Green Tree Jewelry produce unique lazer cut jewelry, their work so precise and beautiful, and their designs are also fun! >> www.greentreejewelry.com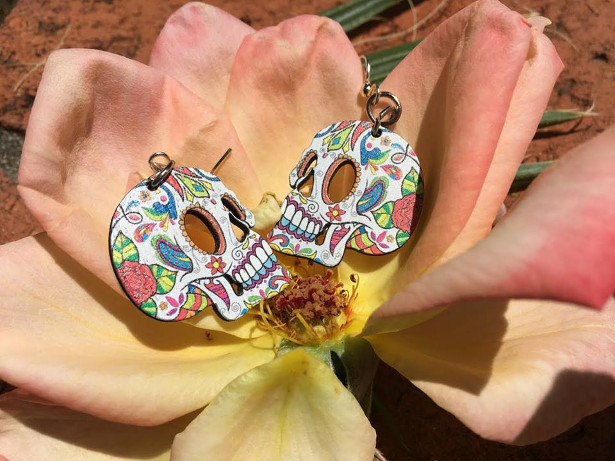 YOUTUBE | FACEBOOK | TWITTER | PINTEREST | INSTAGRAM
These earings and other jewelry are so cute, and when you have them up close you can see how incredibly detailed they are! they are so detailed, and colourful, the artist has just such a natural way, and they are made of real wood, and all of their products are made entirely from renewable and recycled materials! They have over 500 different earring designs, along with bracelets, kinetic pendants and switch plates!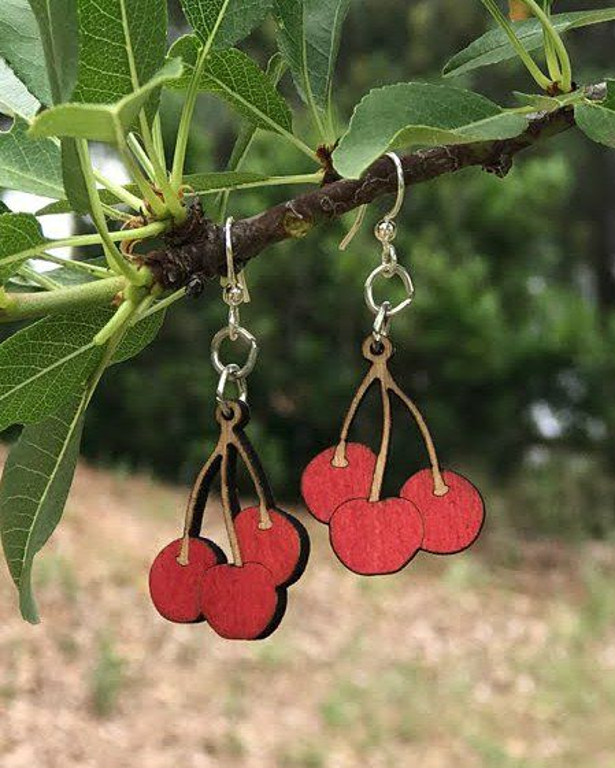 You might ask youself, but how can this wood be so thin! How can this jewelry be made from wood that is so thin, but still be hard wearing! Well, Green Tree Jewelry use a very thin, strong multi-layer wood, that has been put together in a criss-cross fashion giving it an amazing strength. Another huge benefit of wooden jewelry is how lightweight it is, which they hear constantly from people that wear their earrings. You will feel like you're not wearing anything at all, giving you a sense of freedom that few earrings can.
Wood jewelry is sustainable and Eco-friendly! With the modern standards and practices of the developed world, wood has re-emerged its self as one of the most sustainable resources we have. Sadly, these practices do not take place in most tropical regions of the world yet, but with more awareness and support of sustainable resourced suppliers, this will surely change.
All of the wood used by Green Tree Jewelry is purchased from Certified FSC™ Suppliers
To find out more about this wonderful group, and their eclectic and fun ranges, please do visit their website on >> www.greentreejewelry.com ! We have also included some pictures below! Best wishes! InTouch Rugby Lifestyle Editor.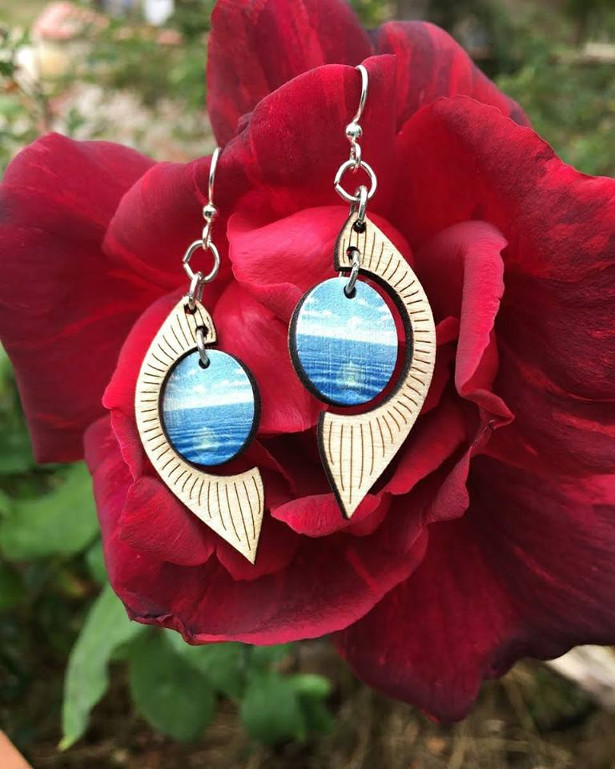 |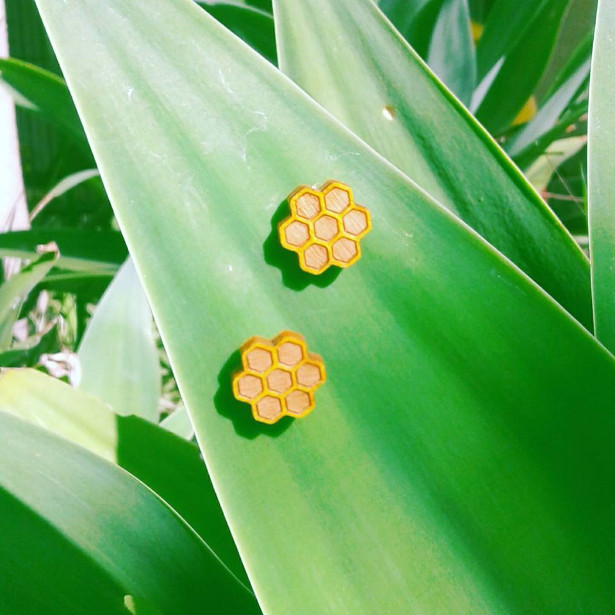 |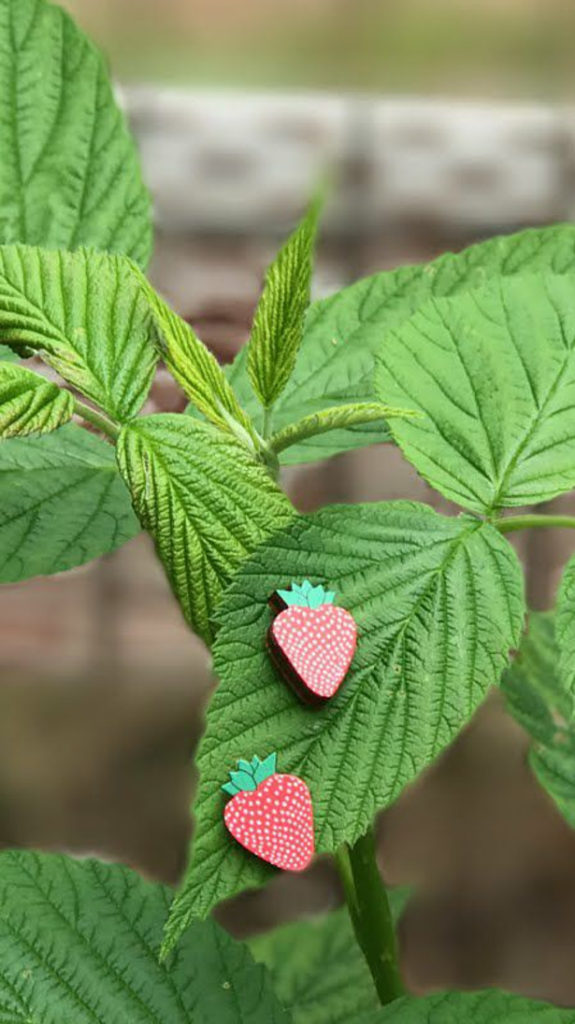 |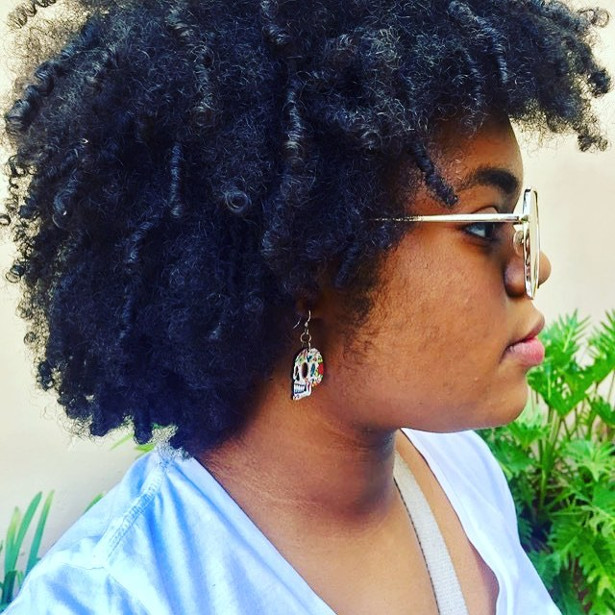 |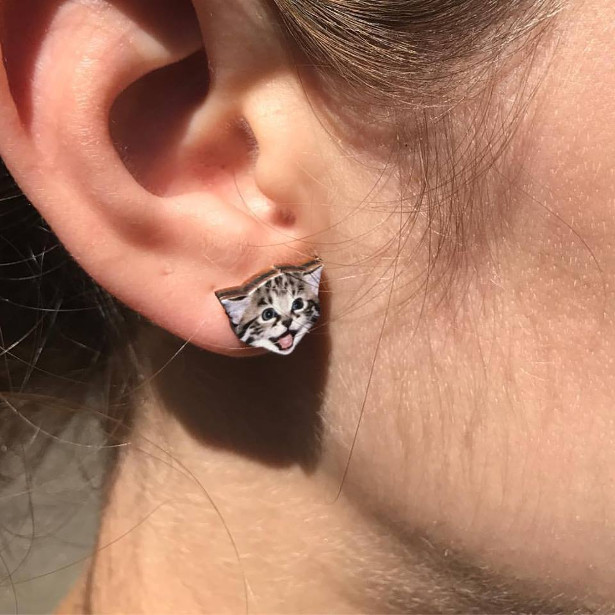 |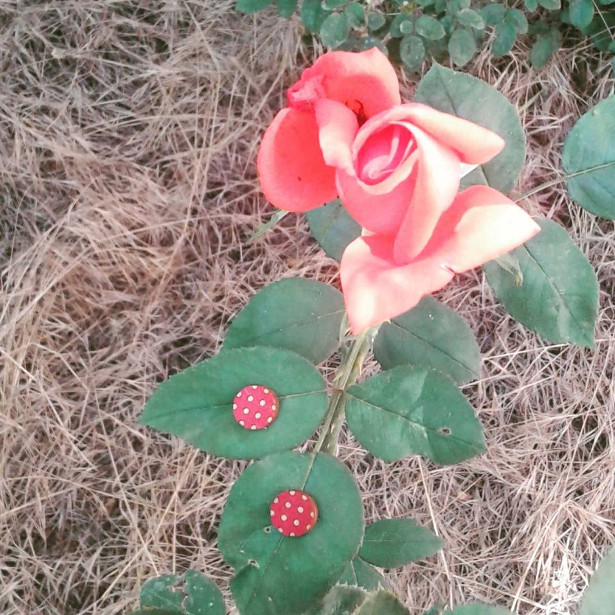 |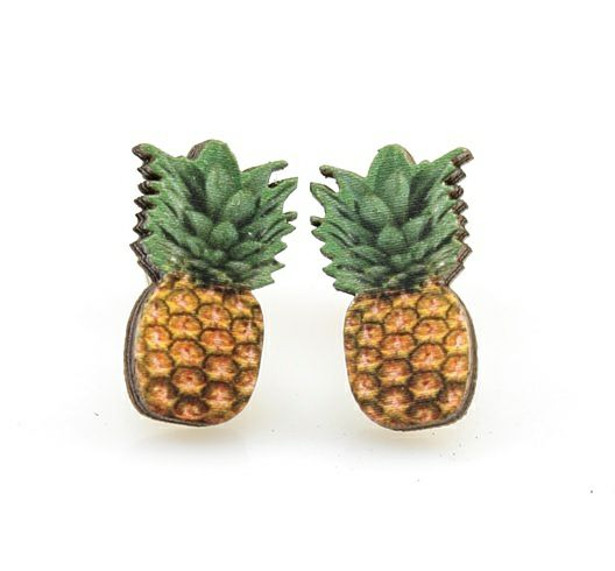 |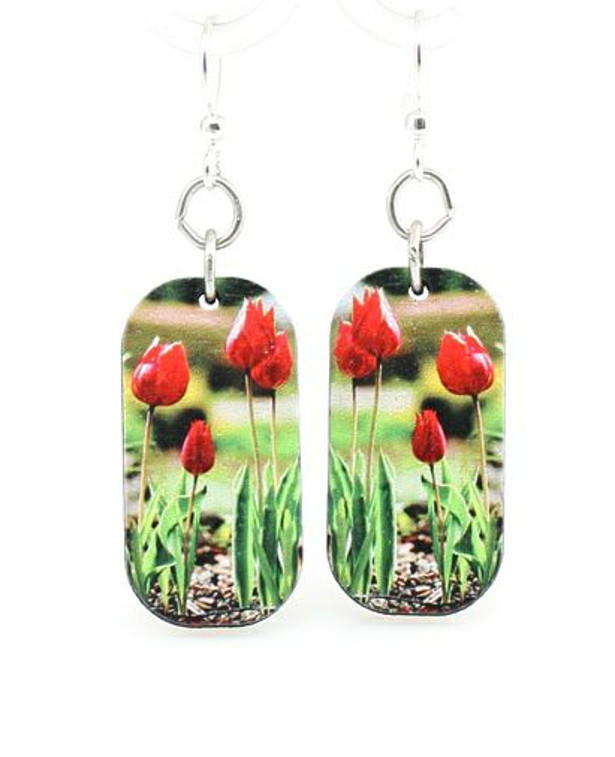 |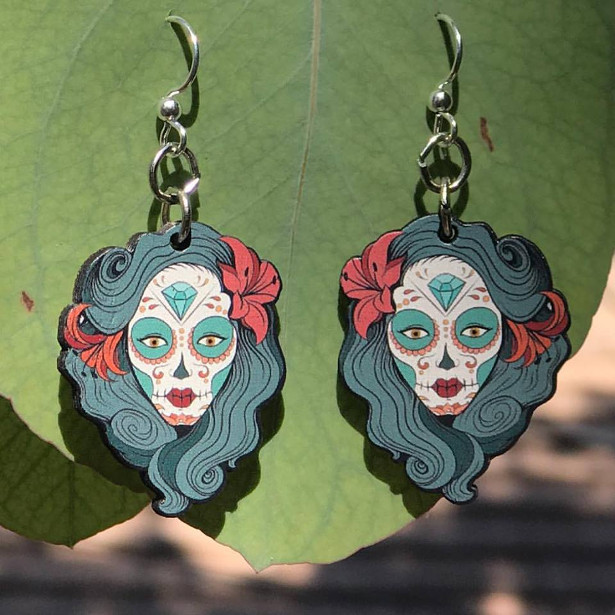 |