TRAVEL-FRIENDLY ESSENTIALS
Whether we're going on a weekend staycation or a mini-break in the sun, from face to body, these are the travel-friendly beauty mini to add to our shopping list:

Dr. Bronner's Lavender Organic Hand Sanitizer £4.99 100ml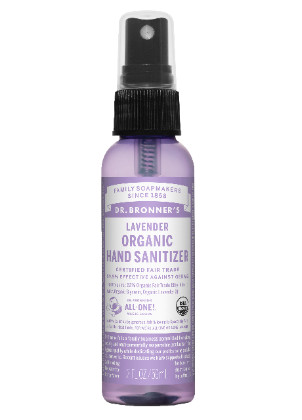 Prepared for all occasions, this famous hand sanitizer is certified organic and fair-trade and is 99.9% effective against germs – perfect for any plane or train bugs. A multi-use product at its finest, this handy 59ml spray doubles up as a body mist AND a sleep spray.
Dr. Bronner's Magic Castile Soap £2.15 59ml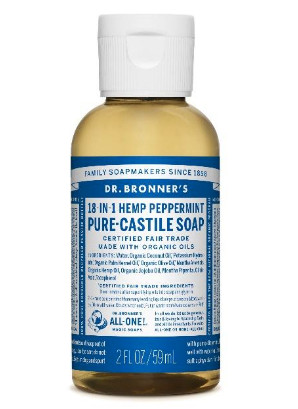 Lacking space in a cabin bag? This handy soap is a multi-purpose with 18-in-1 uses. From body, hair, teeth, plates and wellies this is the must-have travel essential.
Available from drbronner.co.uk
Mavala Skin Vitality Alpine Micro Mist £7 50ml
This refreshing spray for the body and face will provide the skin with the essential hydration that it craves on the go. A great one to keep in the fridge when the temperatures are really soaring!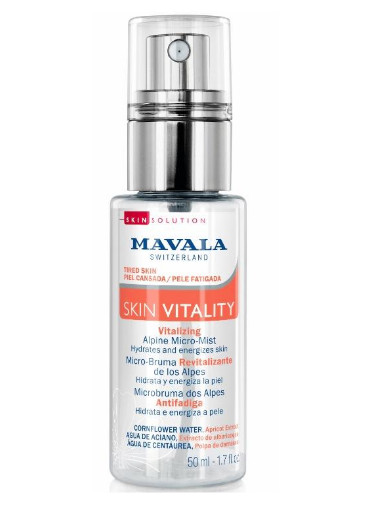 Mavala Pore Detox Foaming Cleanser £6.25 50ml
With the effects of sun cream and UV rays, our skin is the first to suffer. Keeping up a good cleansing routine is essential. This cooling cleanser helps to regulate sebum production, minimise pore appearance and refine skin texture without drying the skin.
Available from Look Fantastic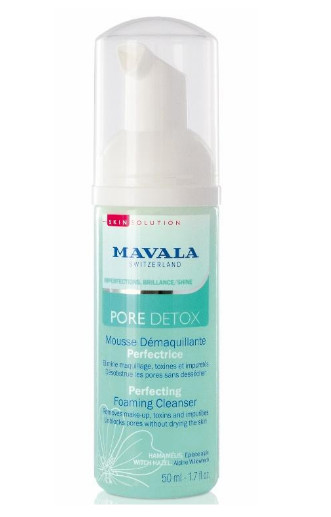 VOYA Travel set for dry or sensitive skin £27 4 Product Set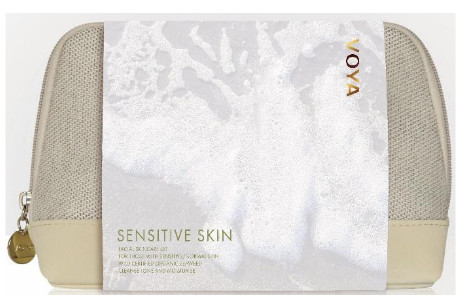 Between the dry atmosphere on airplanes and the change in weather that accompanies any trip, travel can wreak havoc on the skin.
Available for dry or sensitive skin and certified organic, these must-have travel sets from award-winning Irish seaweed specialist VOYA contain 4 simple step products, essential for your bag.
Available from voya.ie