Tracklements NEW Scrumptious Sandwich Bundle will liven up back to school and work lunches.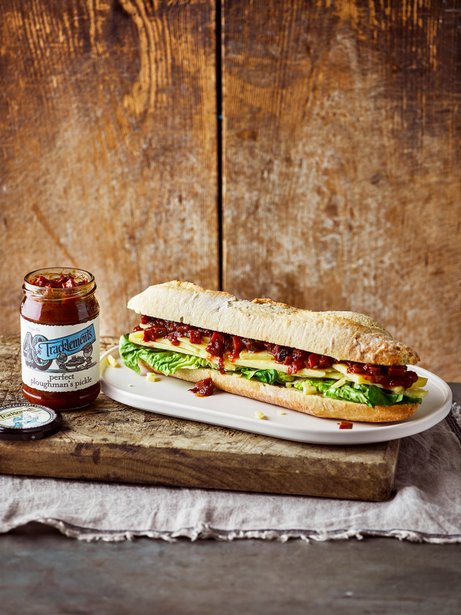 INSTAGRAM | FACEBOOK | PINTEREST
• Dill Mustard Sauce (140g) A classic made with fresh dill and a good measure of mustard
• Robust Wholegrain Mustard (140g) Earthy, piquant and utterly delicious with everything
• Perfect Ploughman's Pickle (295g) Good crunch, sweet tang, yet sharp bite
• Strong Horseradish Cream (140g) British horseradish harvested all year in root form, ensures that it's as fresh, strong and as powerful as possible!
• Apple & Sage Jelly (250g) Made with fresh, red tractor-assured British Bramley apples with a shot of Suffolk cider vinegar
Don't let supermarket queues get your toes in a tangle, the Tracklements Scrumptious Sandwich Bundle, RRP £15.10, is delivered direct to your door. Order online at www.tracklements.co.uk.
NEW TRACKLEMENTS SCRUMPTIOUS SANDWICH BUNDLE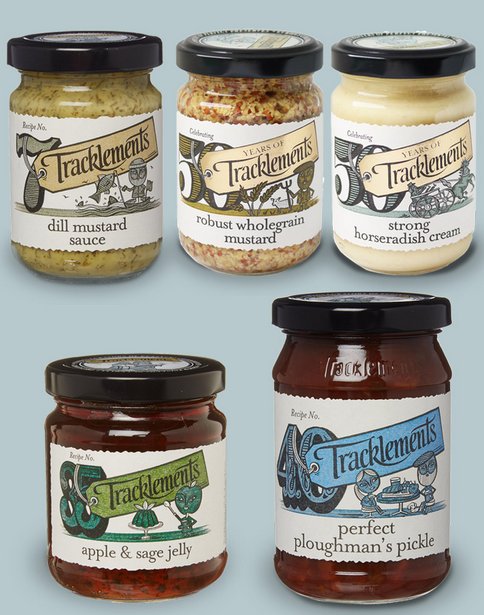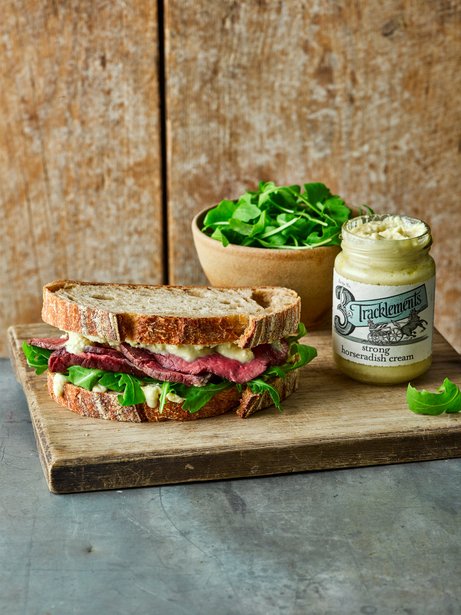 It's no surprise to discover that we've stepped up our game since 2015 when the plain cheese sandwich was
named the nation's favourite. There are now a multitude of fabulous fillings and tasty toppings for bread, wraps,
baps and buns – all superbly enhanced by a little something from the NEW Tracklements Scrumptious Sandwich
Bundle. Tuck in!