The perfect Christmas gift for the sports enthusiast
Tiny Riot, the boutique art print company, have produced a special piece in time for Christmas gifting which is sure to delight your loved one. Their new Tour de Vision print- a feat in precision, patience and creativity- is a recreation of ten years of the highest mountain stages of the Tour de France cycling race using the iconic Unkown Pleasures album sleeve by band Joy Divison. A winning gift, especially for the cycling enthusiast in your life!
Tour de Vision Art Print – Tour de France | Joy Division | TINY RIOT. tinyriot.co
Tour de Vision screen print…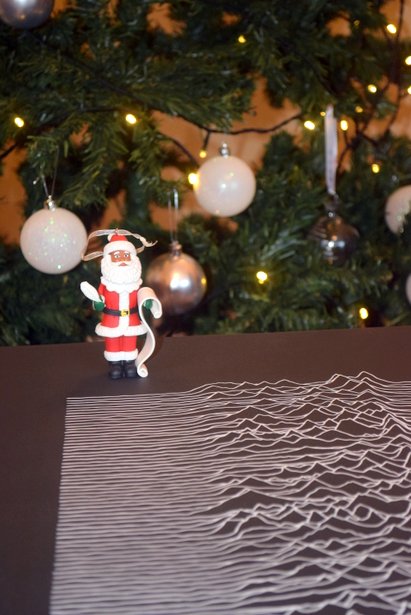 "I could not be happier.. as a cycling enthusiast i just adore this gift idea… such high quality once again from Tiny Riot" Intouch Rugby Editor
The print idea was taken from the Unknown Pleasures album but we have replaced the radio waves with the peaks of the worlds biggest bike race – The Tour de France.
The print retails at £65 and would make the perfect gift for a cycling fanatic who has it all!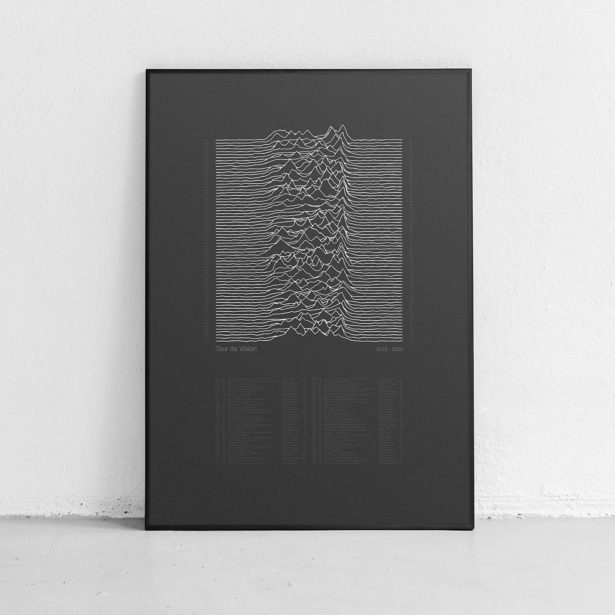 By swapping out the radio waves of the original image for the brutal parcours of the Tour's mountain stages between 2010-2020 our brand new print recreates the drama of those sky scraping stages where only the strongest survive.
–
A labour of love, each stage profile has been faithfully reproduced with opaque white lines. A roll of honour shows each stage winner printed below in subtle reflective gunmetal designed to become more visible when the light hits.
–
This truly distinctive hand pulled screen print has a unique look and feel. Printed on a G.F Smith graphite Plike heavyweight 330gsm paper stock that is exceptionally matt in appearance.