Here is a timely list of Camping/Hiking No Cook Snacks ! The perfect snacks whilst on the trail!
Munk Pack Oatmeal Fruit Squeeze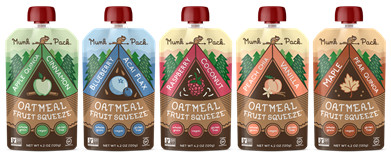 Ready-to-eat oatmeal in spouted pouches, Munk Pack Oatmeal Fruit Squeezes combine whole grain, gluten free oats and delicious fruit bites.
*3-4G of fiber, gluten-free, non-GMO, vegan, kosher, nothing artificial, 90-110 calories per pouch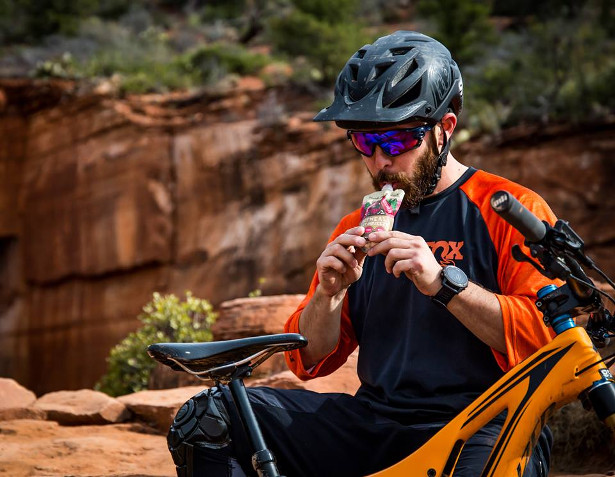 Gaea Organic Snack Olives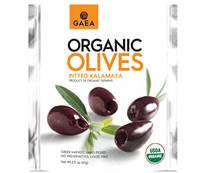 Savory, low-calorie and ready-to-eat snack organic olives packed in a handy re-sealable package, without liquid. Two varieties are available: Halkidiki Green Olives and Kalamata Olives.
*100% natural, containing zero additives, each 65g snack pack is only 67 or 150 calories
Organic Kalamata Olive Snack Pack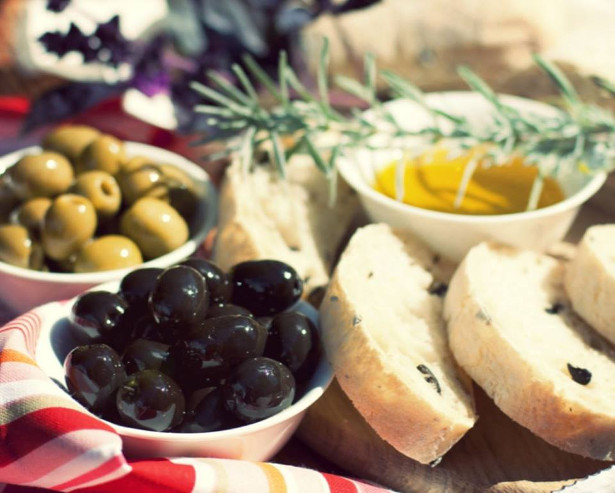 The Little Kernel Miniature Popcorn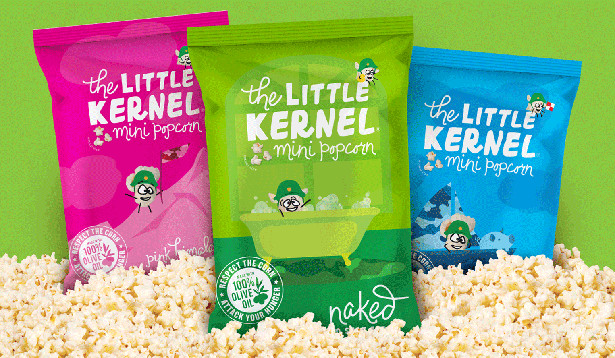 The Little Kernel's unique "miniature" kernel is half the size of an ordinary kernel, and comes in flavors like Truffle Sea Salt, Pink Himalayan Salt and Sweet & Salty.
*gluten-free, dairy-free, non-GMO, kosher, whole grain, popped in 100% pure olive oil
Go Organically Fruit Snacks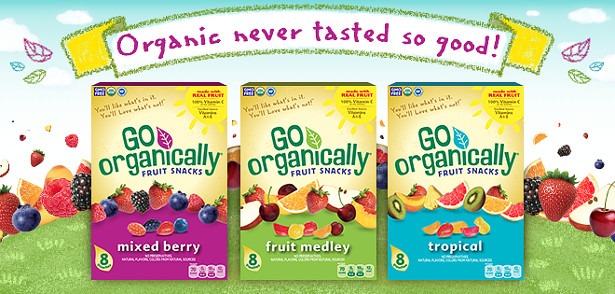 Go Organically® Fruit Snacks are USDA-certified organic, made with real fruit, 100% of the daily recommended value of Vitamin C and an excellent source of Vitamins A and E.
*gluten-free, non-GMO, preservative-free, made with natural flavors and colors from natural sources, 70 calories per pack
Carrington Farms Organic Flax Paks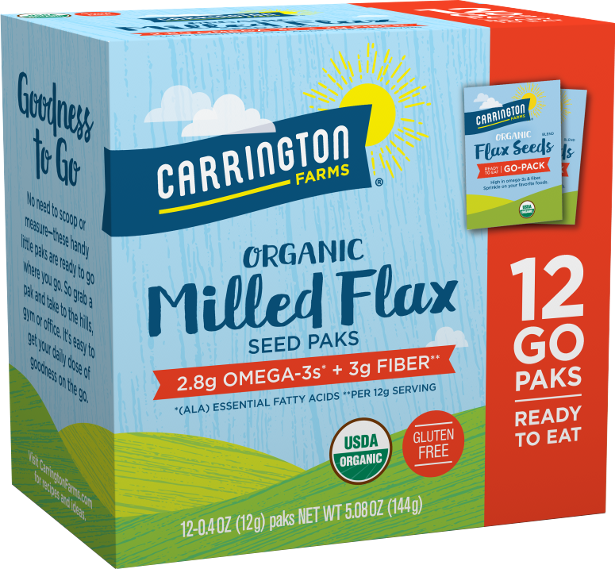 For a nutritious boost to camping snacks, such as fruit, yogurt, sprinkle on Carrington Farms Organic Flax Paks! Packaged in convenient and portable single-servings.
*gluten-free, organic, good source of fiber and protein