Tyrone Tiling Augher T: +44 (0) 28 855 49950
We are one of the leading supply and fit companies to the tiling industry in the UK.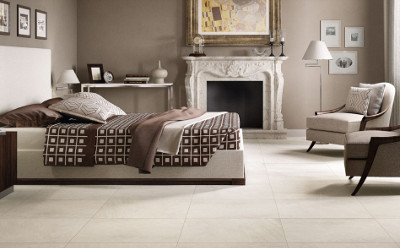 Tyrone Tiling have many years of experience in the tiling industry; and take great pride in trying to provide every single customer with floor and wall tiles of high aesthetic quality and high technical performance.
We supply tiles which offer an interpretation of stone in all its forms from natural through to polished, in a large variety of sizes.
Whatever your requirements we at Tyrone tiling will strive to help you achieve your goal and provide creative solutions to enhance your home.
Over the years our extensive experience has earned us a reputation as a company who delivers high quality products and workmanship on time and to a budget.
At Tyrone Tiling we believe that the customer is the lifeblood of our business. Our Aim is to form a relationship with our customers which is second to none, from inception through to completion and beyond. Our staff will offer practical and innovative solutions to help customers achieve their dream luxurious and stylish finish which will last for many years ahead.
With over 30 years experience in the Tiling Market there isn't a problem that we haven't found a solution to. Our Friendly staff will be more than happy to assist you in any which way they can.
31-33 Main Street
Augher, Co.Tyrone,
N. Ireland,
BT77 0BG
Tel+44 (0) 28 855 49950
Fax+44 (0) 28 855 49389
Email: info@tyronetiling.co.uk
www.tyronetiling.co.uk
OPENING HOURS
Monday to Friday 9:00am to 5:30pm
Late opening Thursday to 8pm.
Saturday 9:00am to 2:00pm