50 Things to Do with a Penknife
by Matt Collins
A beautiful and practical gift guide for the crafty adventurer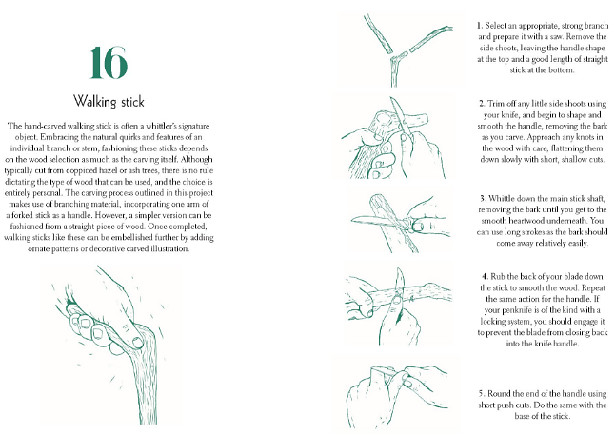 If you were marooned on a desert island and allowed to bring only one object, what would you choose? For writer and whittling enthusiast Matt Collins, the choice is obvious; he would bring a penknife. As he puts it: What other tool could be as dependable or versatile?
In 50 Things to Do with a Penknife, Matt presents a collection of functional and decorative items to make using a penknife, ranging from quick makes to more elaborate projects. With the traditional craft of wood whittling at the core, the book also includes ideas for creating things out of cork and even out of fruit and vegetables.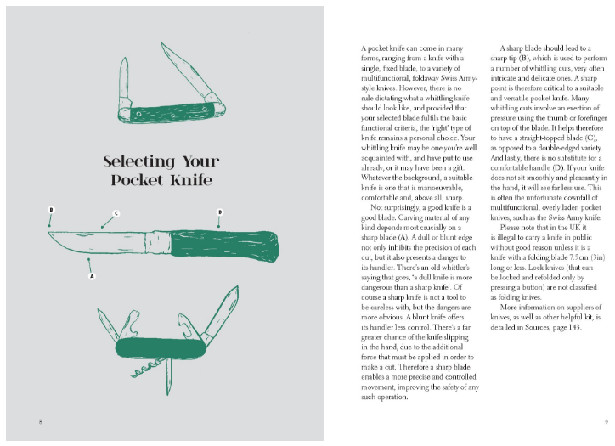 Readers are invited to try their hand at simple doorstops and bookmarks, beautiful ornamental pieces, home accessories and kitchen utensils. There are fun and useful project for the camping trip, including a slingshot, a willow whistle, a feather stick for starting campfires, and even instructions on how to craft a quick tent peg using material close by should you find yourself running short.
The projects cater for a range of skill levels and the instructions are complemented by smart step-by-step illustrations. The book also includes advice on selecting a penknife, maintaining your blade, choosing your carving material, and carving techniques.
Featuring the ultimate crossover of cool craftsmanship and savvy survival-skill projects, this book is the perfect gift for creative adventurers.
Matt Collins is a writer and hoticultural consultant with a particular interest in the subjects of trees and landscape. Linking an extensive arboricultural knowledge with his passion for traditional hand carving, Matt has developed a close relationship with wood as both a living and crafting medium.
PUBLISHED BY PAVILION BOOKS, 43 GREAT ORMOND STREET, LONDON WC1N 3HZ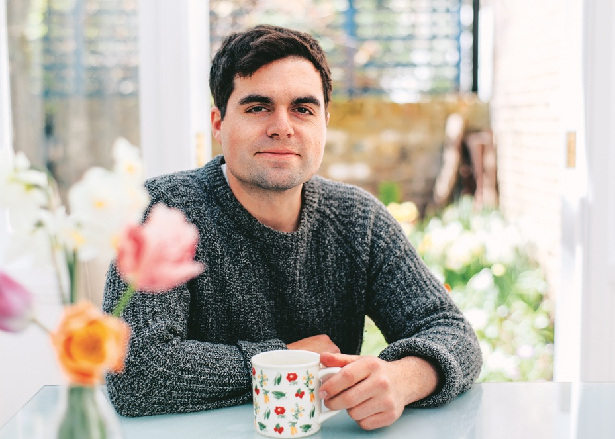 Matt Collins came to writing from a horticultural background. He trained at the Botanic Gardens of Wales before taking up a consultancy position with the Garden Museum in London, and serving as Head Gardener for a private residence in Richmond. Passionate about wildflowers, his current interests lie at the intersection of city and natural landscapes, and the ways in which naturalized flora responds to man-made environments. Matt documents his written and horticultural work at orangetip.co.uk.