The Rise of Online Sports Betting: Trends and Insights
Sports betting used to be reserved for a Saturday afternoon at the local bookies… but things have changed beyond all recognition since then. Then we saw the introduction of online sports betting sites– and everything that comes with it.
Online sports betting has experienced massive growth in the last few years – thanks to the ever-evolving technology, changing regulations… and the changes in player preferences. This has completely changed the way that we engage with sports – and bet on our favourite teams and events.
Here, we'll check out all the different trends that have shaped… and are still shaping the world of online sports betting.
Mobile Betting
All of us are literally glued to our phones… we have them with us all the time. This has changed sports betting as well.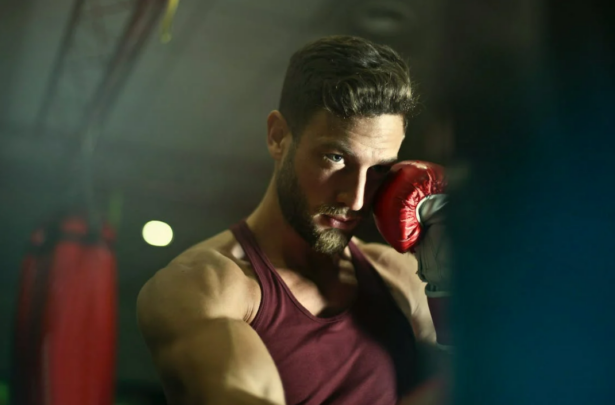 Mobile technology has played a massive role in the rise of online sports betting. The sheer convenience of being able to place your bets on your smartphone or tablet has attracted a bigger audience than ever – and this is a trend that continues to grow.
Mobile apps and websites have made it much easier for punters to find the best odds, place your bets – and even make live bets. You can even use them to access in-play statistics to help you make your bets.
In-Play Betting
In-play or live betting has also become an increasingly popular trend. This feature allows you to place your bets while the game is in play and respond to events and changes in the game as they unfold.
In-play betting makes betting more exciting, watching the game more exciting… and it's now as popular as pre-match betting!
Esports Betting
Esports (basically competitive computer games) are becoming every bit as popular as traditional sports – and this is only something that has happened in recent years. However, as years pass, the popularity of eSports is growing and growing – showing no signs of slowing down.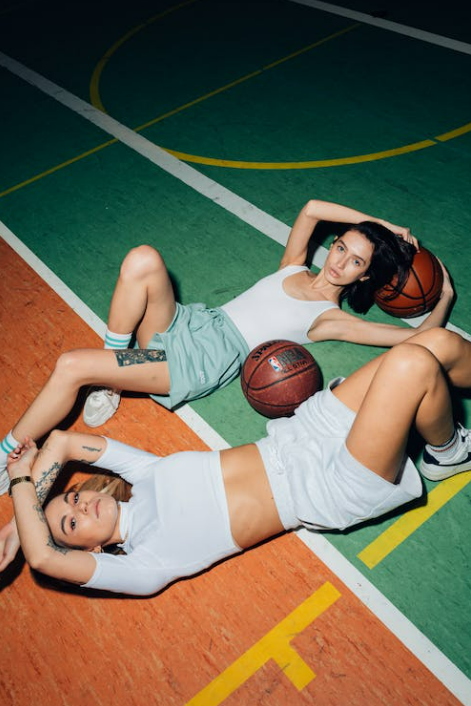 The rise of esports has led to a whole new dimension in the world of sports betting. Esports tournaments and matches attract millions of viewers from all over the world, which translates to a lot of betting activity. What's more, Esports betting offers a massive range of markets, from first-person shooter games to strategy-based competitions.
Cryptocurrency Betting
Unless you have been hiding under a rock for the past few years, you will know all about cryptocurrencies such as Bitcoin and Ethereum etc. This used to be a bit of a specialised domain… where only crypto experts would get involved. However, it has become more widely available now and more people are getting involved. It has also found its way into the world of online sports betting.
Cryptocurrency adoption in sports betting is now becoming a bit of a trend. More and more betting platforms are starting to accept various cryptocurrencies – and some are even crypto-only sites. This gives users an extra layer of anonymity, security and speed as they make their transactions.
Social Betting
Social media is now everywhere – and a part of everyday life – and the rise of social media has paved the way for social betting platforms, which allow punters to share their bets, predictions, and tips with their network.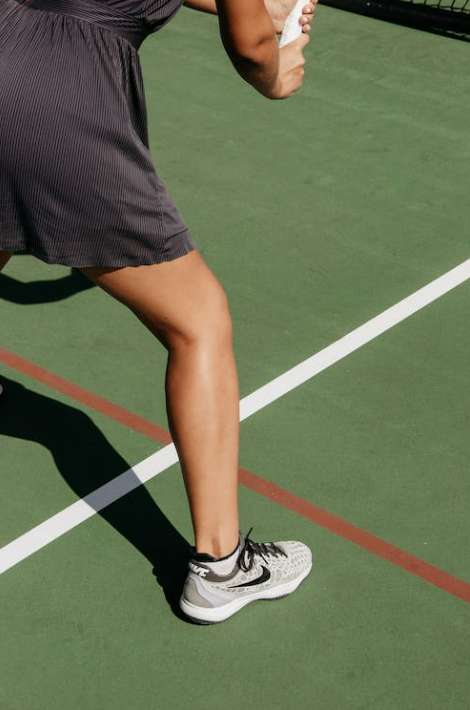 As well as being a great way to share your knowledge – and learn from others, these types of platforms can foster a real sense of community among sports bettors and make the whole experience a lot nicer.
Virtual Sports Betting
It used to be that you'd need to wait for a horse race to bet on… or you'd need to wait for a footie game to place your bets. However, virtual sports betting has changed all that – you can bet on what sport you want, when you want.
Virtual sports betting has gained massive popularity as it offers a continuous stream of simulated sporting events for bettors. These virtual events give you all sorts of betting opportunities day and night, 24/7.
Personalisation
Online sports betting platforms are always trying to improve the user experience for their punters – and one way they can do this is by increased personalisation.
They now use various algorithms and machine learning so that they can offer tailored recommendations and promotions based on individual betting histories and preferences. This means that you can enjoy a better betting experience, whether you're an eSports bettor, footie fan or prefer the world of virtual sports.
The trends and landscapes of sports betting are continually growing and evolving. We can also expect to see other technologies changing the way we bet – Artificial Intelligence, Augmented Reality, Virtual Reality and more. These are well on the way to reshaping an industry that has already changed beyond recognition. Where it moves beyond here, we don't know. Times are changing – and in ten years, the possibilities are mind-blowing!