The perfect gift for travel loving couples this year, the gift of wonderful travel memories made together around the world. El Camino even have a special Step to represent this very memorable Valentine's Day – Happy Valentine's 2021! See more of these wonderful accessories at :- elcaminobracelets.com Insta @elcaminobracelets
El Camino Bracelets is a unisex travel bracelet company that allows you to collect the different places from around the world that you've travelled to and add them to your bracelet. Creating your travel story to be worn around your wrist. Not only can you create your travel story, but you can customise beads with special dates or locations, such as anniversaries or the location of where you first met.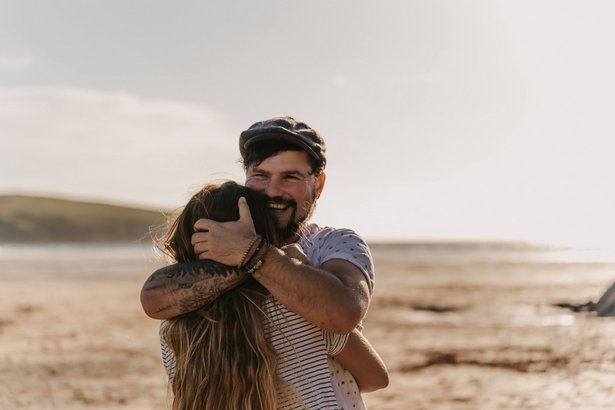 With travel currently being on hold, reminiscing about past travel memories is even more important. It's been a very popular gift this past year, as people have been sending bracelets and Steps to loved ones, remembering their past adventures. We've even had a few customers sending 'promise' El Caminos to loved ones of adventures they will be pursue once we're able to travel again.
El Camino is the perfect way to bring a smile to your partner's face, bringing them back to happy memories created together around the world.
www.elcaminobracelets.com
Facebook: El Camino Bracelets
Instagram: @elcaminobracelets