The Mystery Shopper & the Hot Tub by
Helen E Field
22nd January 2021|Paperback £9.99|Kindle £1.99|Available via Amazon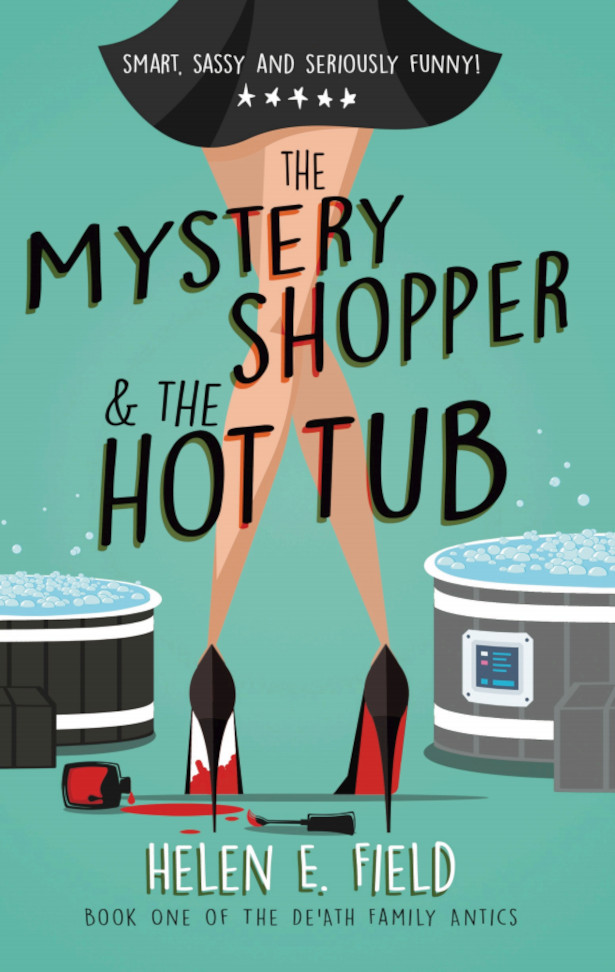 ● A hilarious and irreverent debut novel by a fresh new voice in women's fiction.
● The first in a series featuring the antics of the Essex based, aspirational De'Ath
family in the form of Dean, his pretty wife Brooke and their baby Paige.
● A training consultant to the hospitality industry, Helen's business includes
designing and implementing mystery shopper programmes. This inside knowledge
was one of her inspirations for writing the book.
_________________________________________________________________________
Brooke's a gorgeous young mum who lives in Essex. Her favourite things in life are her baby, Paige; husband Dean; chardonnay; hot tubs and Ok! Magazine
All that's missing is the hot tub. Brooke's bored at home and wants financial independence, but Dean's a man with traditional values and he doesn't want his wife to work. Brooke secretly takes a job at a nearby country house, meeting the incorrigible Lady Townsend. This unlikely friendship, plus some jaw-dropping events, helps Brooke realise she is capable of so much more than she thought possible.
Dean is a devoted husband and father, and secretly takes up mystery shopping hoping to make some extra money to pay for Brooke's upwardly mobile lifestyle. And if he gets some peace and quiet whilst doing so, all the better. The elaborate web of lies they both weave results in numerous
madcap situations, but will the deceit ultimately destroy their love?
About the author: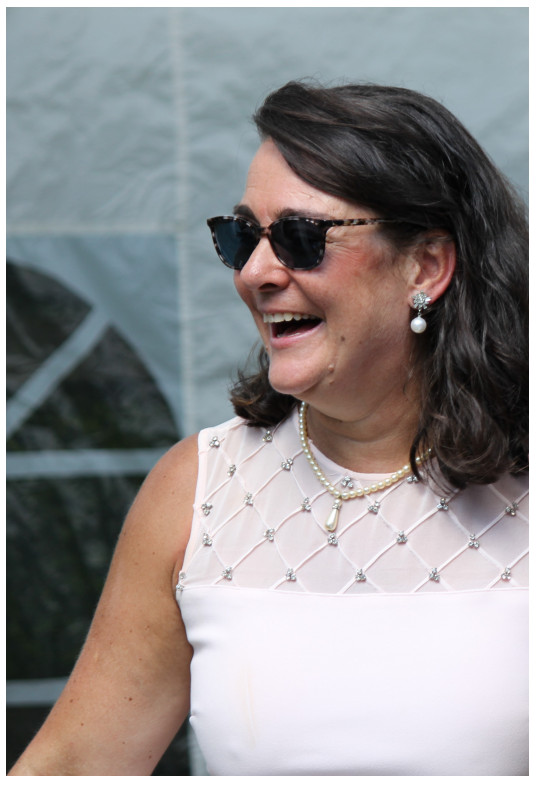 Helen Field is a business woman, writer, publisher of greetings cards, funny
poet and inspirational speaker. She was born and brought up in Waltham
Abbey and currently lives in a small village in North West Essex.
Helen has had a varied and interesting career in retail and hospitality in the UK, Europe and USA, including setting up and running her own restaurant. She currently owns and runs a training consultancy to the hospitality industry.
Helen has recently spent time combining work and writing with travelling with her husband, including four months in Europe in a 20 year old campervan, a completely wild four-month ride round India by train and a month in an isolated log cabin in Finland. She rides a motorbike and has three talented and amazing grown up children. She doesn't have a hot tub – yet!