The Book of Everyone! Create a one-of-a-kind, 50-page personalised book about anyone you choose, in seconds.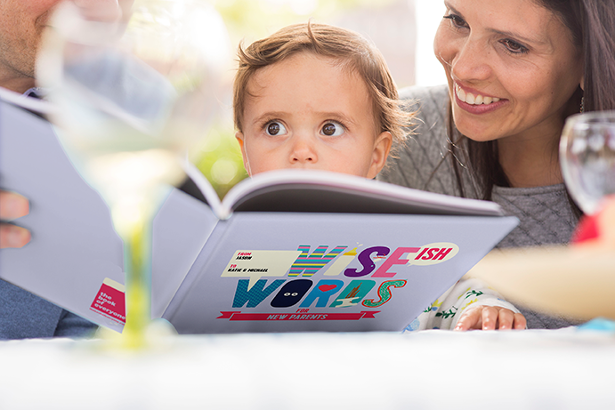 FACEBOOK | TWITTER | INSTAGRAM | PINTEREST
Because everyone deserves a book with their name on the cover.
At The Book of Everyone, we use our bottomless trove of wondrous and useless facts and the work of some of the most creative, talented artists and illustrators 
around to create a one-of-a-kind, 50-page personalised book about anyone you choose, in seconds. 

It's free to try, easy to use and it makes the perfect, unique gift.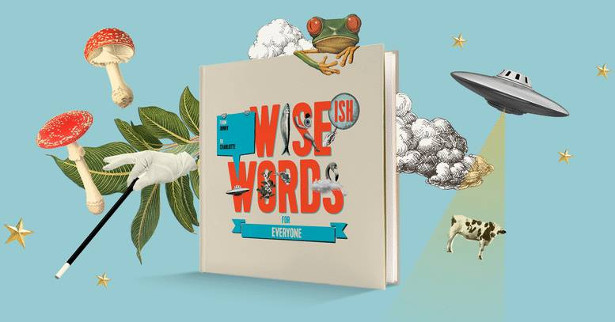 The idea for The Book of Everyone took shape a few years ago when Steve Hanson (one of our founders) told the story of how he had gone out and bought all the newspapers and magazines, covering a variety of topics, on the day that his son Saul was born as a memento and keep sake for him to enjoy when he was older. This sparked the idea of creating a technology platform that could produce a beautiful journey through the world you were born into covering a wide scope of topics. We were very much aware of the digital beast that was rendering the physical world obsolete devouring its way through CD's, books and video games. It was important to us that the technology we developed created something tangible that could be held with both hands. The Book of Everyone grew from a love of printed media. There's something about the visceral act of turning a page that can't be matched by scrolling through pixels. A book has the hit on the senses that imparts a connection with readers that no kindle, however practical, can match.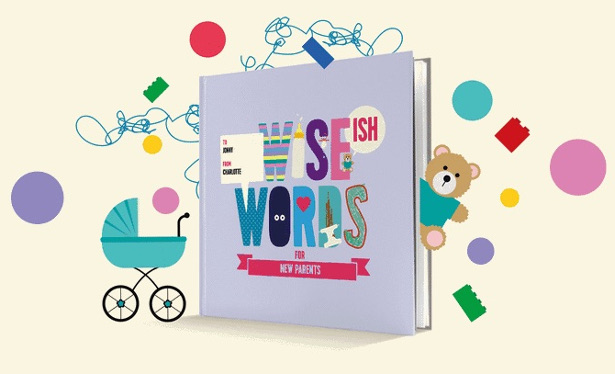 The building of the databases behind the platform has been monumental task that's taken over 2 years of research and writing, requiring a healthy dose of insanity and obsession. We've all got stacks of trivia books in our bathrooms with little post-it notes sticking out of them, and whether we like it or not, we know how many vehicles are left on the moon (six) and the fact that in the Koran, Jesus is mentioned 5 times more than Mohammed. And yes, we've bored a few people at dinner parties with . However, during this titanic labour of love we've been fortunate enough to work with a bunch of incredibly talented writers and artists from all over the world and a couple of wizards who created the algorithms that drive the personalisation engine in the platform.
In addition to the intuitive personalisation of the technology platform, we felt it was important that customers can add their own flourishes and photos. The result is a book with a high emotional value, made in a minutes. It sounds cheesy but someone posted on Facebook a photo of his girlfriend shedding a tear on seeing the book he'd made for her. He's spent 8 minutes making it (which I'm sure he didn't mention). There are not many gifts out there that can do that.