PNY Technology gadgets for Festival season preparation >> www.pny.eu/en/, available at Currys PC World, Amazon & Very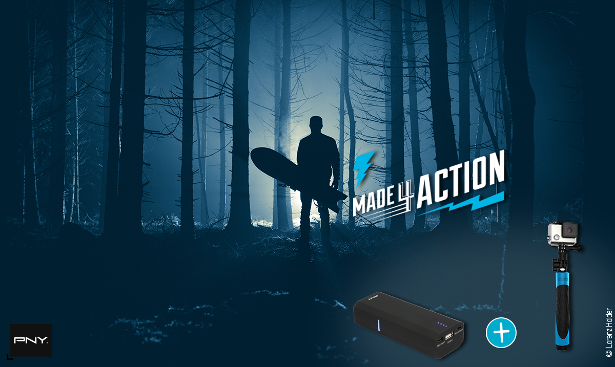 FACEBOOK | TWITTER | TWITTER PRO | YOUTUBE | LINKEDIN | INSTAGRAM
PowerPack Curve 2600 – RRP £9.99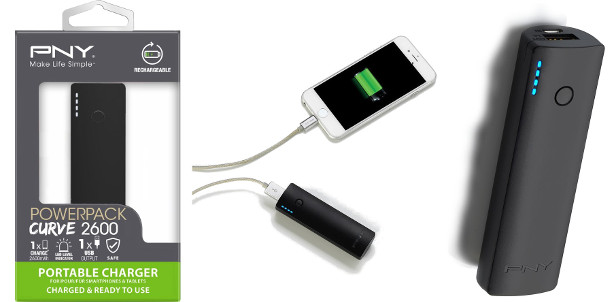 Tinged green for your amusement, the PowerPack Curve 2600 will help keep your mobile devices charged and connected throughout the day and night. This lightweight, universal and rechargeable battery is designed to provide you power wherever you go and has enough juice to give your smartphone that crucial extra charge. Essential for when you're out of battery and need to call a taxi/ suffering parent for a lift home.
Available at Currys PC World and Amazon.
Wireless Selfie Stick – RRP £14.99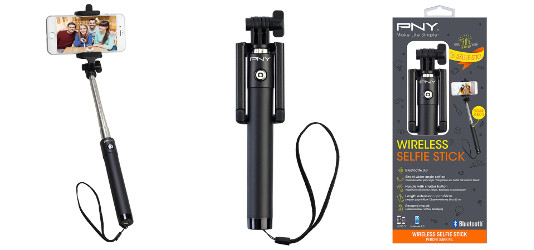 Everyone loves taking selfies, and going to a festival, out with friends, or even having a kick-about in the park is definitely a time when you don't want to be without your trusty selfie stick. Be sure to capture every silly, hilarious moment with the portable and snazzy Wireless Selfie Stick which allows you to snap that selfie from whatever distance (up to 100cm) or weird angle you can dream up. Easy to use, the shutter button imbedded into the handle connects to your phone via Bluetooth, which makes snapping those photos easy at all times.
Available from Very.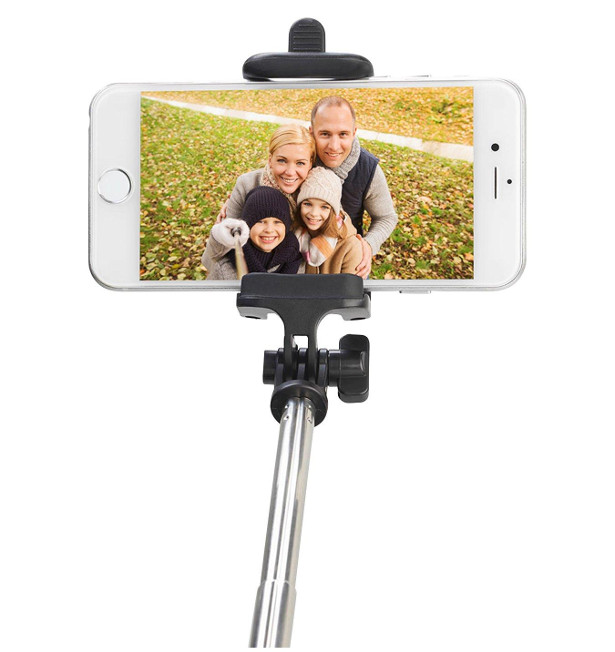 Lightning Charge & Sync Cable – RRP £12.99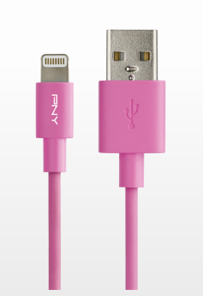 The PNY 4ft Colored Lightning Charge & Sync Cables allows you to easily connect Apple iPhone, iPad or iPod to charge the battery or sync with your media library, perfect for those summer moments. Available in 4 colours, you will be able to match your cables with a huge range of cases. PNY's 4ft length allow you to use your device while it's charging in your car, at work or on the go.