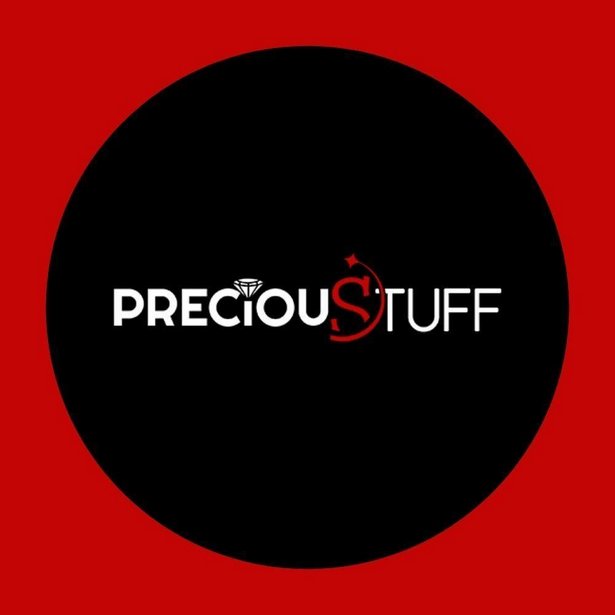 Sylvie Magennis a handmade jeweller and founder of Precioustuff.com. Precioustuff is an online made to order jewellery shop and repairs.
They make jewellery of all sorts and their clientele is exclusive. There is always a story behind each order, but this time it was beautiful and touching.
Bella a client restored my faith in real love.
Below is an exclusive piece about her love story which moved Sylvie to tears, we hope you enjoy reading it too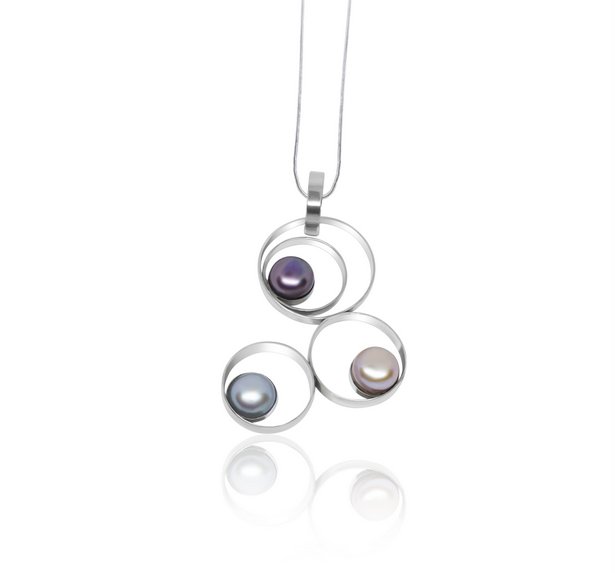 "This is a love story I need to share.
It is a beautiful love story from a client.
Bella and her fiancé Mark wanted to have some jewellery made for their Valentine's day date and asked for my help.
She explained that her relationship with her boyfriend Mark a medical nurse was going well until 2 years ago when he started working almost every day on a 12-hour shift. She started to miss him. At first during dinner and then in bed. The house was no longer the treasured place she shared with him. She dreaded leaving the house even to go shopping in case he came home and went straight to bed.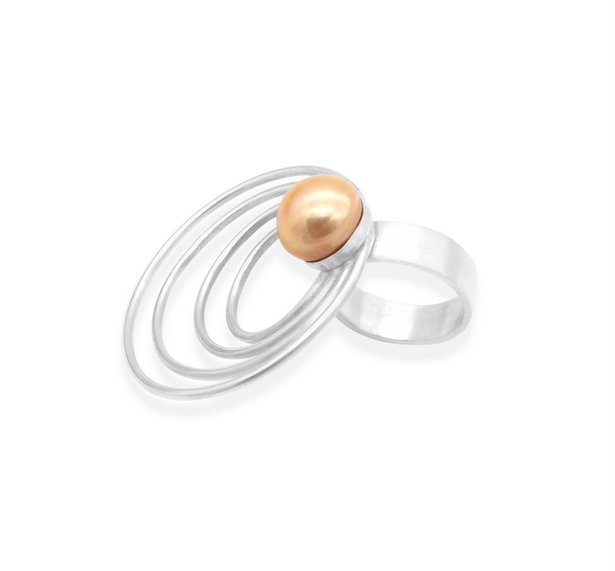 Her Mark used to work 4 days on and 3 days off. She enjoyed the time they spent together and cherished every second. She knew that she had him to herself for 3 long days and nights. Her routine was to go to the supermarket and select some good wine and food that she would cook for their daily date. For her the 3 days off were the best romantic moments of the week, just for the two of them.
On those occasions, she always wore a special dress, hair and makeup done for each day. She created different role plays that her husband enjoyed experiencing. His favourite role play was when she played doctor. Dressing in white with her stethoscope hanging around her neck, she took his temperature at the end of their lovely meal and proceeded to tell him what type of emergency treatment he will need.
In turn he played the role of a beauty therapist. Which involved a full spa treatment. In the morning he would make her a hot bath followed by a full body massage any women would die for. After a light meal, he would use his guitar to serenade her with her favourite song. They would then proceed to the terrace with 2 glass and a bottle of Jack Daniel's and sit side by side counting the stars.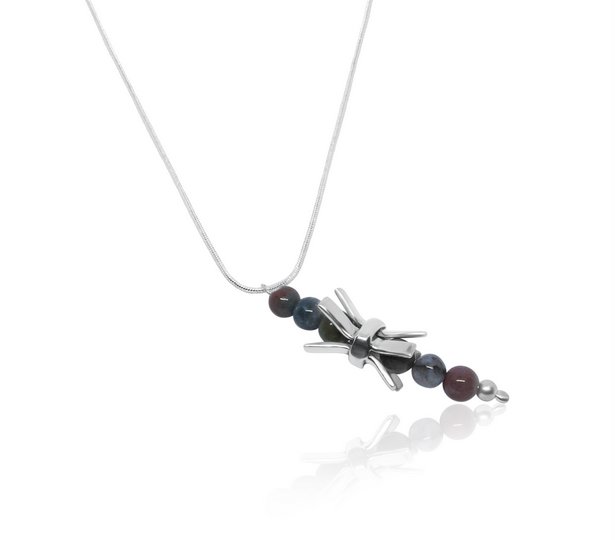 She said she missed those days so much that she could barely function. Her fiancé had been working so hard that he barely noticed that she was lonely and missed him. One day she was at work and she was called at the reception. She wondered why? She was never called at the reception and she was puzzled and worried. She had a sister who was expecting her first child and they talked every day. Her sister was nervous and worried as the birth of her child was approaching. At Bella's workplace, mobile phones were not allowed. Instead, employees could use the reception telephone to make or receive calls free of charge. When she was called to go to the reception on the ground floor, she did not know what to expect.
When the door of the lift opened, she saw her fiancé with the biggest bouquet of flowers she had ever seen and still wearing his nurse's uniform. Behind the flowers, she saw his big smile and tearful eyes, then she heard: "I missed you so much and love you until the end of time" She does not remember who was crying the most, but she remembered not being able to see anything as her tears were filing her eyes. He finally said: "I am off for 2 weeks and I am all yours".
The following day they called me and asked to have 2 heart pendant necklaces made for them to wear on the 14th of February for their Valentine's date. I was so moved by her story that I dropped everything and started work on their jewellery straight away. "
.Regards
Sylvie Francine Magennis
To find out more about Sylvie'sd Jewellery please visit her website at :- www.precioustuff.com