Sweet Better, Live Better with
Whole Earth Sweetener Company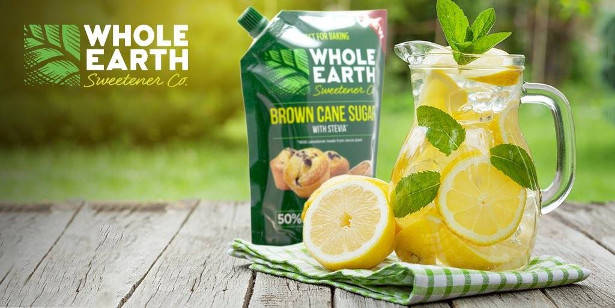 FACEBOOK | TWITTER | INSTAGRAM
Whether it's a decision to change your lifestyle or simply wanting to cut down on sugar, Whole Earth Sweetener Co. has launched a new range of products perfect for all sweet occasions. Available from Sainsbury's stores nationwide, Whole Earth Sweetener Co. products are a new generation of Stevia that are set to change the way the nation sweetens forever. Perfect for every occasion, Whole Earth Sweetener Co. products are derived from nature and carefully crafted so you don't have to compromise on taste.
Whole Earth Sweetener Co. is a distinctive range that harnesses the sweet side of nature. Used to enhance a coffee, bake a cake, or sweeten porridge, Whole Earth Sweetener Co. products are a great way to add a little extra sweetness to life. The extensive and versatile range includes:
Sweet Granules (RRP £4.25) is a table top sweetener that is part of the zero-calorie collection. The pure, undeniable sweetness will ensure sugar is forgotten with the first try.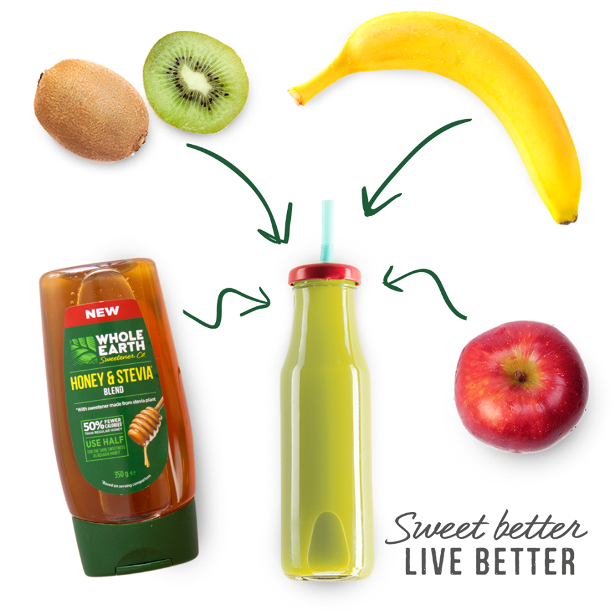 The Sweet Mini Cubes (RRP £2.50) are also included within the zero-calorie range and are perfect for on-the-go sweetness derived from nature.
Using half the quantity, the Brown Cane Sugar with Stevia (RRP £2.50) offers the same sweetness as sugar but with half the calories1. It complements the sweetness of the Stevia leaf extract with cane sugar creating gold standard crunchy crystals, bringing a rich sweetness to all baked goods.
The Honey & Stevia Blend (RRP £5.00) is a delicious sweetener derived from the Stevia plant and is ideal for porridge, fruit, yogurt and all your favourite hot drinks. Use half the quantity for the same sweetness as regular honey but with 50% fewer calories2.
All Whole Earth Sweetener Co. products are available from Sainsbury's nationwide.
For additional information please visit www.wholeearthsweetener.co.uk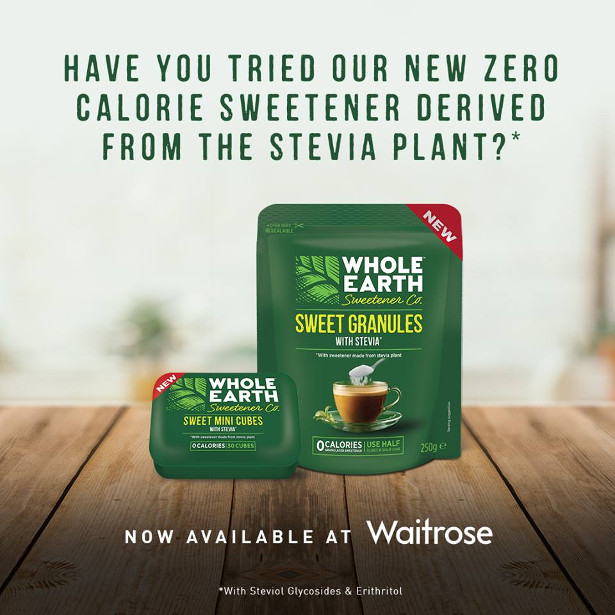 |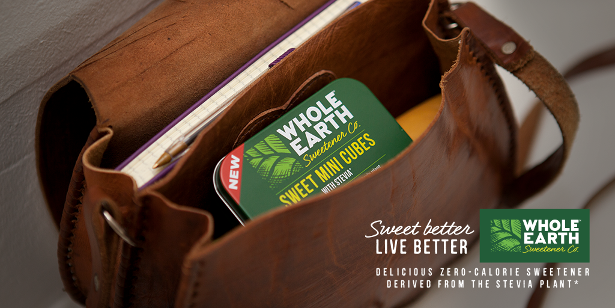 |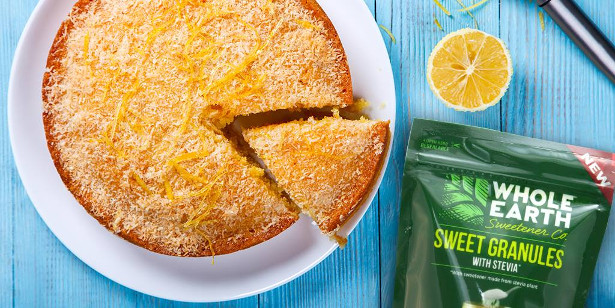 |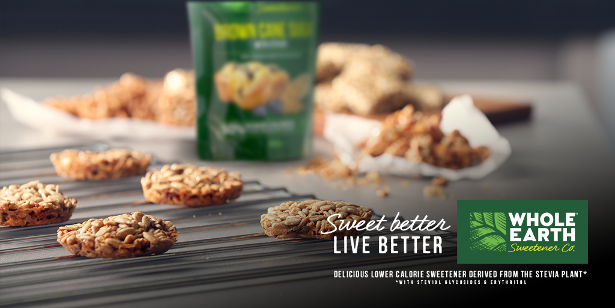 |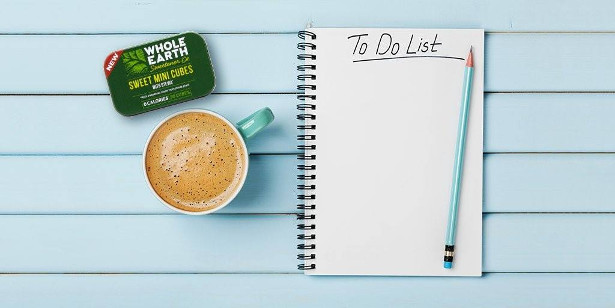 |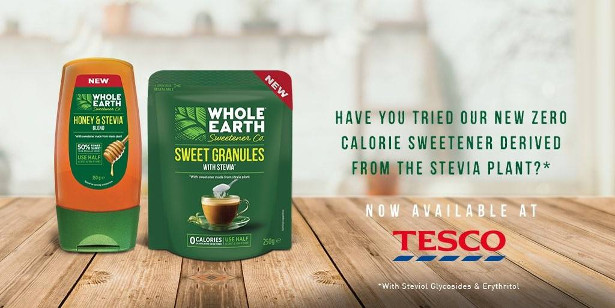 |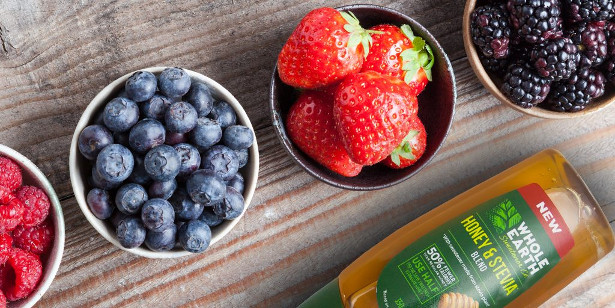 |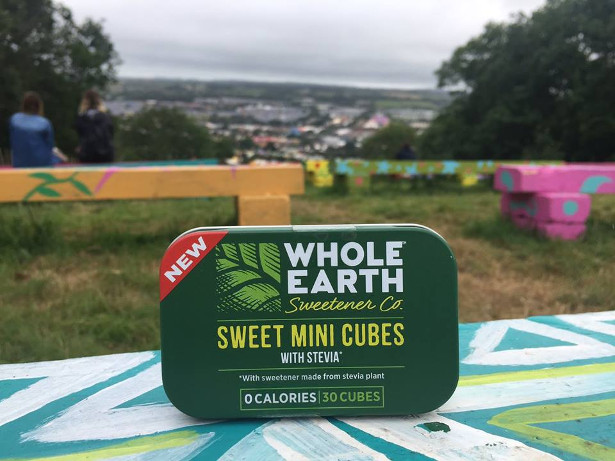 |