Franci Fiore del Frantoio Extra Virgin Olive Oil 500ml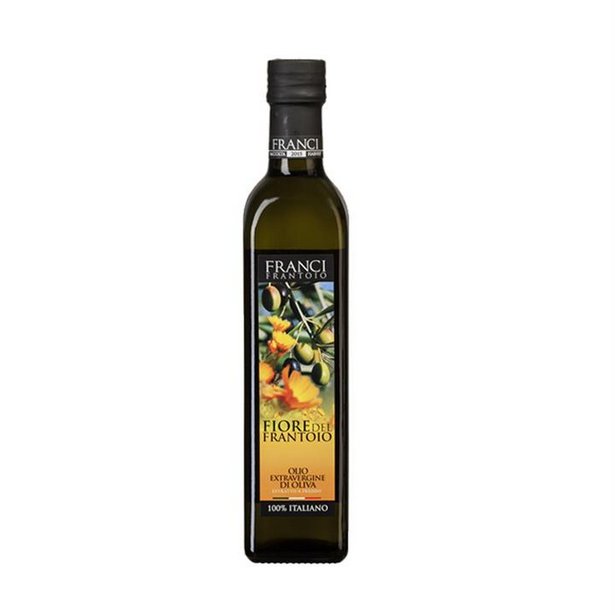 Fiore del Frantoio Extra Virgin Olive Oil (500ml) is the result of the mariage of Tuscan varieties (Frantoio, Leccino and Olivastra) from Val d'Orcia and Peranzana, Coratina and Ogliarola from Torremaggiore and San Severo in Apulia. Its a mild extra virgin olive oil with a light spiciness at the end. It is ideal for salads, fresh vegetables, bruschetta, fish, stews or frying.
See the full info and buy @ :- www.artisanoliveoilcompany.co.uk/products/franci-fiore-del-frantoio-extra-virgin-olive-oil
"With cooking firmly on the agenda to build up strength, immunity and liven up the indoors this winter the Artisan Olive Oil Company have brought us another magnificant Olive Oil….. enjoy!" InTouch Rugby Cooking Editor At Large !