Super-Mums Deserve A Super Gift This Mother's Day – And Speck Has Got You Covered!
FACEBOOK | TWITTER | PINTEREST | YOUTUBE | INSTAGRAM
11th March 2019 – Our mothers are our role models. They look after us and lead by example, in true superhero style. At Speck, we know that no two superheroes are the same, which is why we have a phone accessory for every type of Mum this Mother's Day!
For The Multi-Tasker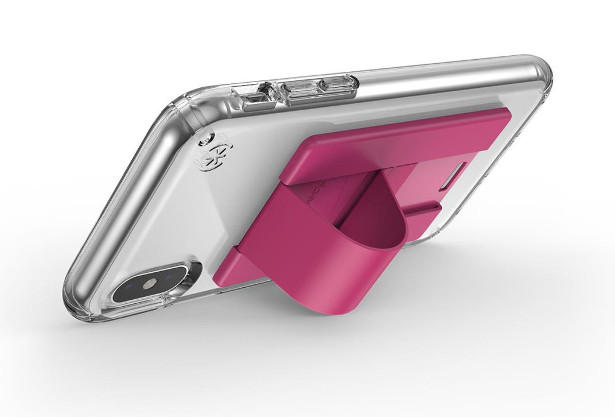 Every superhero has superpowers, and mothers are no exception. For those that have been blessed with the power of multi-tasking, a GrabTab will make for the ultimate side-kick. The Speck GrabTab is a slim grip-assist accessory that provides a secure hold on your device without adding extra bulk. This nifty little accessory even doubles up as a phone stand, which is perfect for sending e-mails, cooking with a recipe, or winding down with a movie at the end of a tough day.
For The Mom-Boss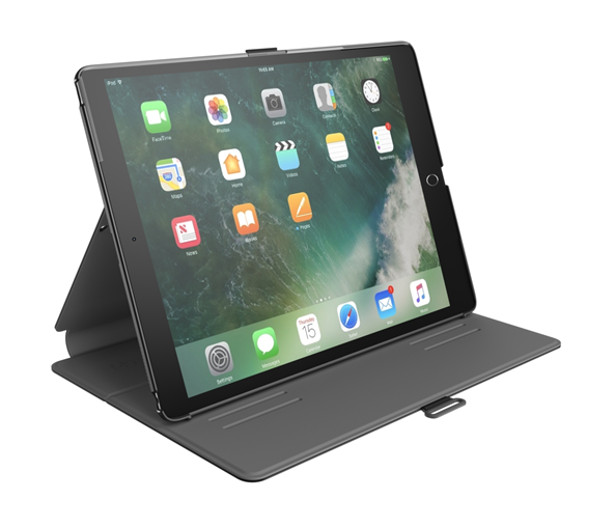 For mothers that balance a busy work-schedule with a bustling home life, why not gift them the Balance FOLIO case for iPad – a slim yet durable case that will protect your Mum's iPad without sacrificing style. An adjustable stand will make it easy for Mum to work on documents and catch up on e-mails, whether she's in the office or on-the-go. This case is made with durable, easy-to-clean polyurethane materials, and has a clasp that keeps the case secured, so your Mum's iPad will be safe from bumps and scratches when travelling to work in a brief-case!
For The Fit-Mom
Is she a super-mum by day, and a fitness enthusiast by night? Speck's Presidio Sport is the perfect case for any gym-goer. It features an anti-microbial layer, 360 degree port coverage and 3-meter drop protection, making it ideal for the gym or outdoor walks.
For the Glam Mom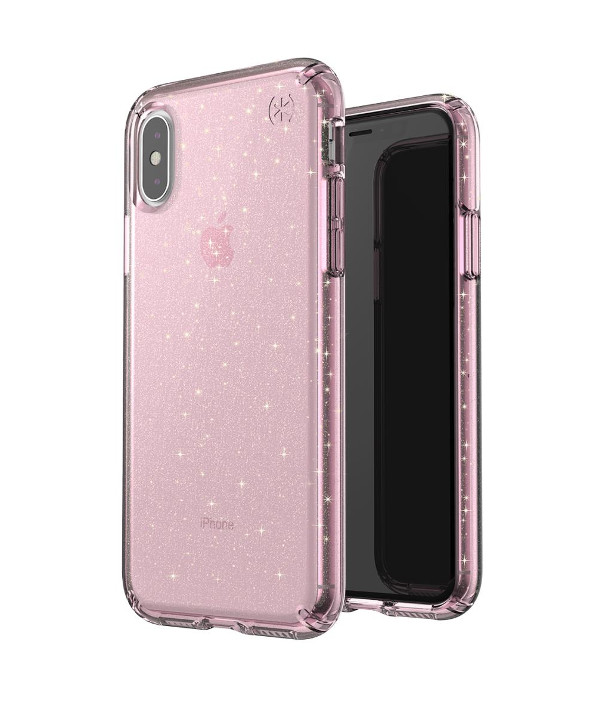 When in doubt, give them something shiny! The Speck Presidio Clear + Glitter is embedded with glitter crystals for a showstopping shimmer. But this case is more than just a statement accessory, it also has 2.4-meter drop protection