Summer is here – Smiggle stationery must-haves! www.smiggle.co.uk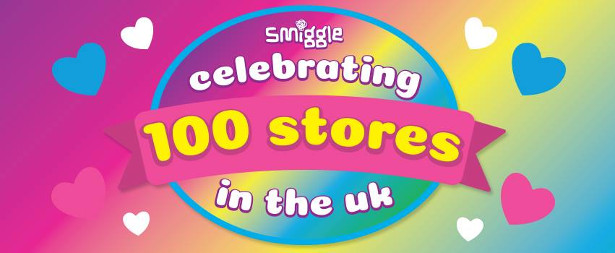 Summer has definitely arrived!
The quirky Australian stationery brand doesn't just stock pens and pencils but supplies a whole host of other items! With everything from funky ice cream water bottles to water balloon games and Island Punch scented pencils – Smiggle has something for everyone.
Just check out SMIGGLE on social media and on www.smiggle.co.uk for lots more information!