Flower Press, £20, www.cotswoldco.com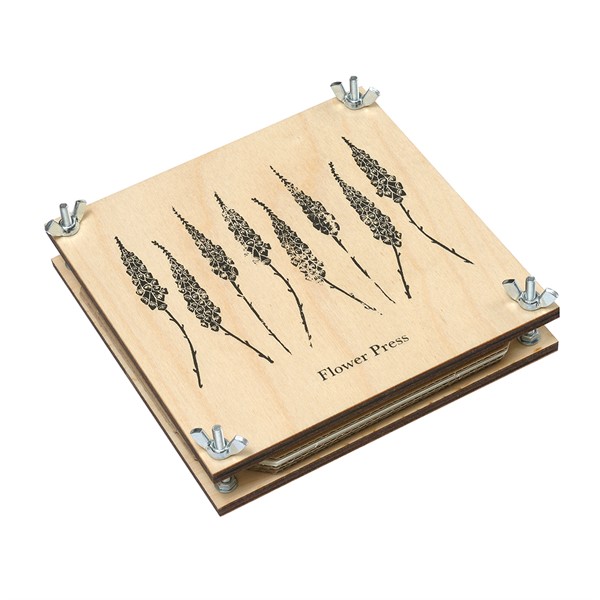 Be inspired by nature with this flower press, allowing you to preserve the flowers and leaves you find while out on your wanders. With foxgloves carefully etched on the front of the flower press, and
complete with 5 sheets of corrugated card and 8 of sugar paper to give ample space to press flowers. Perfect for a festive craft project or to decorate Christmas cards.
Sausage Dog Boot Scraper, £40, www.cotswoldco.com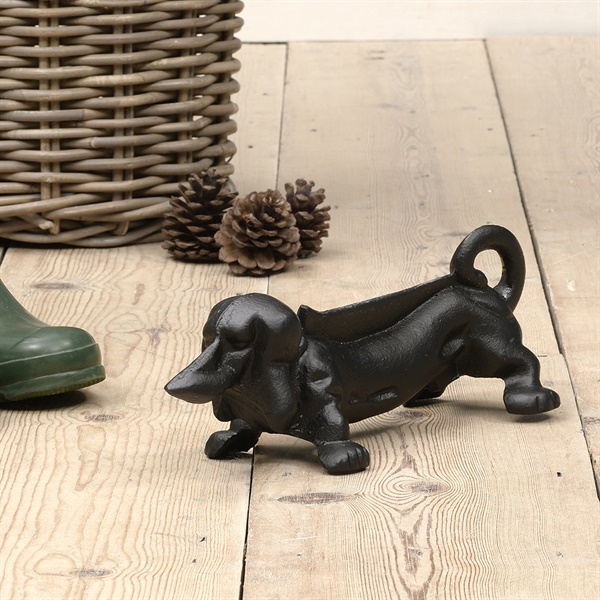 Place this pooch by your back door and she'll happily stand firm while you use her back to scrape the mud from your boots or wellies, keeping the great outdoors where it belongs. Made from durable cast
iron, she can be left out in all weathers, won't need feeding or taking for a walk.
Gathering Large Twin-Wick Candle, £20, www.cotswoldco.com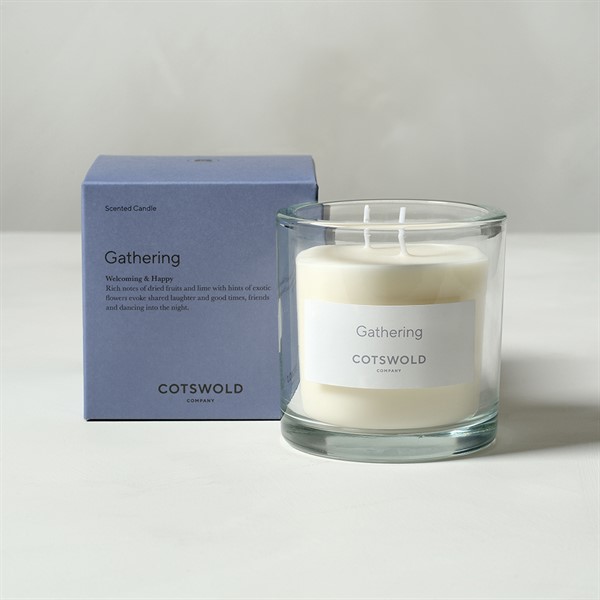 Created in Cumbria, The Cotswold Company's luxurious fragrance collection combines the very best scents of the natural world through the different seasons. Fill Christmas mornings with refreshing notes
of orange and bergamot and late evenings with warming clove and spices. Made from glass, the candle jars can be enjoyed long after they're empty as small bud vases or miniature bulb planters.