Studio L Jewelry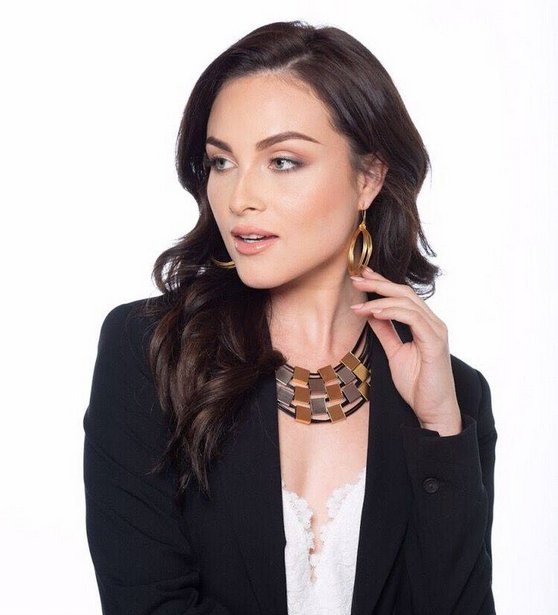 Studio L Jewelry, launched by Jewelry Connoisseur and Entrepreneur Liora Elhanani, delivers elegant light-weight handmade pieces inspired by the essence of The Holy Land, a sacred area between the Jordan River and the Mediterranean Sea in the modern State of Israel and surrounding landmarks, representing longevity, valiantness, and grace.
It is the perfect gift for the fashionable consumer. Please visit their website www.studioljewelry.com for more information.
California based, women-powered company dedicated to curating beautiful handmade pieces of jewelry for your confident personal style.
Best sellers include Eliana Necklace Gold/Silver and Riley Earrings Gold/Silver.