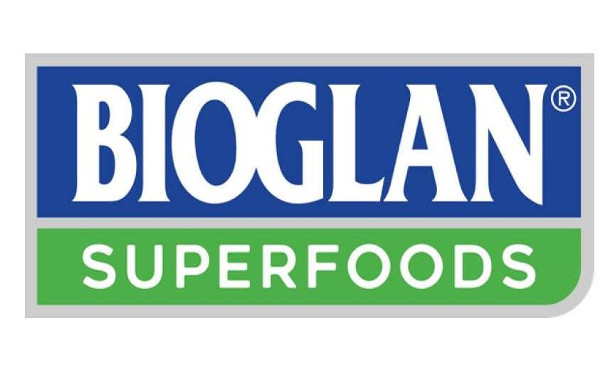 Starting 2020 with the right regime is essential! Introducing DIGESTIVE BOOST Gut Friendly Blend Powered With Fibre from BIOGLAN SUPERFOODS!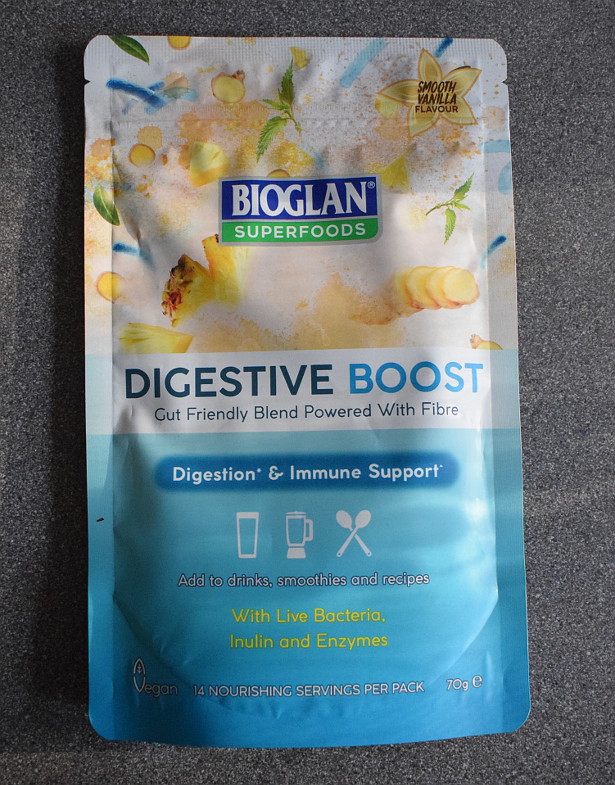 FACEBOOK | INSTAGRAM | TWITTER | PINTEREST
Digestion & Immune Support.
This handy powder can be added to drinks, smoothies and recipes. It contains Live Bacteria, Inulin and Enzymes.
Bioglan Superfoods Digestive Boost is a microbiome-friendly blend including live bacteria, fibre and digestive enzymes. Each serving contains 500 million live cultures, and Inulin which is a fibre naturally found in vegetables such as chicory.