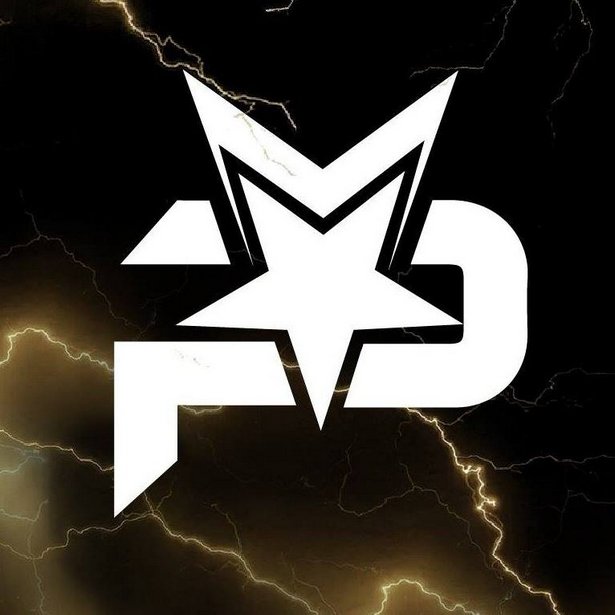 Sports Recovery Like the Pro's with MVP Massager
PlayMakar.com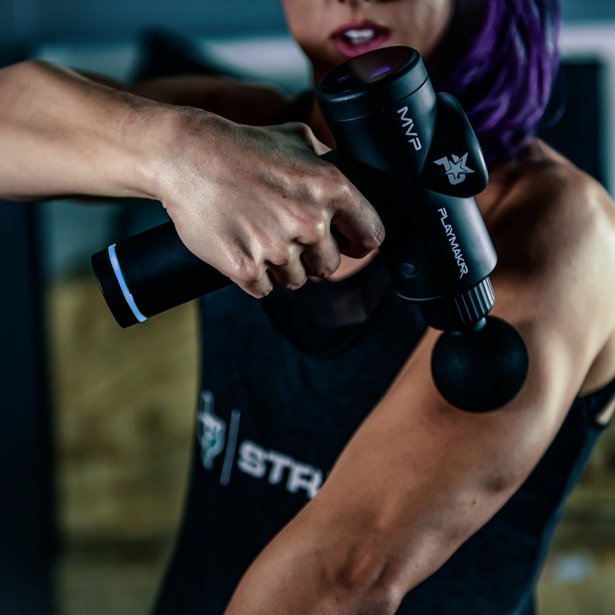 Used by the top pro's in the NFL, NBA and MLB, I believe our line of sports recovery products such as playmakar.com/product/percussion-massager/ & playmakar.com/product/wireless-muscle-stimulator-system/ could greatly benefit you or someone you know.
PlayMakar®, their mission is to inspire your peak performance through our line-up of innovative training products. Playmakar are dedicated to providing their customers with the training and recovery tools that allow you to reach your full potential.