Spooky Halloween Mysteries with Scooby-Doo and PLAYMOBIL. www.playmobil.co.uk
This Halloween the Mystery Inc gang are going to be solving a new and imaginative mysteries in Playmobil form. After the launch of the 70286 SCOOBY-DOO! Mystery Machine and Scooby and Shaggy toys in May, Playmobil are back with new Scooby-Doo playsets. The perfect gift for the spookiest time of the year this October 31st!
The SCOOBY-DOO! play theme from PLAYMOBIL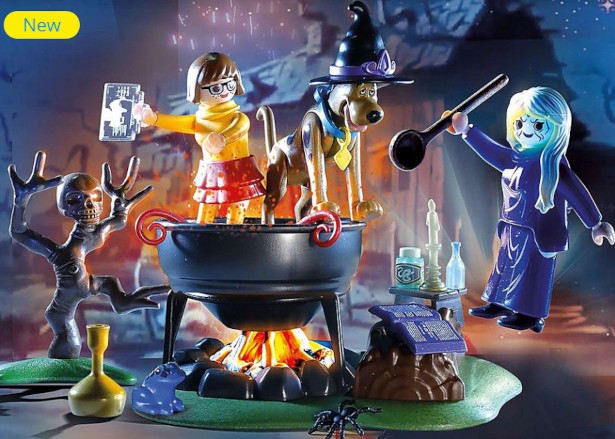 Six new sets have joined the Scooby-Doo family. Each set includes a Scooby-Doo with unique hat to collect, and do not forget the spooky ghost cards which can be combined with the Mystery Machine to project and identify all of the ghosts!
Playmobil 70361 Scooby Doo! Mystery Mansion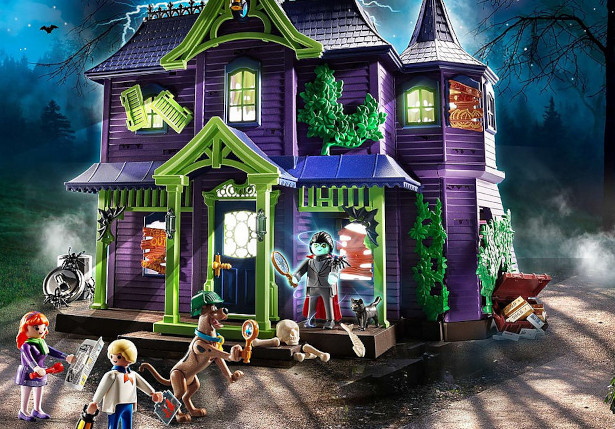 Includes Scooby, Fred and Daphne. Some spooky surprises await, such as a trap door, a falling chandelier, stairs turning into a slide, hideouts and a revolving door. This set also includes a coffin with 8 different spooky sounds and a projector. The vampire can be unmasked to reveal a dastardly villain. The ghost cards can also be inserted in the device in front of the monitor in the Mystery Machine (70286). Includes Scooby in a detective's outfit to collect!
And with five more adventures for Scooby and the gang to solve, there is so much for young fans (and adult ones) to enjoy!
Playmobil 70362 Scooby Doo! Adventure on the Cemetery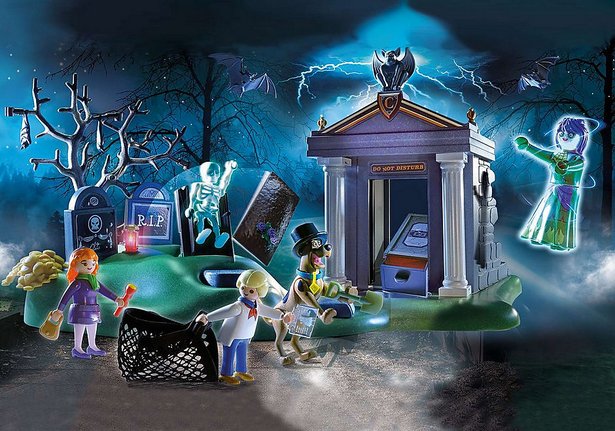 Playmobil 70363 Scooby Doo! Dinner with Scooby and Shaggy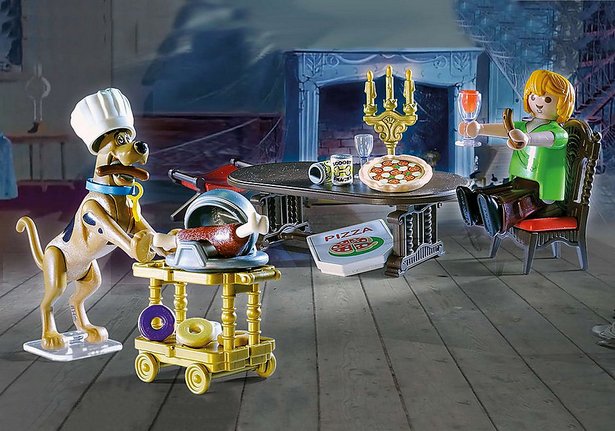 Playmobil 70364 Scooby Doo! Adventure in the Wild West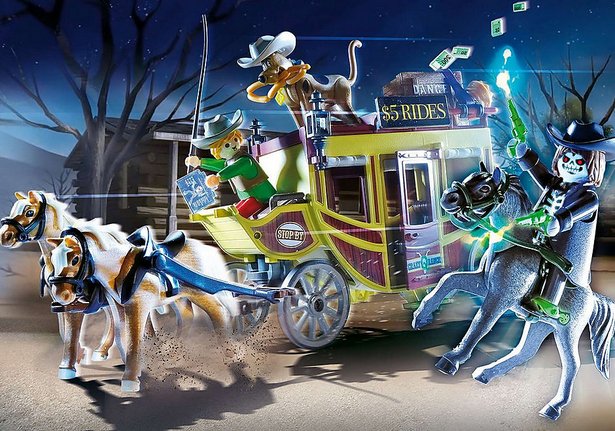 Playmobil 70365 Scooby Doo! Adventure in Egypt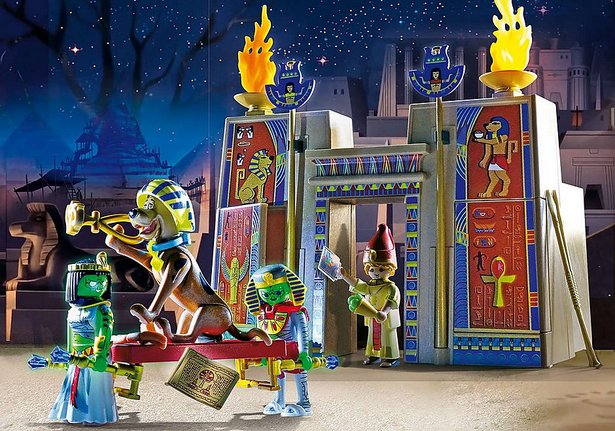 Playmobil 70366 Scooby Doo! Adventure in the Witch's Cauldron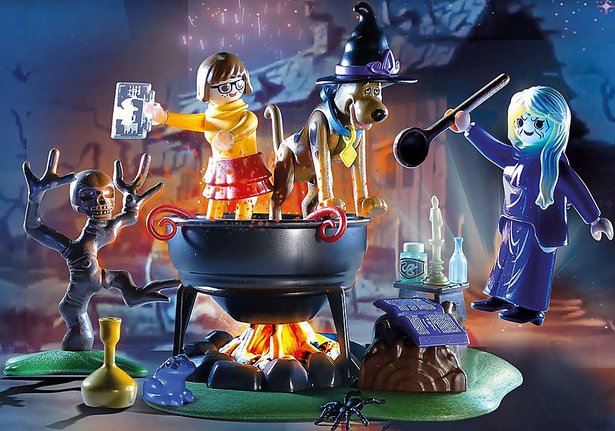 Mystery Inc. solves every riddle
The series is popular not least because it gives children an important insight: At the end of each adventure, the gang joins forces to uncover that there is nothing to fear from ghosts and creepy riddles – after all, there is usually a quite logical explanation behind them.
To find out more about the range please visit:
www.playmobil.co.uk/onlineshop/products/scooby-doo%21
Playmobil Scooby Doo TV Ad