Sprinkle Bell Rock are perfect for festive cake decoration! www.bakingtimeclub.com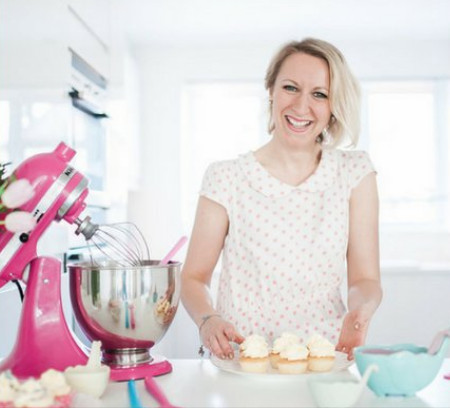 FACEBOOK | TWITTER | PINTEREST | INSTAGRAM | YOUTUBE
Here are vegan cake sprinkles for Christmas and New Year!  These sprinkles are perfect for festive cake decoration!
Product Name: Sprinkle Bell Rock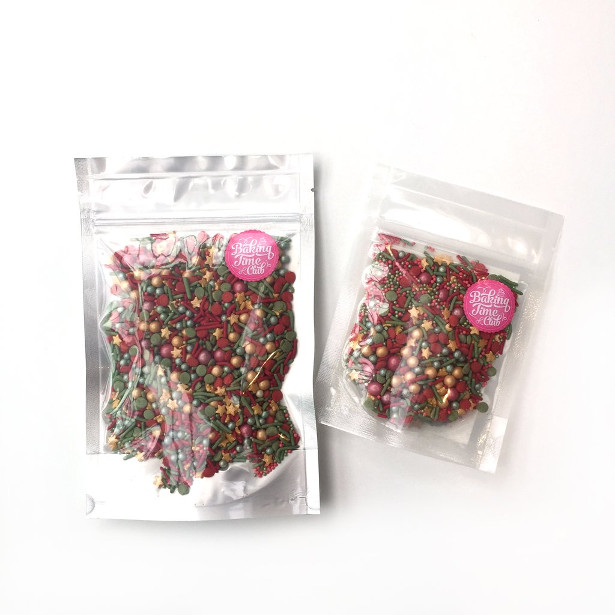 Mix of cake sprinkles made from natural ingredients, gluten and dairy free, suitable for Vegan, Halal and Kosher diets.
RRP: £6.99
Stockist: Baking Time Club www.bakingtimeclub.com
Product link: www.bakingtimeclub.com/products/sprinkle-bell-rock-christmas-sprinkles
Baking Time Club provides exciting bakeware and cake themed gifts, founded in 2016, shipping worldwide. Specializing in 'free from' cake sprinkles subscriptions.
—