At Sous Chef, we think outdoor cooking is essential to enjoying the holidays and the great outdoors, and of course that means BBQ!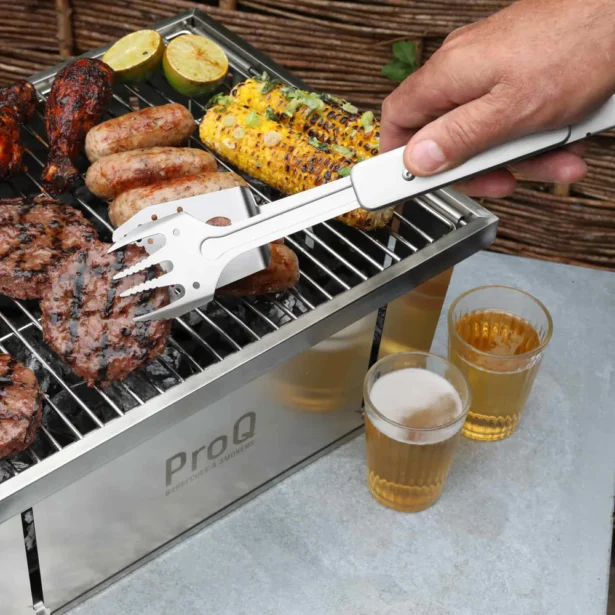 The ProQ BBQ Travel 4 in 1 Multi-Tool is every BBQ tool you need in 1 compact, effective tool. A BBQ spatula, grill fork, tongs and bottle opener in one, this is the ultimate accessory for outdoor cooking.
This lightweight space-saver is perfect to take on the g , sliding perfectly into a backpack or pocket. Whether you're up a mountain, on a beach or simply savouring the joys of cooking outdoors, this tool
has everything you need.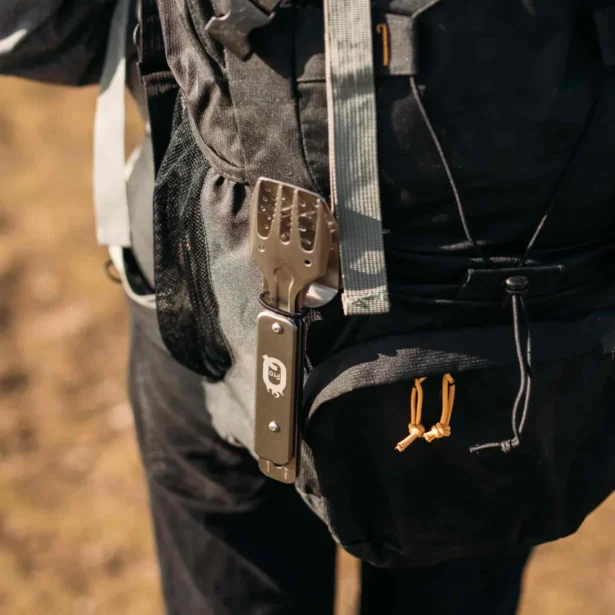 The Sous Chef BBQ Hub, features the ProQ multi-tool alongside other equipment, advice and inspiration on all things BBQ! It has everything you need to know for great outdoor cooking, all in 1 place.