SOLGAR EarthSource Multi-Nutrient PROVIDING WHOLE FOOD CONCENTRATES.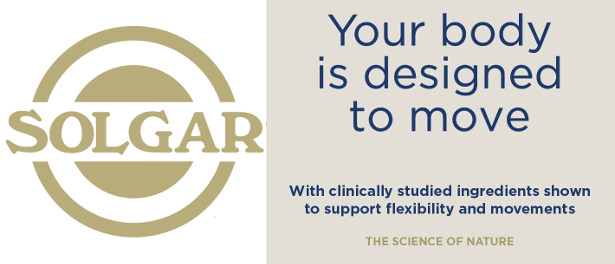 FACEBOOK | INSTAGRAM | TWITTER
Solgar ® Earth Source Multi Nutrient Formula includes natural plant compounds and combines them with highly bioavailable vitamins and minerals, essential fatty acids and fibres to create our most complete multi nutrient formula ever.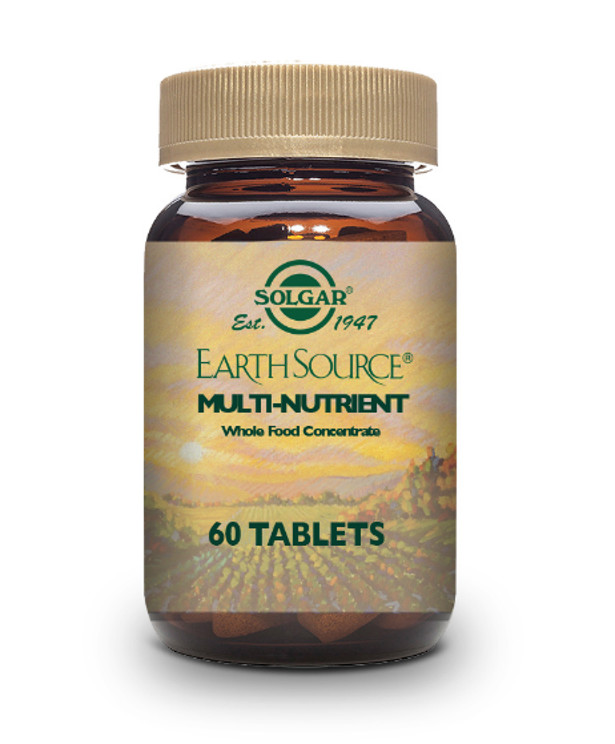 Whole food concentrates are some of the most nutritionally potent plant foods on earth. Plant foods such as spirulina, wheat gras, sprouted barley juice, chlorella and garlic are bursting with bioflavonoids, enzymes, nucleic acids, pigments and other healthy substances unique to natural plant foods.
A daily dose of 3 tablets delivers all of the following key ingredients: Vitamin C – calcium ascorbate with rose hips. Calcium ascorbate is buffered to be less acidic and gentler on the stomach than other forms of vitamin C. Natural Vitamin E – an antioxidant nutrient, which in its natural form is significantly more biologically active than synthetic vitamin E. The formula includes B Vitamin coenzymes for maximum absorption and utilisation. B-Vitamins are essential for releasing energy stored in food. The unique Earth Source Multi-Nutrient Formula is specially formulated utilising minerals in forms known for their optimal absorption and bioavailability, Including amino acid chelates and other organic mineral forms… see the full incredible list at :- www.solgar.co.uk/all-products/earth-source-multi-nutrient-tabs/