Snocca Nails… Unique Designs and Lux Quality… no glue stain remains… shop the collection…

www.snoccanails.com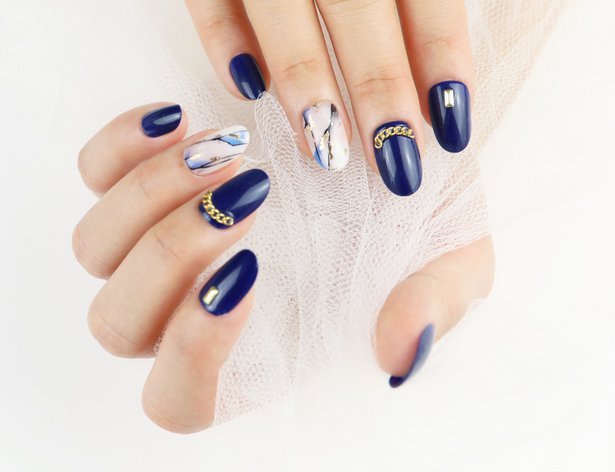 Snocca Nails – a nail company that specializes in designing and manufacturing luxury reusable press-on nails that is instantly perfect in 5 mins. Our product is a great alternative to salon manicure which costs $80+ (their product ranges from $10.95 to $22.95 and it is safe and convenient to DIY at home during the current chaotic season).
Snocca Nails have a talented in-house design team and always use the finest materials to make their products stand out with unique design and luxury quality. Moreover, their nails are non-damaging and no glue stain remains on natural nails, making them great products for every woman.
There are many other advantages of Snocca Nails: long-lasting, reusable, luxury packing vegan, and cruelty-free. Please have a look at snoccanails.com if you are interested to learn more!