Scrub, are a Nottinghamshire based business hand making bath, body and home fragrance products 🥰
"Scrub's slice is right- and the price is pretty damn right too! Our handmade, hand cut and finished soap bars are always the right choice and are kind to the wallet as well as your skin!
Scrub's slice is right is becoming our new tag line here at Scrub! Because who didn't use to love Bruce's price is right?? Are we showing our age now? But not only are our slices of gorgeous soap right, so is our price!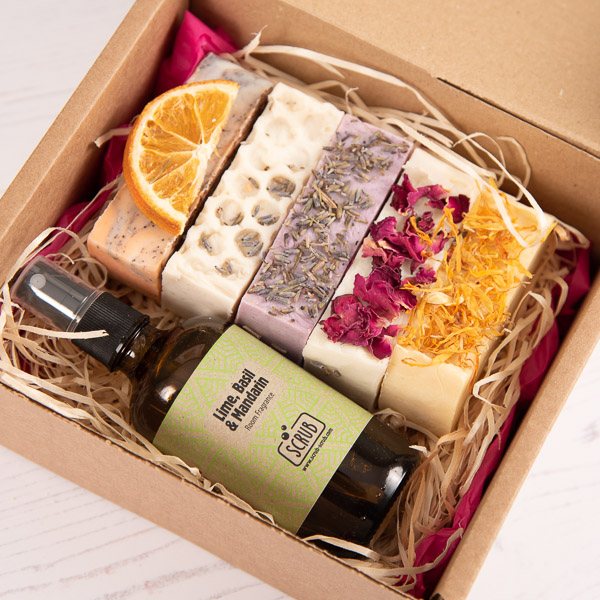 If you haven't seen our soaps yet then head to our website now by clicking here and check out the huge range of different handmade beauties on there.
If you have tried our soaps before then you will know the joy they bring!! Our soaps are made with a base of shea butter. This shea butter is responsible for leaving your skin feeling as soft as a baby's bottom!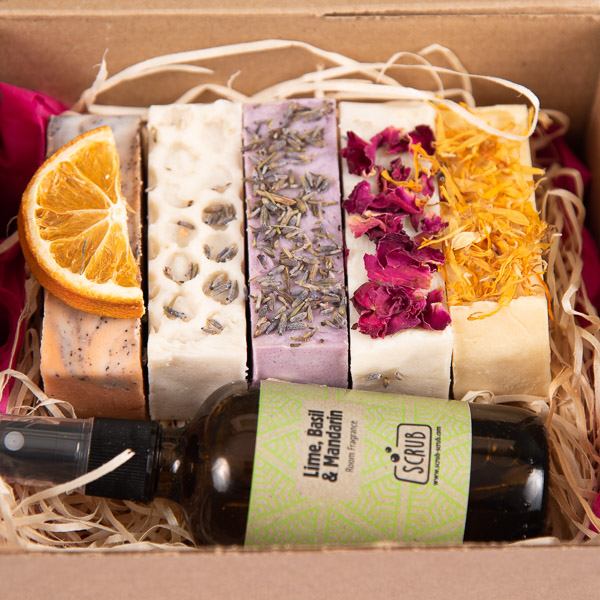 Our hand sliced soaps are big chunky slices of yumminess and start at only £7 for a box of 3! How great is that! We told you the price is also right!
See the full story @ :- https://www.scrub-scrub.com/scrubs-slice-is-right/