Looking for men's high-quality summer shoes? We tried Rieker, and here's what we can tell you!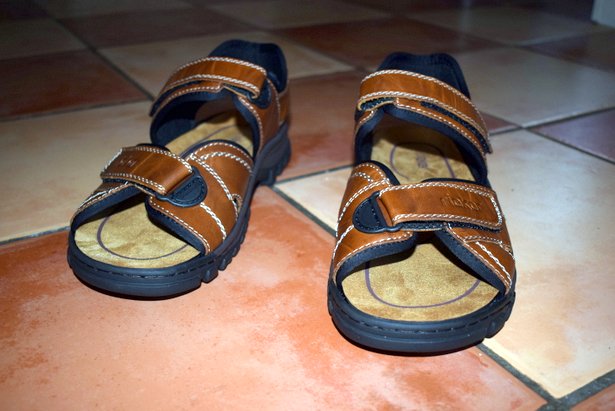 Founded in the Black Forest region of Southern Germany in 1874, Rieker originally produced shoes for the affluent citizens of Northern Italy; however, the company soon gained a reputation for quality and has built itself into a household name in Central Europe. The company has been family owned for 5 generations and its commitment to quality and style has ensured its continued growth.
Rieker is now known throughout the world as a creator and provider of high-quality, on-trend footwear for all seasons. Therefore we wanted to try out some sandals for ourselves, and here's what we want to tell you about the pair we were sent!
check them out here too >>> www.rieker.co.uk/mens-sandals-c80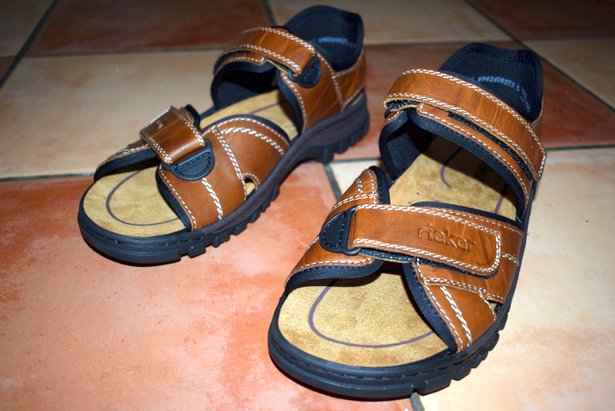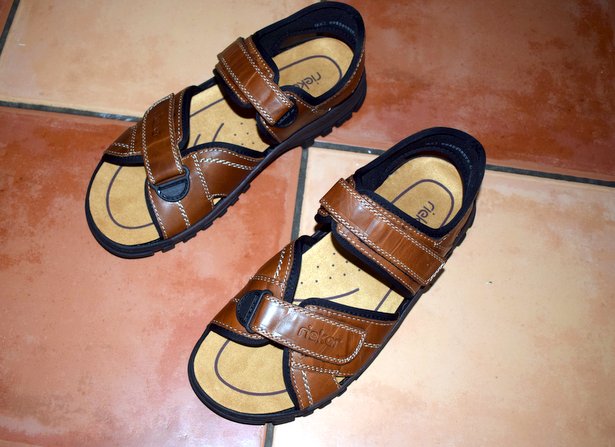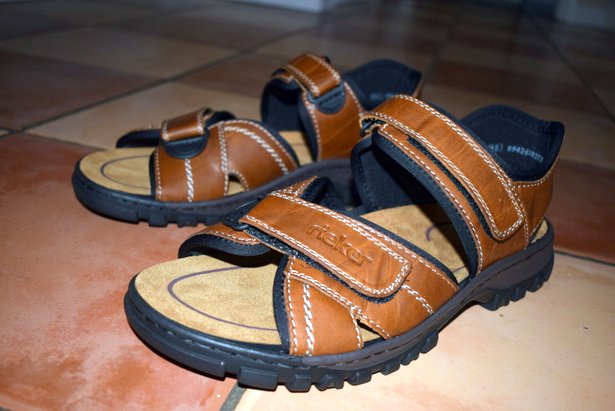 Following an easy online ordering process where I had been given the credit to purchase a pair, I was very happy to receive my sandals a few days later. Upon opening, I was glad to see that they looked exactly as they had done on the website, which is not always the case when ordering online.
I tried them on in my usual size 10, and they were a great fit, helped of course by the adjustable straps – great for loosening to wear around the house or garden.
I have now been wearing them around the house and garden, with a few short walks over the last few days, and I think that they are very soft which makes them so comfortable for your feet. They are also very flexible and light so they have not rubbed my feet at all or made me feel I would need to 'break them in' before going for a longer walk. Overall, I would recommend Rieker to anyone looking for long-wear, high-quality shoes and I would be happy to purchase a pair of shoes from them in the future.