Vea Fitness, the fitness-tracking app that rewards you for working out! Earn Rewards for Working Out this Summer with Vea Fitness >> www.vealife.com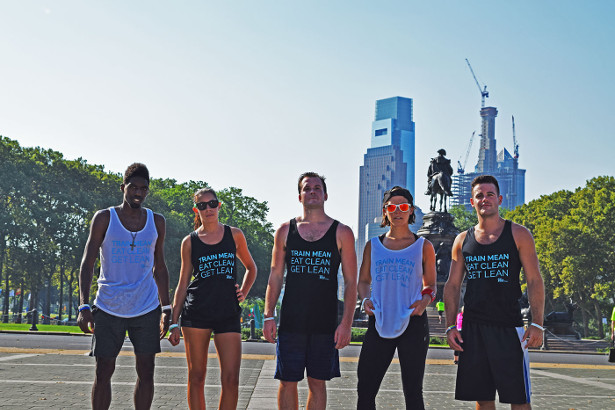 Vea Fitness' primary motive is to keep its app users motivated, fit, and focused. In the summertime, fitness can sometimes fall by the wayside, but as any athlete knows, maintaining a fitness routine (even in the summer!) is critical. Earning rewards, like 20% off NewBalance, a free case of CORE water, $50 off backpacks, or other health-related gear, provides Vea Fitness users with a fun, rewarding, and encouraging way to keep moving in the slower summer months.
This summer, Vea Fitness will launch its "Beat the Heat" summer fitness challenge, beginning July 18 and ending on September 18. In partnership with CORE Hydration, the refreshing pH-balanced water, Vea is offering a free bottle of CORE for every one-mile walk, run, or bike ride tracked outdoors using the Vea Fitness app. The top three users who complete the challenge the most times will receive a summer's supply of CORE water. The goal of the fitness challenge is to provide motivation to be active outside, despite the summer heat, in order to reach personal fitness goals, while instilling the importance of hydration and self care.
Interested participants can join the "Beat the Heat" challenge by downloading the Vea Fitness app for iOS or Android, tapping "Join the Challenge" on the top of the home screen, and then use the app's GPS tracking to log one-mile walks, runs, and bike rides. Upon completion of the workout, users will receive a promo code for a complimentary bottle of CORE water, which they can redeem through the Vea Fitness website. Free CORE bottle vouchers will be mailed out each week, and a maximum of five bottles can be earned per person.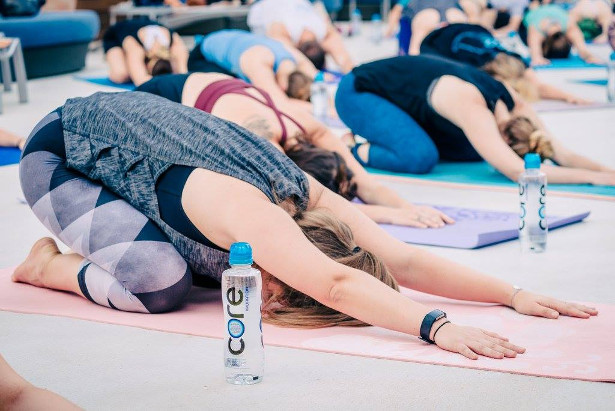 |
|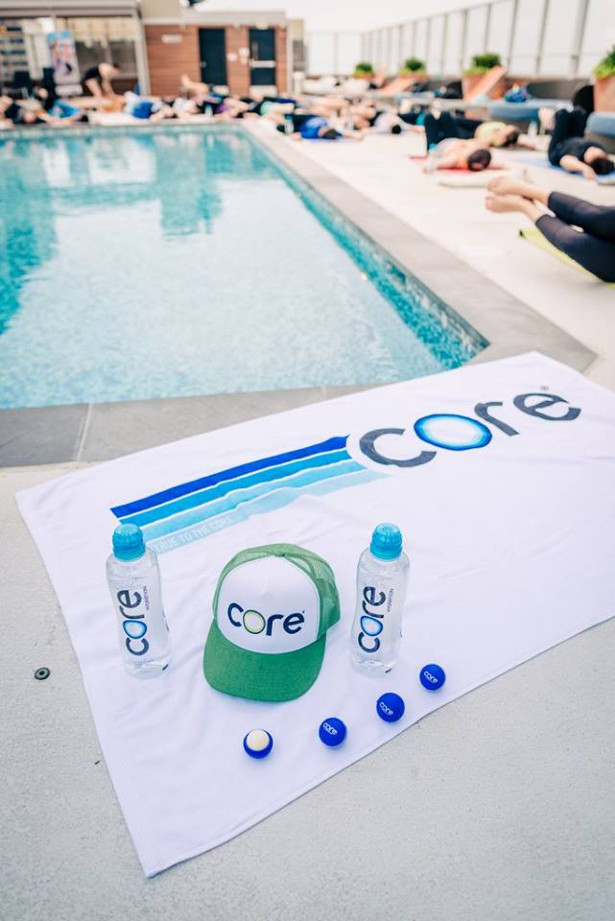 |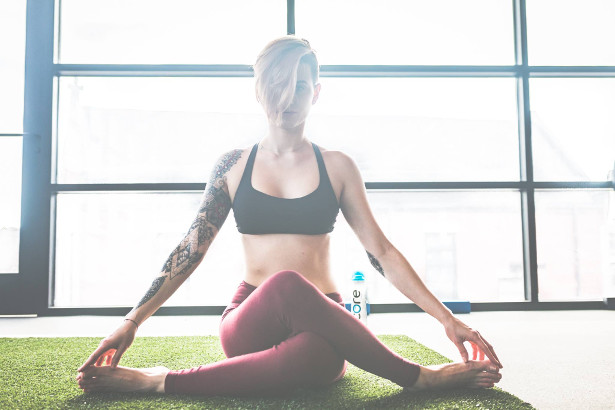 |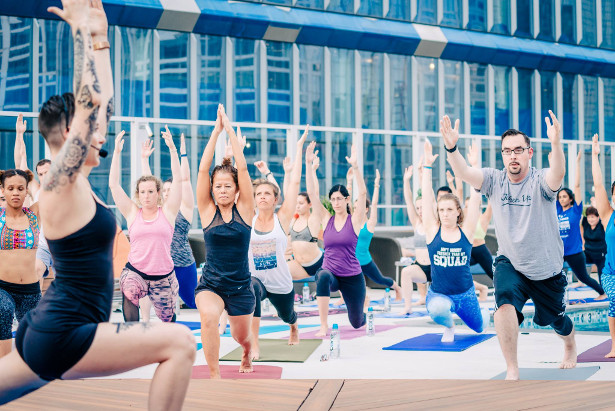 |
|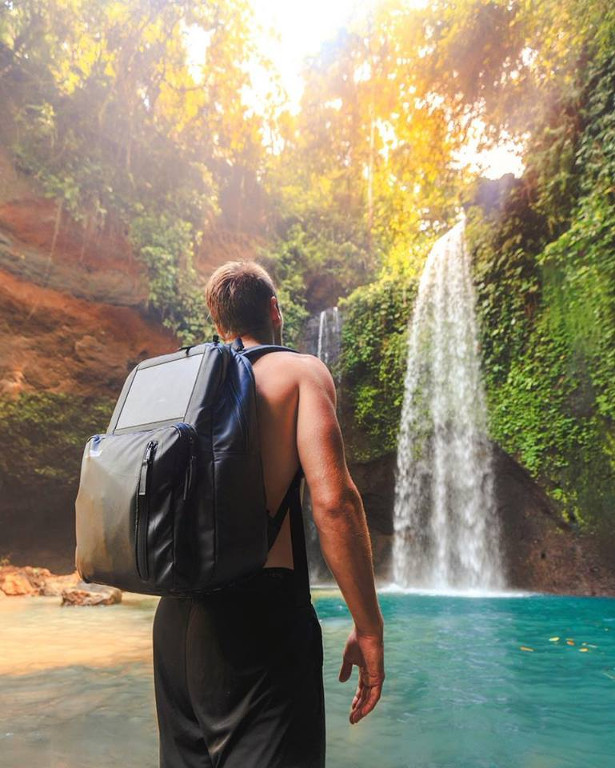 |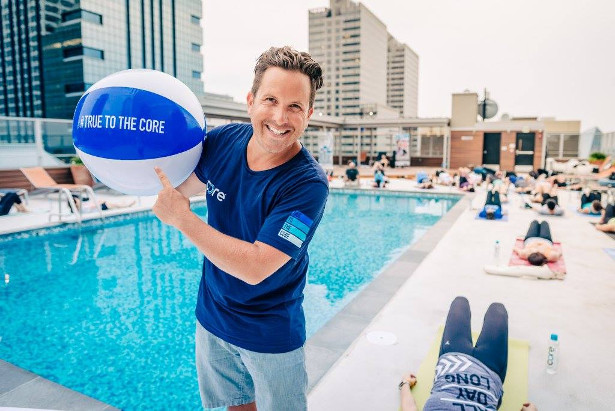 |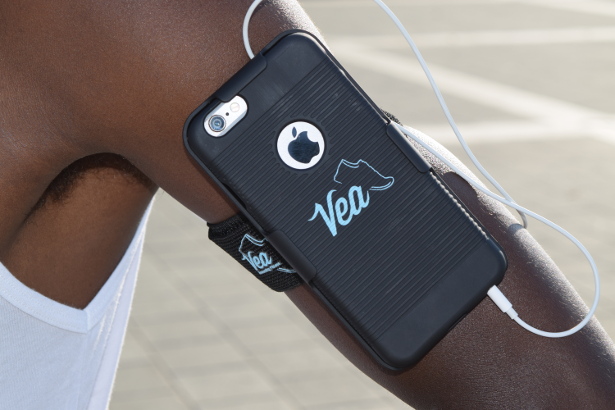 |