Splendoorz Reusable Fabric Christmas Door Covers are ready for shipping! buy Direct From Amazon.

Made to last year after year! Check out all the great Christmas designs at www.Splendoorz.com
available direct from Amazon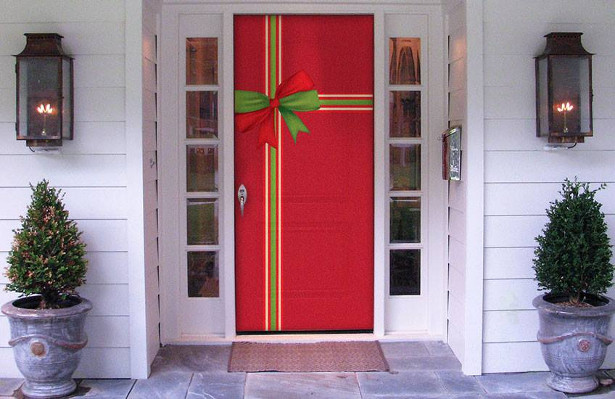 FACEBOOK | TWITTER | INSTAGRAM
About Splendoorz.
Splendoorz is a durable, decorative door cover that easily slips onto your door providing a fresh new way to decorate for the holidays, add some fun to a room or simply show your support.
No more cheap, plastic covers that barely cover the door, have to be hung with pins or tape or doesn't last more than a few days.
Splendoorz covers the entire front side of the door, can be hung in just seconds, and is made to last so you can enjoy it from season to season!
It comes in two sizes (31″ x 80″ or 36″ x 80″) and is flexible allowing it to fit any standard interior or exterior door. In addition, they can accommodate doors with knobs on the right or left side.
Splendoorz is made of 100% polyester and is machine washable and dryer safe, so no need to worry if it gets dirty. It is made to last, so you can enjoy it from season to season.