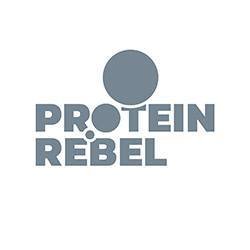 Protein Rebel launches insect and plant protein powders…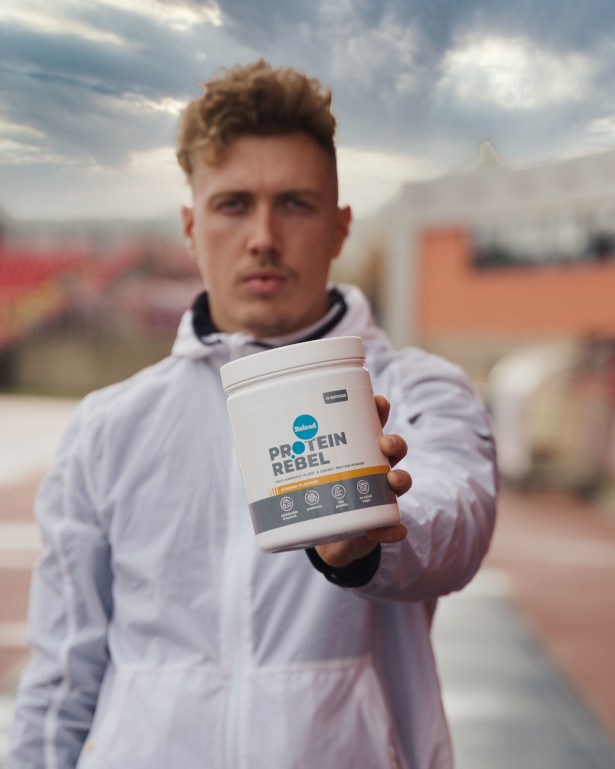 Protein Rebel is revolutionising sports nutrition with its clean, sustainable approach
Protein Rebel is revolutionising sports nutrition with the launch of cricket and plant-based high protein powders. With a focus on all-natural ingredients and no added sugar, Protein Rebel is spearheading healthy and sustainable alternatives to whey-based protein shakes.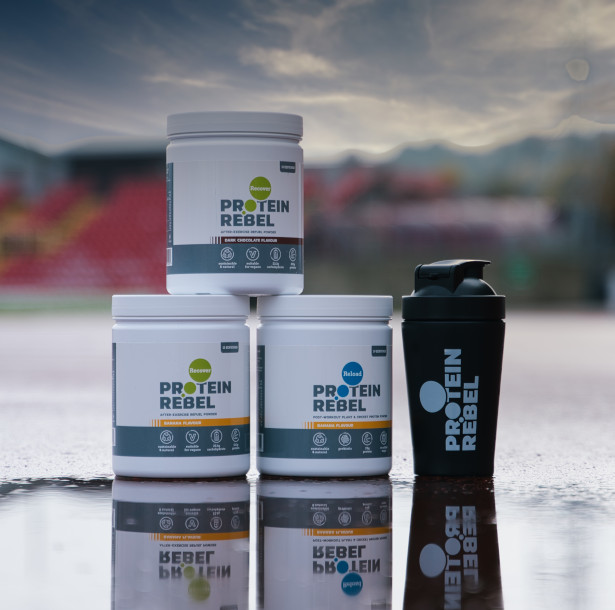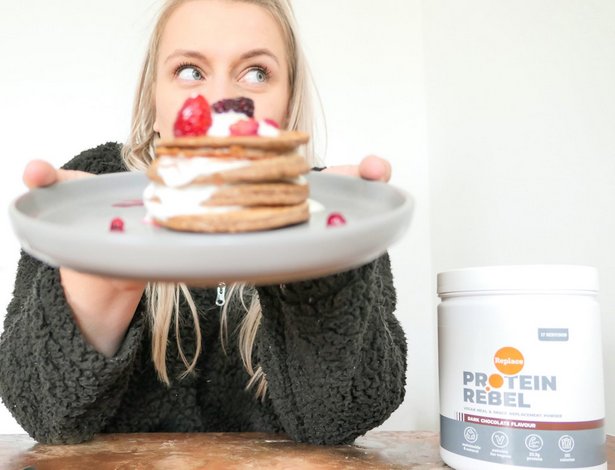 Protein Rebel founder, Tim Boote, says, "Protein Rebel is about doing things differently. We want to prove that people don't need to compromise to eat sustainably – that new, alternative proteins from plants and insects, for example, can be better, delivering improved performance, taste, texture and nutrition than traditional animal and dairy proteins.
We have started with plant-based proteins and cutting edge British farmed crickets both in easy-to-recycle packaging. We have designed our products from the ground up, working with academics, nutritionists, new ingredient suppliers, leading manufacturers and flavour houses. And this is just the beginning."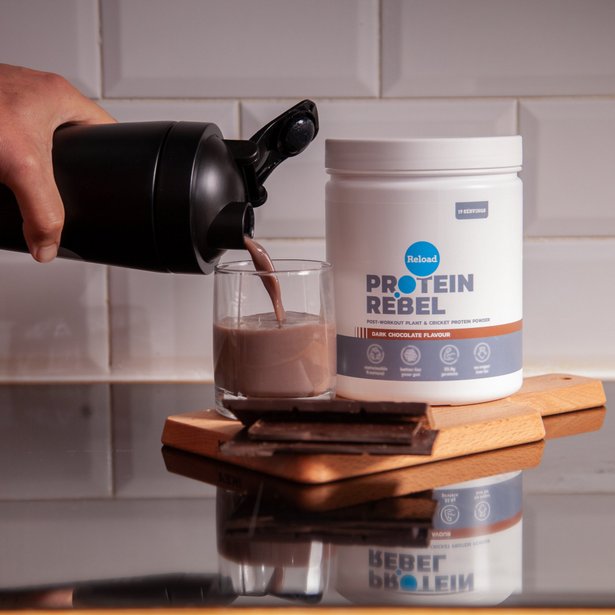 Protein Rebel doesn't use whey, soy or lab-made micronutrient blends in its products. Instead, it uses clean, 100 per cent natural ingredients that are great for the body and kind to the planet. Plus, the powders don't give you that bloated feeling. In fact, crickets are an all-round superfood as they're highly nutritious and contain a natural prebiotic to give the gut a healthy boost.
Protein Rebel has launched three protein powders:
Reload (£29.95 for 19 servings) – a plant and cricket-based high protein powder that's great for building and repairing muscle mass post-workout. Reload has 23g of protein per serving, 3.3g of BCAA, is high in vitamin B12 and Iron and is a natural prebiotic meaning you don't get that bloated feeling unlike with whey protein. As it's all-natural with no added sugar, artificial sweeteners, gums or fillers you're clear exactly what you're putting into your body. Reload has won a Nourish Award 2020 in the high protein category and was named most sustainable product in the European Specialist Sports Nutrition Awards 2020. Reload can be enjoyed with water or mixed with milk/a milk alternative for a creamier shake.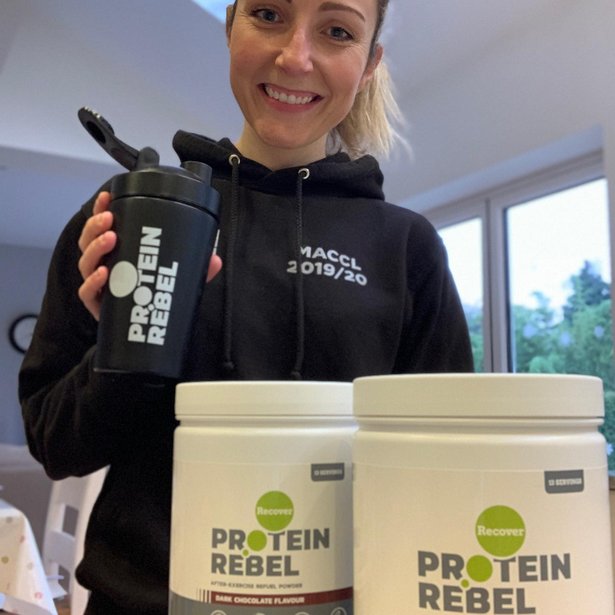 Crickets are nutritionally right up there with kale, goji berries and turmeric. They're rich in protein and essential amino acids, high in iron and vitamin B12 and are packed full of prebiotic fibre making them good for the gut. Crickets have also been found to be great sources of zinc, copper, magnesium and manganese and are kind to the planet as they use far less of everything – land, water and feed.
Recover (£24.95 for 13 servings) – a high protein and high carbohydrate vegan sports nutrition powder for refuelling glycogen stores after tough workouts and intense exercise sessions. Simple mix with water or milk/a milk alternative for a creamier shake. Recover is ideal for aiding recovery after endurance exercise and is the Men's Fitness Magazine recommended protein powder. It has over 20g of protein and 23g of carbohydrates per serving as well as 3.4g of BCAA. With just six clean ingredients and no artificial sweeteners, added sugar, gums or fillers, it's a great, healthy way to refuel and recover.
Replace (£29.95 for 17 servings) – a vegan meal and snack replacement protein powder for slimming down and toning up. With 22.3g of complete, plant protein, low carbs and just 132 calories per serving it's a great alternative to an unhealthy meal or high sugar snack, helping you to feel fuller for longer. Replace is all-natural, keto friendly, contains a natural prebiotic and is high in fibre, vitamin B12, zinc and riboflavin. There's also no added sugar and contains just nine quality ingredients. Replace can be enjoyed as a shake by adding milk/a milk alternative and can be blended with ice and fruit for a thicker shake. It can also be added to smoothies, mixed with porridge and used in baking.
All protein powders are available in dark chocolate and banana flavours and for every tub purchased, 1m2 of threatened habitat is saved through World Land Trust.
Boote adds, "Crickets and plants are great sources of protein and have a much lower impact on the planet than whey. If people want to enjoy high protein supplements in a clean and natural way while reducing their impact on the environment, it's time to try new types of proteins such as insects and plants. They're the foods of the future."
Protein Rebel powders are available to purchase at www.proteinrebel.com and on Amazon.