Protein Package proteinpackage.co.uk products that hit the spot for anyone into fitness and sports! proteinpackage.co.uk
Allows customers to pick and mix individual healthy snacks and nutritional supplements from around the world. 5 years since launching, Protein Package is one of the biggest health food stockists in the UK and Europe.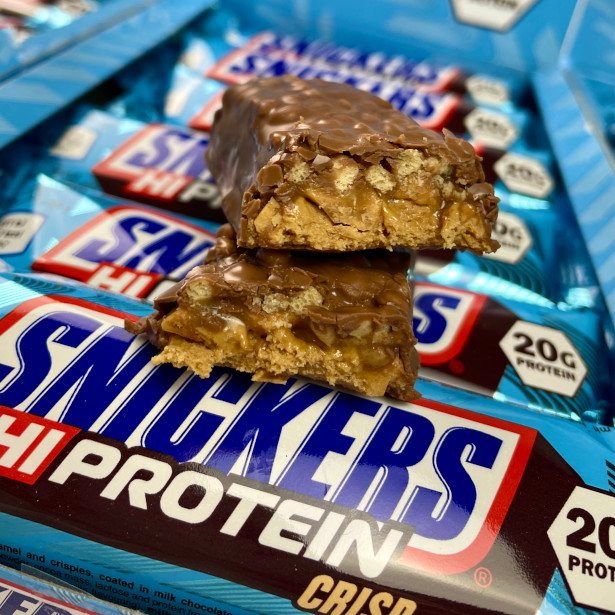 Protein Package have a wide range of festive healthy snacks that would be ideal for rugby players or anyone health conscious at all or involved in anything requiring fitness!
Protein Package E-Gift Card
An easy win is a Protein Package gift card which allows customers to pick and mix any healthy snacks from around the world in one place.
Gift Card Page: https://proteinpackage.co.uk/products/protein-package-gift-card
Grenade Seasonally Flavoured Protein Bars
Grenade has just released a new seasonal flavoured bar which is ideal for Christmas this year.
Grenade Carb Killa Protein Bar
After taking a break from the spotlight in the warmer months, it's finally time to get back into the festive spirit with Grenade's 2021 Gingerbread Carb Killa Bars. Run, run, run as fast as you can because once again, they're just available for the winter period so get fully stocked up whilst you can. High protein with seasonal spices, this indulgent low-sugar snack is perfect for devouring in front of a roaring log fire this holiday season. (P.S. A roaring log fire is not essential for the ultimate healthy wintertime snack).