PROTECTION THEY WILL WEAR. COMFY CUP. Fits boys ages 7-11 years. 2 Colours to choose from. www.thecomfycup.com
#protectyourpickle ! Developed by a little leaguer !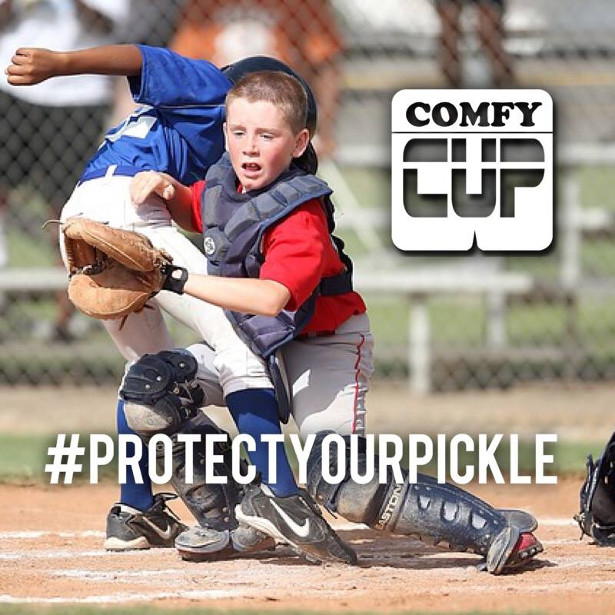 GOOGLE+ | FACEBOOK | INSTAGRAM | TWITTER | YOUTUBE | PINTEREST
: It's baseball season, and parents are painfully watching from the bleachers as their sons adjust their uncomfortable, hard athletic cups. The solution: Comfy Cup™–a flexible, lightweight youth athletic cup invented by an 8-year old kid! www.thecomfycup.com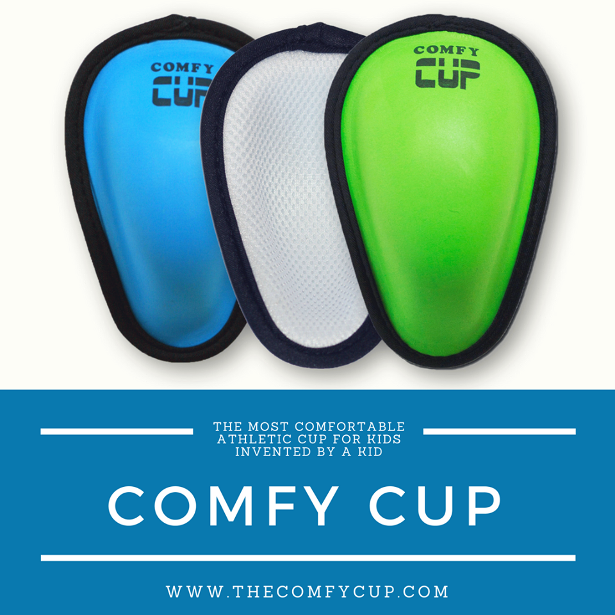 Here is what people are saying!
"Finally a cup my son will wear! He says it feels a gazillion times better than the first couple we bought at the sporting goods store. This cup definitely lives up to its name….
he says its SO MUCH MORE 'Comfy'!"
​
​
"My two sons 8 and 10 use this cup. First of all, they wanted to say "Thank you!" for the handwritten note from the boy who created the cup. They thought it was so neat and loved that another little boy was creating products for them.
They say it really is comfy, not scratchy and easy to use. It stays in place well – although we had to experiment with which undies worked best for each son to keep the cup in place, since they typically wear boxers and haven't used a cup before!"

About Comfy Cup
Little Leaguer Kyler Russell knocked one out of the park with the youth athletic cup he created for boys like him. Comfy Cup provides light protection in a comfortable—and kid-friendly—design.
Unlike the typical hard plastic versions, Comfy Cup is soft and flexible. It's molded from pliable foam that contours to the body, and has a breathable mesh lining. Its scaled-down size and light impact protection make it the perfect first athletic cup for school-aged kids just getting started with contact sports.
Kyler loved baseball, but hated the mandatory cup he had to wear. His parents encouraged him to channel his complaints into creating an alternative. With some help from Mom and Dad, and after testing prototypes out on his teammates, Kyler created this smarter, softer solution.
FLEXIBLE
Molded from flexible, impact absorbing foam, the Comfy Cup™ moves with your body–providing protection without restricting range of motion.
COMFY AND COOL
Lined in moisture-wicking fabric, the Comfy Cup™ keeps your parts comfy and cool.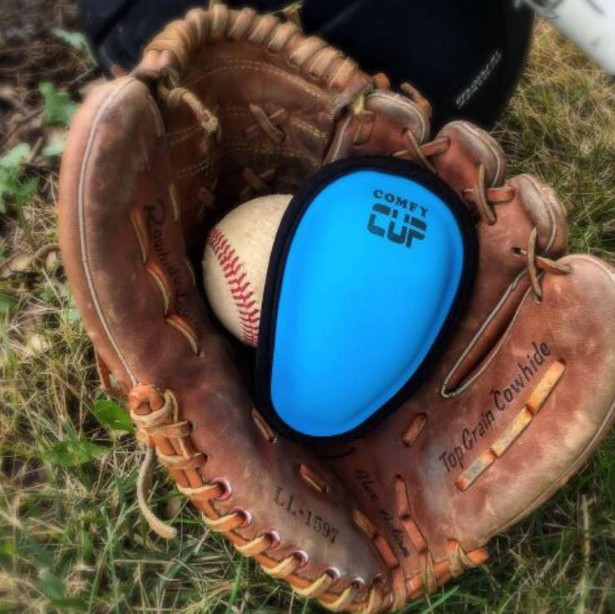 SLEEK DESIGN
Shaped into a unique sleek shape that fits the contour of youth bodies, the Comfy Cup™ is decreases unnecessary bulk.
LIGHTWEIGHT
The Comfy Cup™ weighs only 3.2 ounces . It is so lightweight, you hardly notice it is there.
IMPROVE FOCUS
Wearing a Comfy Cup™ enables player to keep their focus on the game instead of fidgeting with the gear.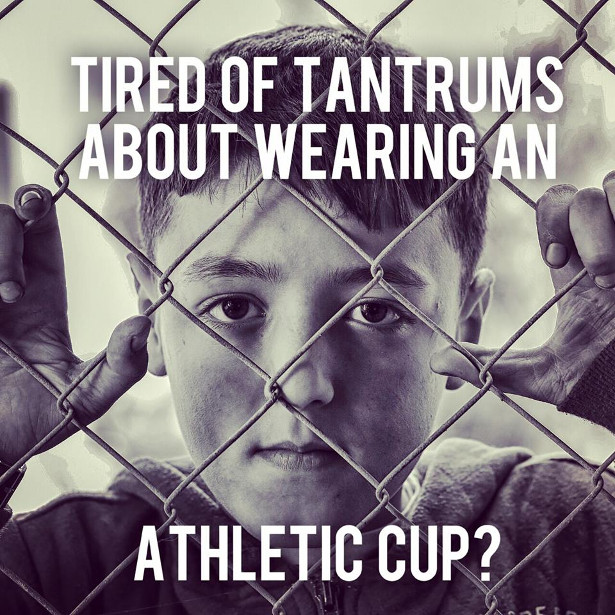 |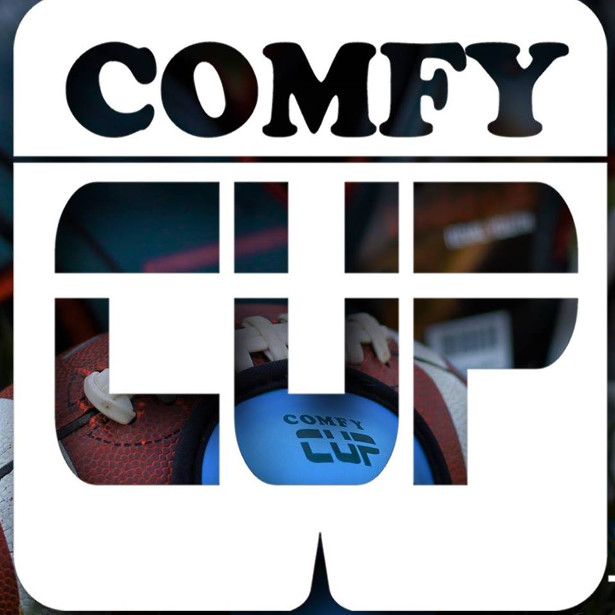 |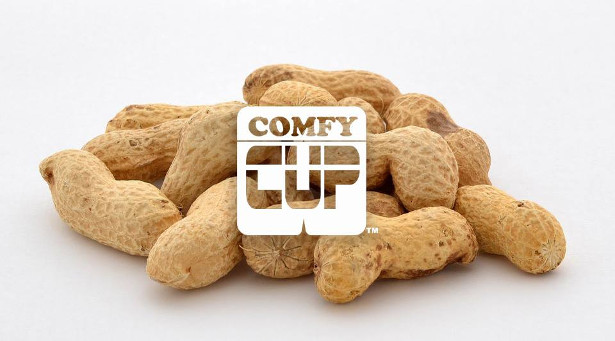 |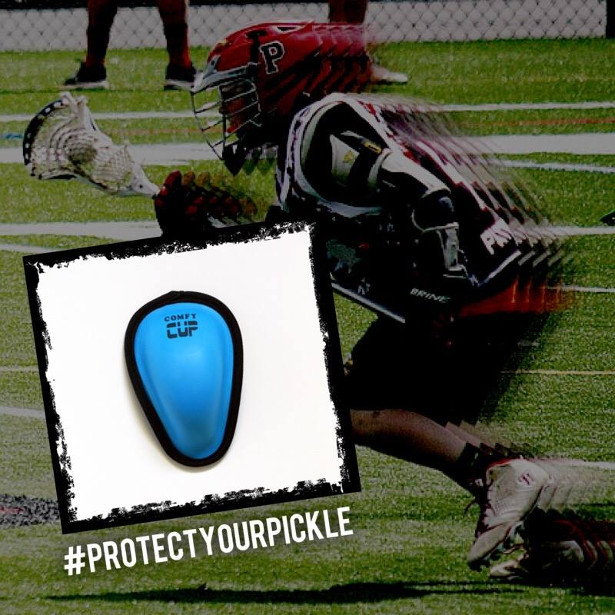 |