Promoting healthy active lifestyles in children, the Be Held range of personalised books are a great gift idea for parents this Christmas.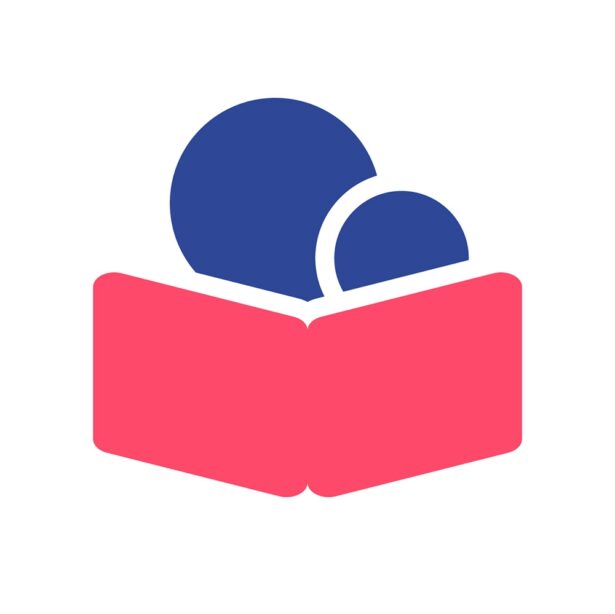 In particular – Superhero Lenny (Be Healthy) sees the child have to prove they are the very best superhero they can be – keeping fit and strong and healthy to master all their superpowers.
Parents Put Purpose At The Top Of Their Christmas Lists This Year
– Recent survey from Be Held® Books reveals a third of UK parents and grandparents are more likely to buy from a retailer that is doing good for the planet or society this year
– Nearly half of parents surveyed prefer to choose a gift that benefits their child's learning or wellbeing
– Be Held® personalised books teach life lessons and inspire children to be their best selves
– Special Black Friday offer available with 25% off purchases
With Halloween decorations put away and Christmas planning in full throw, parents and grandparents are looking for the perfect gift for their children, that offers value and meaning.
The research, conducted by Be Held®, publisher of personalised books with purposeful stories, revealed that a third of UK parents and grandparents (33%) are more likely to buy from a retailer that is doing good for the planet or society this year.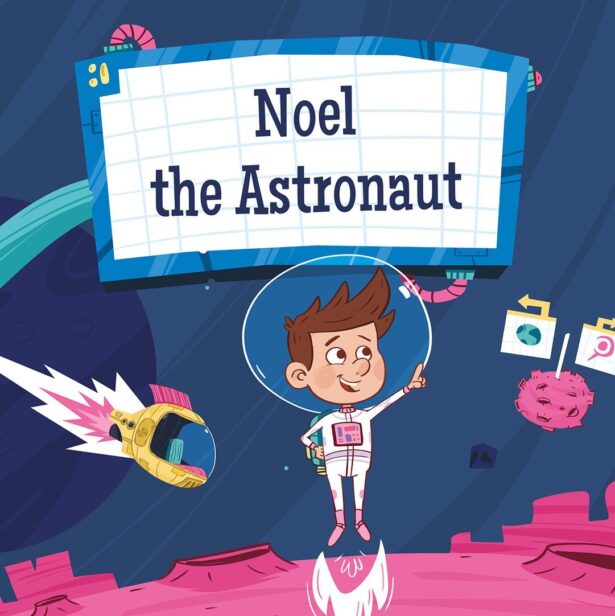 In addition, nearly half of parents and grandparents (46%) prefer to choose a gift that benefits the child's learning or wellbeing compared to just one in five (20%) that would choose a gift that was cool and on trend.
A new player in the children's publishing industry, Be Held® offers an ideal solution for gift givers looking for a personalised gift for a child, that they will love, and that is meaningful and purposeful in this age of throwaway fads.
Be Held® is offering an exclusive 25% discount on the books over Black Friday – visitors to the website just enter bf25 at the online checkout to take advantage of the discount.
The series of beautifully designed, personalised books offer storytelling with purpose – using fun filled themes to deliver important life lessons. From confidence and courage to well-being and inclusion, their creative stories have hidden lessons to help parents gently teach positive values and help build their child's strength of character.
Harnessing the very latest in publishing technology, the nine books place the child at the heart of their own personalised adventure, taking them on a fantastical journey across new worlds where hidden life lessons await. From wizardry to space travel, the stories are thoughtfully crafted around a series of themes, perfectly aligned to childhood passions.
Research from The National Literary Trust (2017)** indicates that personalisation can have a positive impact on children's learning engagement, confidence and ambition. The studies analysed in the report found "dramatic increases in the amount that children learned, and their perceived competence and levels of aspiration when learning contexts included personal information".
Be Held® proudly supports Save the Children and Read for Good charities.
RRP: From £19.99 £14.99 – 25% discount over the Black Friday Weekend with code BF25