Acting Responsibly and Using Our Purchasing Power to support Ethically Principled Businesses we recommend this wonderful artisan trader! www.ethihub.co.uk the Ethical Hub is ACTIVE! Choose from Kanimar, Wellpaper, SUND'art & More! 20% Off Sale!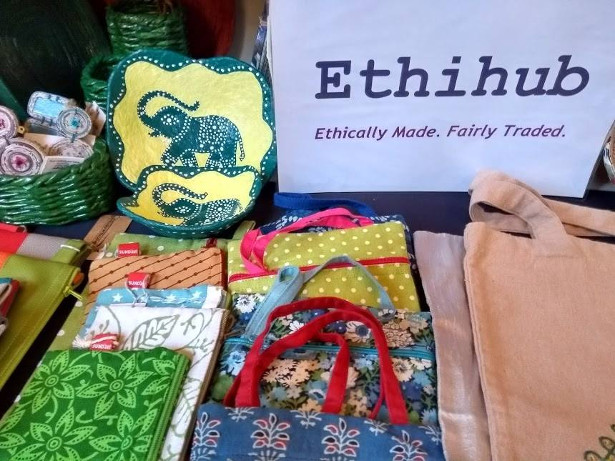 FACEBOOK | PINTEREST | TWITTER
"I am so happy to recommend this wonderful, wonderful producer whoose produce is so beautifully made by artisanal producers and with ethics and discipline in mind! Thank you so much to proprietor Caroline who curates this wonderful boutique of itrems." InTouch Rugby Homes Interiors & Lifestyle Correspondent.
Ethihub brings you beautifully crafted gifts from inspiring artisans we have carefully chosen from southern India. Every purchase you make will help them to create a better future for their families. Our featured suppliers include:
Kanimar
Hand-embroidery by the Irula Tribal artists inear Mamallapuram in Tamil Nadu. Each artist works from home, creating a unique intricate Rangoli design for every product she makes.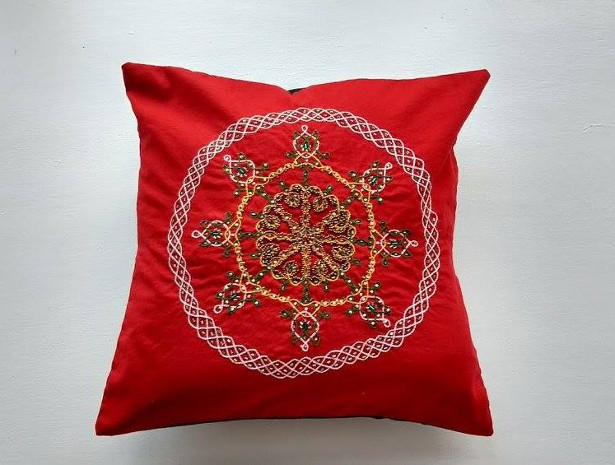 Wellpaper
Accessories to brighten up your home made from recycled newspaper by women from villages around Auroville in Tamil Nadu. THE "Well" in "Wellpaper" stands for "Women Empowered through Local Livelihood".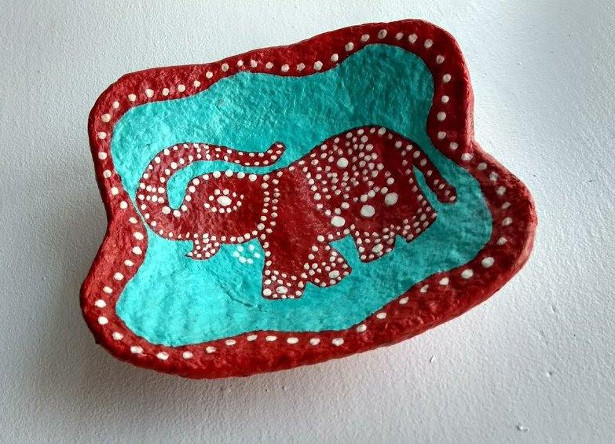 SUND'art
Gifts in cheerful fabrics made by the talented tailor, Sundar and his hand-picked team of seamstresses in Pondicherry and the nearby villages.
Find out more and shop with us at www.Ethihub.co.uk