Be prepared for Freshman Year with Dobell the SMART MAN'S CHOICE, the leading online formal wear and smart wear store for men and boys of all ages. Choice, Quality, Unbeatable value. >> www.dobell.co.uk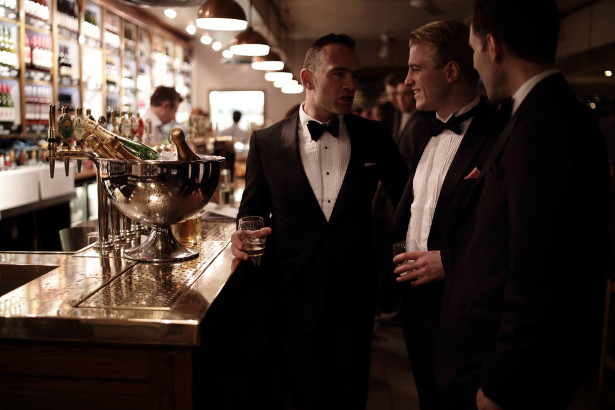 TWITTER | FACEBOOK | INSTAGRAM
Dobell Menswear is the leading online formal wear and smart wear store for men and boys of all ages. We aim to deliver choice, quality and unbeatable value, alongside comprehensive style advice and the very best customer care. Our customers say we are getting a lot right, but we're determined to keep on improving as we grow!
We pride ourselves on offering the most extensive ranges of tuxedos, men's suits, shirts, shoes and accessories, at prices up to 50 % cheaper than the high street. Leading suit and shirt brands we retail include Paul Costello, Tommy Hilfiger, Noose & Monkey, Benetti, Esprit, Lambretta, Paul Gross, and Alexander Dobell.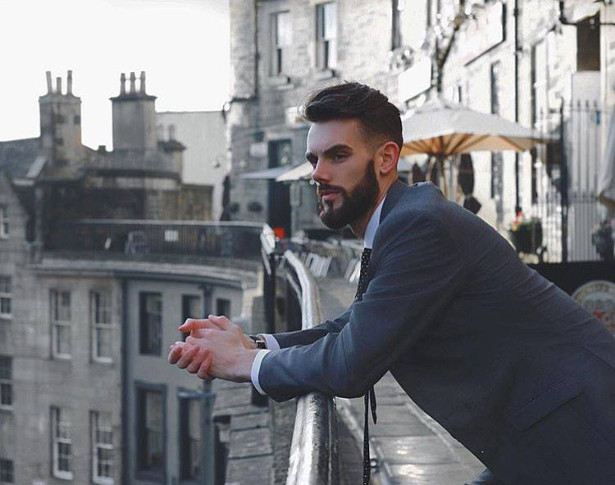 Catering for men who want to look and feel correctly dressed when they're attending black tie dinners, weddings, balls, business conferences or calendar events such as Glyndebourne and Royal Ascot, we understand that quality and service really matter. That's why we offer free standard delivery, and free UK returns, a next day delivery service, and international delivery.
Our on-site expert advice articles and sizing guides will assist you through the selection and buying process, but if you'd prefer to speak to someone, our dedicated Customer Service team is on hand to help.
Dobell is the Smart Man's Choice.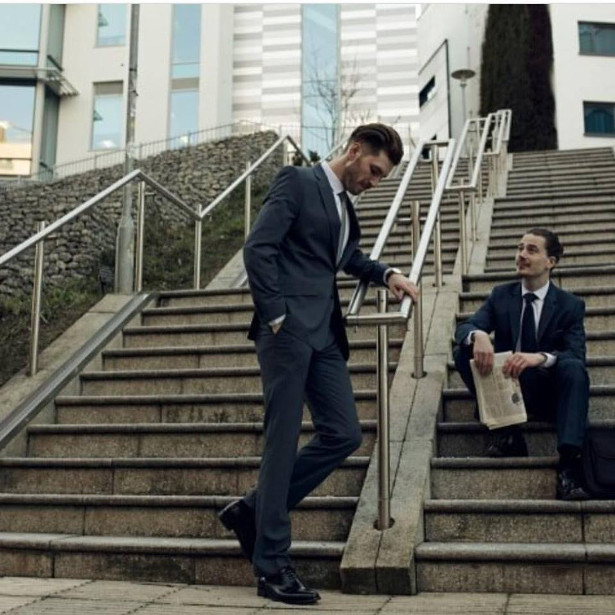 |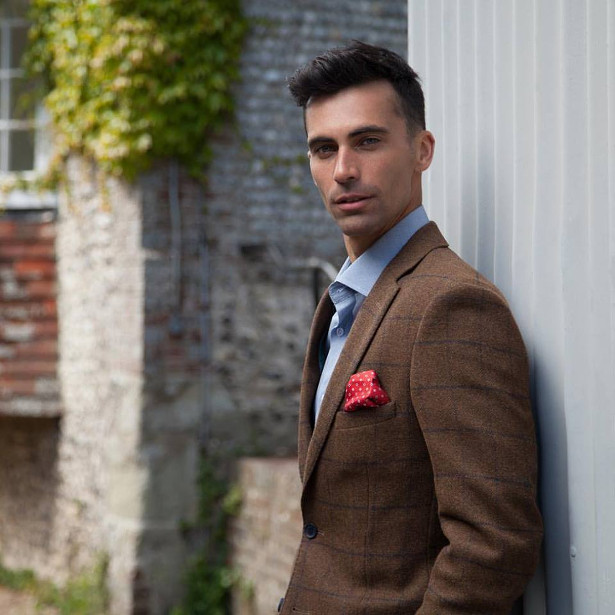 |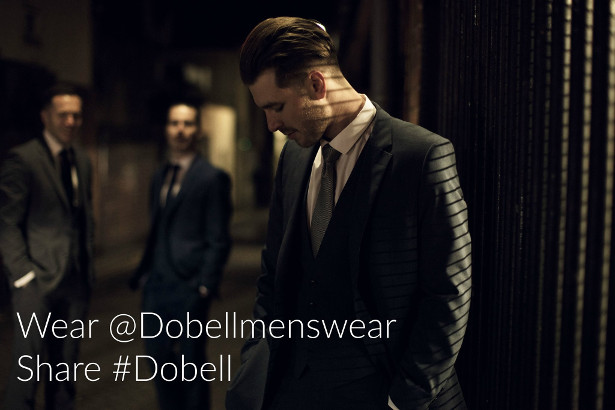 |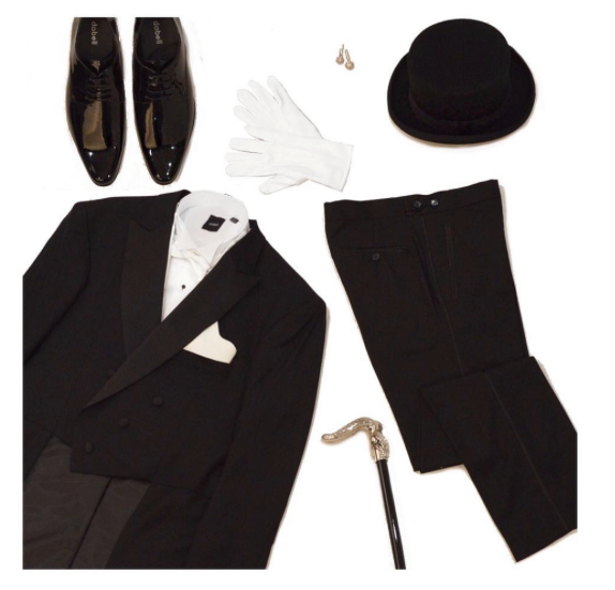 |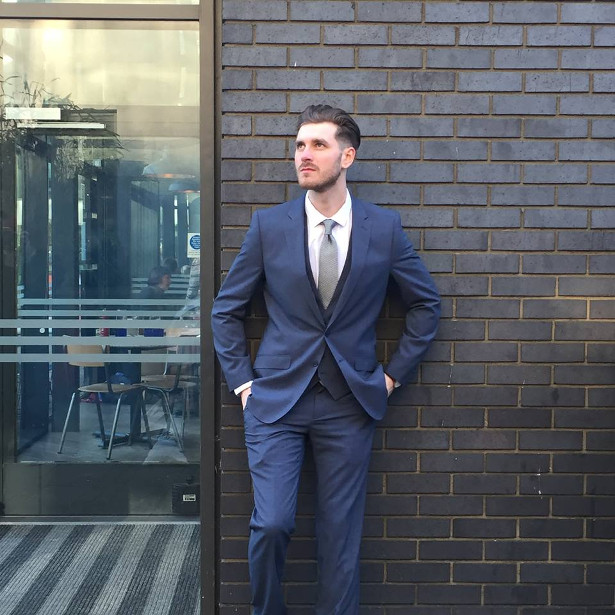 |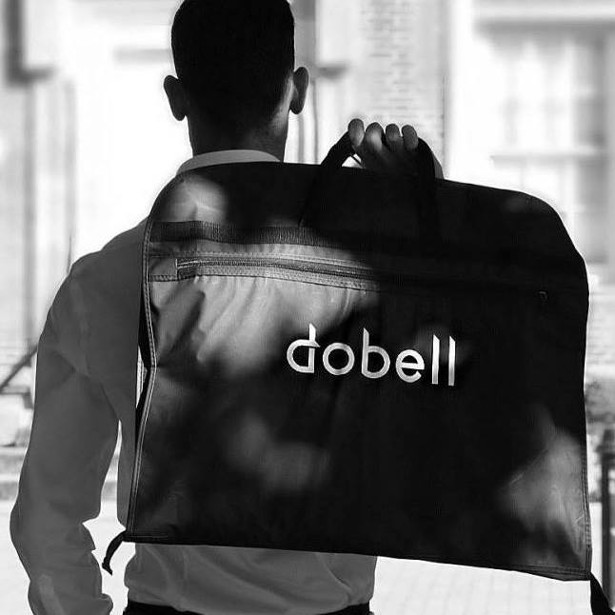 |
|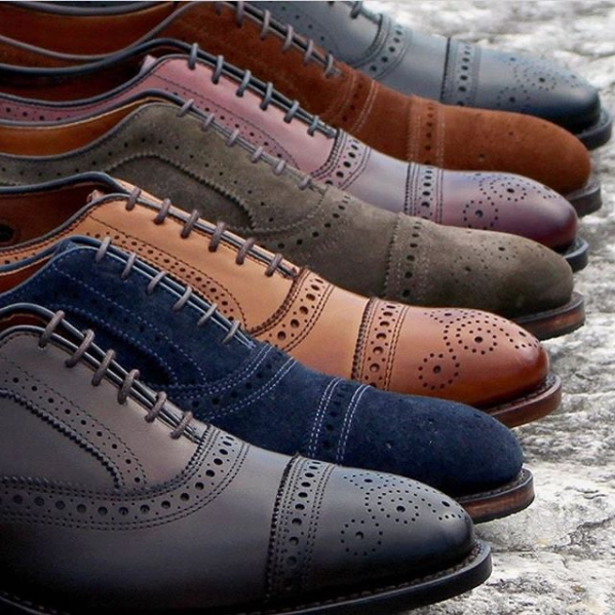 |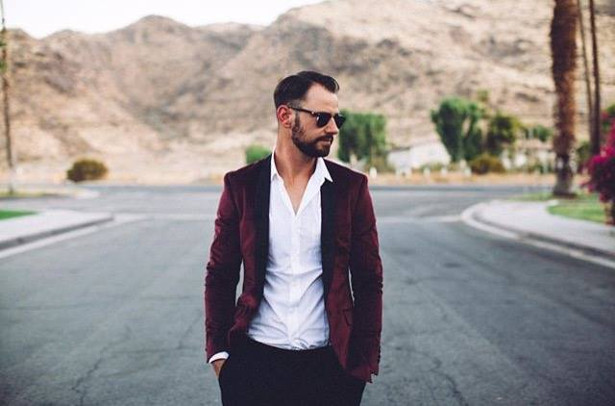 |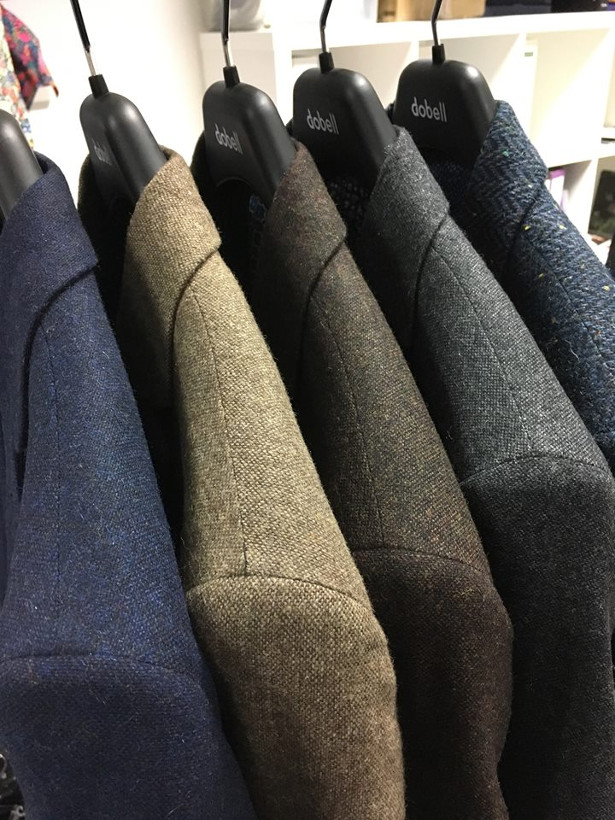 |
|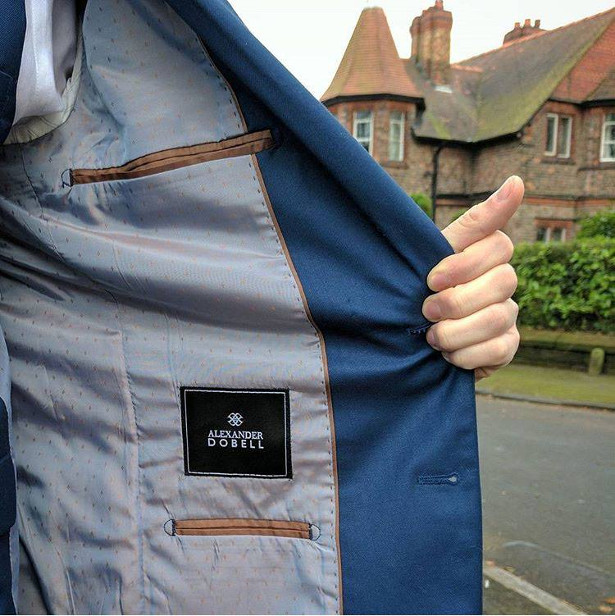 |