A RANGE OF PREMIUM, NATURAL, RESPONSIBLE FRAGRANCES
Available now, only at The Fragrance Shop
The Fragrance Shop, largest independent retailer in the UK, unveils its new & exclusive fragrance collection: IKON.
Six Eaux De Parfum developed with a simple yet elegant and premium mindset.
Manufactured locally, all fragrances are formulated with natural, vegan and responsibly sourced key ingredients and materials, with notes perfectly balanced for gender neutral tones.
Made from lighter, durable glass, the bottle is topped with a Manchurian ash wood cap, reminding us that the most precious materials are often found in the most simple, natural environments.
IKON EDP – 100ml – £60 each
www.thefragranceshop.co.uk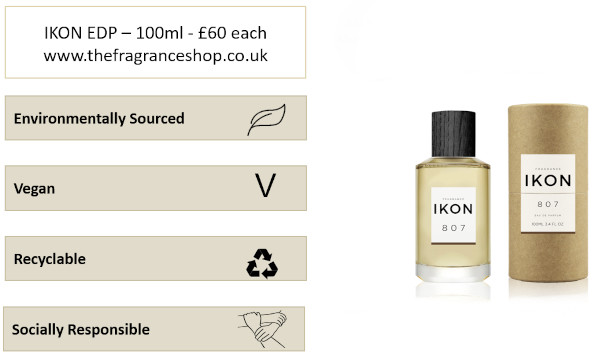 Nestled in a modest, yet elegant compostable cardboard box, IKON products are both recycled and recyclable.
807
Rousing & Exotic
A scent of precious sensuality
Top: Rosewood, Cardamom, Neroli
Middle: Jasmine, Saffron, Patchouli
Base: Vanilla, Musk, Amber
Responsibly sourced: Jasmine absolute (Egypt) & Sandalwood oil (Australia)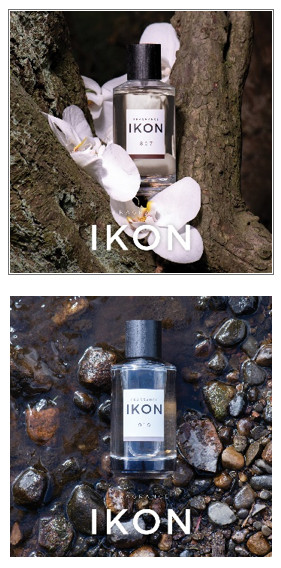 910
Bold & Spirited
An occasion of uncompromising fla
Top: Apple, Bergamot, Grapefruit
Middle: Jasmin, Magnolia, Orange Blossom
Base: Amber, Moss, Musk
Responsibly sourced: Pepperwood oil & Sandalwood oil (Australia)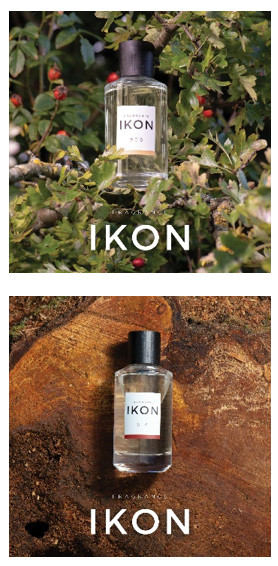 906
Fascinating & Dramatic
A fragrance of temptation
Top: Nutmeg, Black Pepper, Red Fruits
Middle: Jasmine, Tuberose, Ylang
Base: Amber, Musk, Patchouli
Responsibly sourced: Jasmine absolute (Egypt)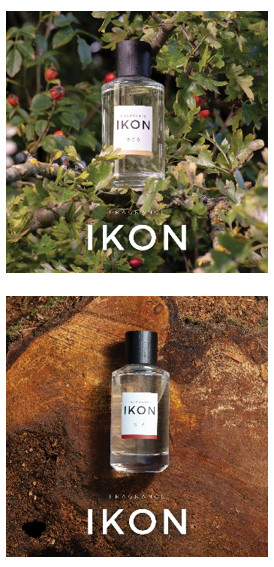 914
Incandescent & Refined
A blend of captivating complexity
Top: Bergamot, Lime, Tagete
Middle: Fir Balsam, Jasmine, Oud
Base: Amber, Ambergris, Cedarwood
Responsibly sourced: Jasmine absolute (Egypt)
Top: Coffee
Middle: Tobacco, Incense, Aromatic Herbs
Base: Exotic Woods, Patchouli, Amber
Responsibly sourced: Jasmine absolute (Egypt) & Sandalwood (Australia)
709
Dark & Indulgent
A moment of unconventional euphoria
Top: Coffee
Middle: Tobacco, Incense, Aromatic Herbs
Base: Exotic Woods, Patchouli, Amber
Responsibly sourced: Jasmine absolute (Egypt) & Sandalwood (Australia)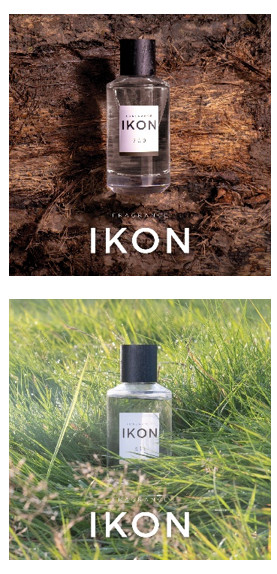 511
Intoxicating & Alluring
An addictive, timeless fantasy
Top: Cardamom, Carrot, Elemi
Middle: Jasmin, Lily Of the Valley, Orris
Base: Dry Amber, Musk, Nagarmotha
Responsibly sourced: Sandalwood oil (Sri Lanka)