PNY have a cool smartphone lens kit to create even scarier photos this Halloween.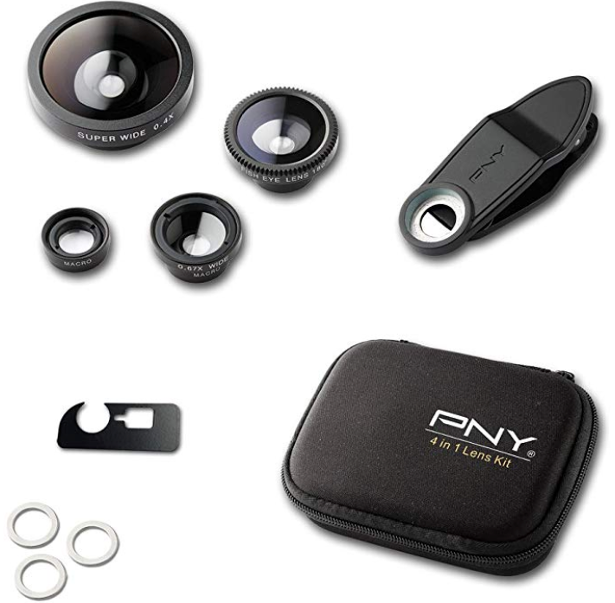 FACEBOOK | TWITTER | YOUTUBE | LINKEDIN | INSTAGRAM
Share your spooky snaps of the best, or worst, fancy dress and capture that moment when you make a friend jump with a super wide angle or fisheye lens. All stored in a small handy case, the lens kit is essential for any Halloween party to take the best pictures and you can fit it all in your fancy dress pocket or handbag.
PNY 4-in-1 Lens Kit – available from Amazon, £29.65
Lens kit includes: super wide angle, fisheye, wide angle, macro
Comes with handy carry case
3 mounting options to your phone (magnetic clips, rings and plate)