Pinter 2 just launched: precision-engineered technology for anyone to brew 10 pints of award-winning Fresh Beer at home. Tap into an ever-growing world of incredible Fresh Beer and Cider and discover the next level of flavour.
pinter_freshbeer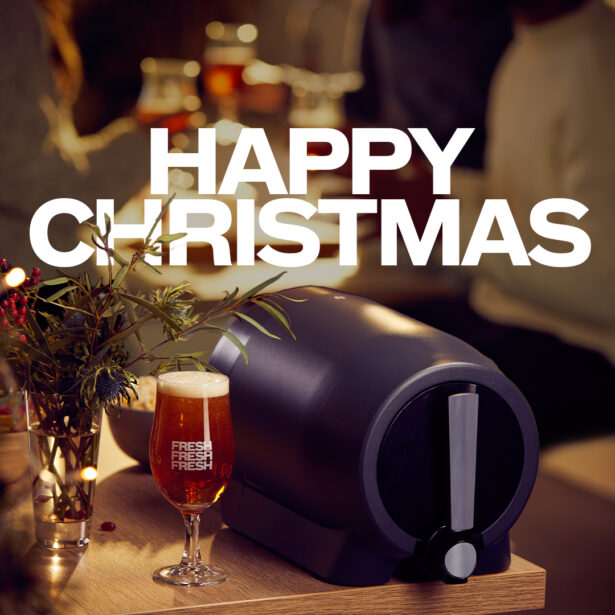 INTRODUCING: FRESH BEER
When it comes to beer, fresh is best. It's as simple as that. Freshness is fundamental to beer's flavour, but over 75% of people in the UK are unaware of that fact.
Sewe more & buy @ :- https://pinter.co.uk/