Pickle Juice – Secret Weapon of Elite Rugby Players
FACEBOOK | TWITTER | INSTAGRAM | LINKEDIN | GOOGLE+ | YOUTUBE
Have you tried Pickle Juice by The Pickle Juice Company?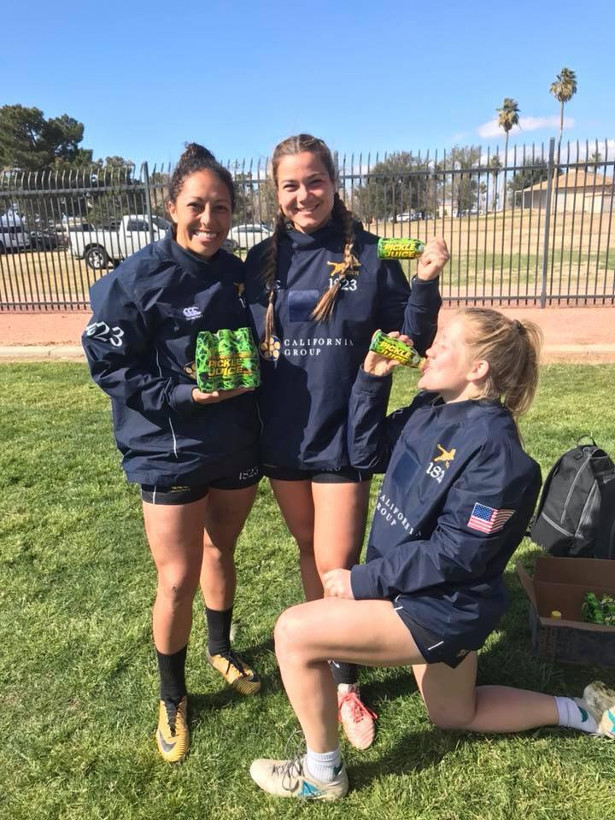 If you're not familiar with Pickle Juice, the secret weapon of Rugby players and endurance athletes, our product is not regular pickle brine from a jar. It's supplemented with Dual Filtered Water, Organic Vinegar, Salt, Organic Dill Oil, Potassium, Zinc, Vitamin C and Vitamin E. Not to mention, it targets muscle cramps at the source: neural inhibitors. We have a global presence and are a proud supporter of the Rugby community – think your readers would greatly benefit from Pickle Juice to enhance their game.
New Zealand Rugby Star, Stephen Donald, Joins The Pickle Juice Company as Global Ambassador
New Partnership Spotlights Company's Continued Global Expansion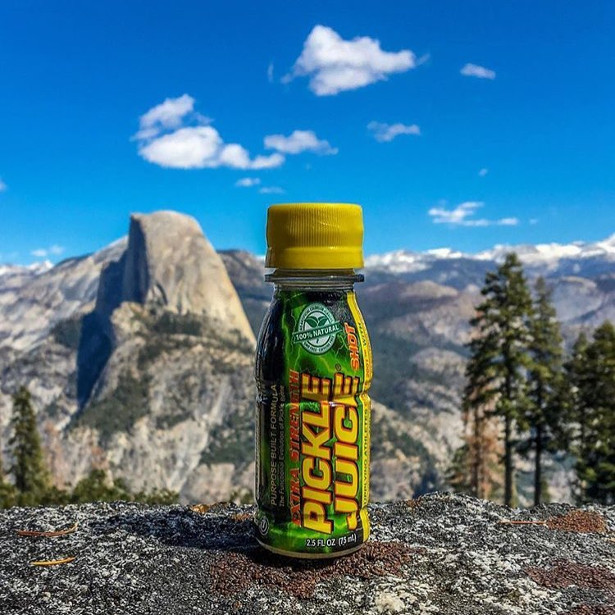 July, 2018 (The Pickle Juice Company, creators of the first product on the market to address the neurological causes of muscle cramps and dehydration, announces New Zealand Rugby champion Stephen Donald as a Pickle Juice® Global Ambassador.
"We are thrilled to welcome Stephen, one of New Zealand's leading rugby players, to the Pickle Juice team as our new Global Ambassador," said Filip Keuppens, Vice President of Global Sales & Marketing for The Pickle Juice Company. "Stephen's rugby legacy is nothing short of outstanding. As Pickle Juice continues to gain global recognition, we are excited to partner alongside Stephen and the rugby community," said Keuppens.
The Pickle Juice Company is launching a global rollout with added distribution in Singapore, Japan, Namibia, Zimbabwe and Canada, and is planning for distribution in Western Europe this October. The partnership with Donald marks the first of a series of announcements around The Pickle Juice Company's continued growth including a new corporate headquarters and additions to the product line-up later this year.
"Pickle Juice is experiencing rapid global expansion," stated Keuppens. "As we continue to gain a new consumer base with distribution on five continents, we value our Global Ambassadors, like Stephen, to help bring Pickle Juice – and visibility around its health benefits – to athletes and active consumers around the world."
Pickle Juice, The Pickle Juice Company's proprietary recipe, was developed specifically to help prevent dehydration and muscle cramping caused by heat and muscle exertion. Since its creation in 2001, the product has gained immense popularity among athletes, the military, people working in strenuous or hot environments and the elderly who find it to be an outstanding source of relief for nighttime muscle cramps.
"Pickle Juice is the premier product on the market to provide instantaneous relief when I experience muscle cramps during a match," said Donald. "It keeps me hydrated and allows me to remain in peak performance mode."
About The Pickle Juice Company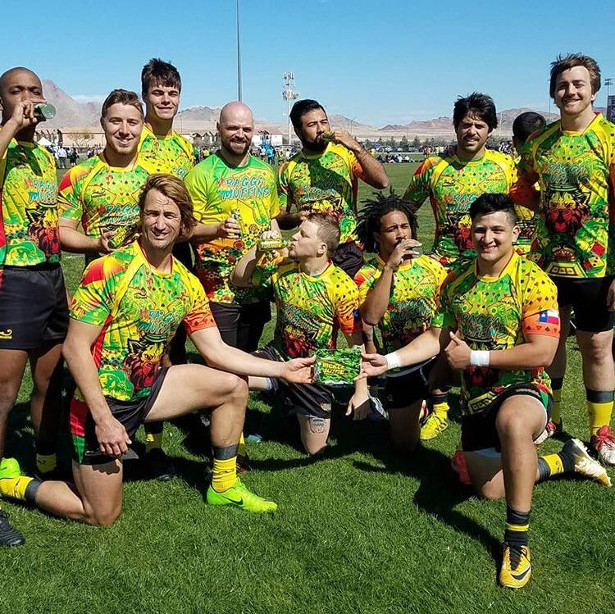 Established in 2001, The Pickle Juice Company's proprietary recipe was developed specifically to help prevent dehydration and muscle cramping caused by heat and muscle exertion. Due to its proven functionality for muscle cramps and its efficiency as a hydration aid, Pickle Juice is becoming more and more commonly used by athletes, the military, people working in strenuous or hot environments and the elderly who suffer from nighttime muscle cramps. The Pickle Juice Company has been recognized at a national level several times for its effective formula. Most recently, the company was named among 2018's Top 10 Fastest Growing Food & Beverage Companies by The Silicon Review. For more information or to purchase products from The Pickle Juice Company visit:
USA – The Pickle Juice Company LLC – Mesquite, Texas
W: picklepower.com
Australia – The Pickle Juice Company Pty Ltd Melbourne Victoria
W: picklejuice.com.au
New Zealand – The Pickle Juice Company New Zealand
W: picklejuice.co.nz