Come All Ye Tech Lovers!

This year, NETGEAR has the perfect gift for every type of tech lover. Whether you'll be spending the festive period gaming, streaming your favourite film or simply taking in all the features of your smart home, NETGEAR has the solution.  www.netgear.co.uk
FACEBOOK | TWITTER | YOUTUBE | INSTAGRAM
NETGEAR Nighthawk Mesh X8000 Perfect for: the gamer who needs seamless streaming This AC3000 Tri-band WiFi Range Extender with patented FastLane3 technology boosts your WiFi to the extreme with speeds up to 3Gbps. From your garage to the garden, eliminate WiFi dead zones and extend range to hard-to-reach areas of your home. EX8000 is the most advanced tri-band WiFi extender that includes a dedicated 5GHz band with up to 1.7Gbps for extending internet speeds to your all of your devices, ensuring a seamless streaming experience.
Available from December 1st 2017 on Amazon.co.uk, available to pre-order now at RRP £159.99.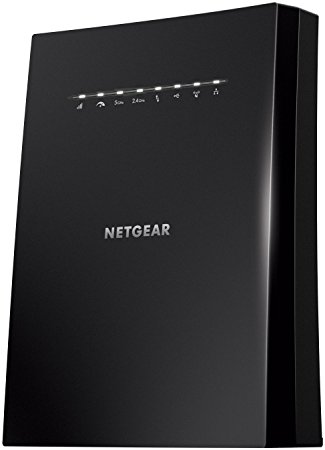 Arlo Pro Perfect for: anyone wanting to stay connected to their home With brilliant HD video quality, two-way audio, live streaming, free cloud recording and instant alerts, the Arlo Pro smart security camera lets you watch over what you love from every angle, indoors and out, day and night. Whether you're travelling over the festive period and want to check in on your beloved house plants, or you're simply keeping an eye out for Santa visiting, Arlo Pro provides the perfect solution.
Available from Maplin and Amazon.co.uk, 2 camera and base unit RRP £499.99. Accessories and additional skews ranging from £4.99 – £829.98.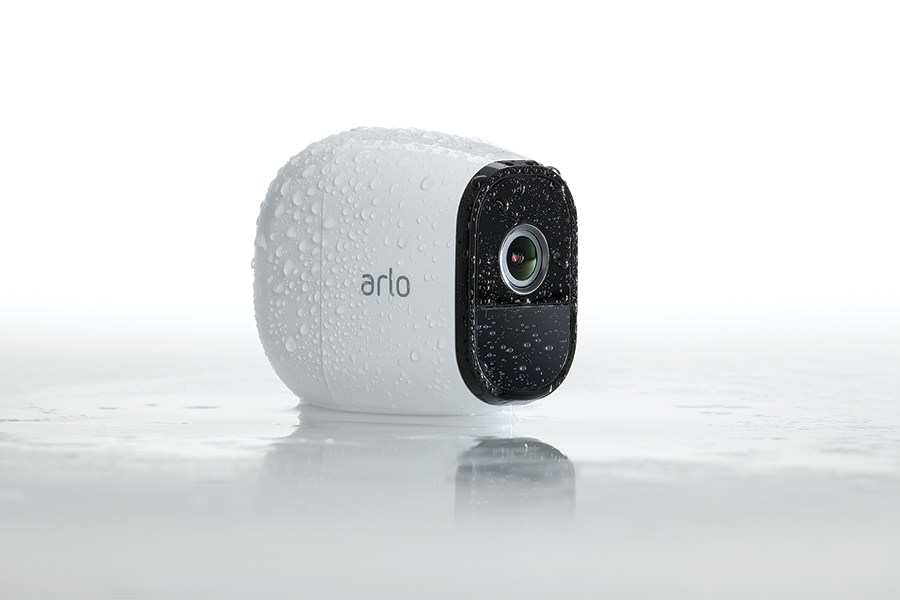 The NETGEAR Orbi range (RBK30, RBK40, RBK50) Perfect for: the style conscious smart home owner As your home and its connected devices continue to grow, so should your WiFi! Dedicated WiFi connection between the router and the satellite helps maximise internet speeds for 4K streaming and connections to multiple devices, meaning you can enjoy all that your smart home has to offer with the speed and power it deserves.
Available from Maplin and Amazon.co.uk, Orbi RBK30 available today at RRP £219.99. Accessories and additional skews ranging from £14.99 – £322.55.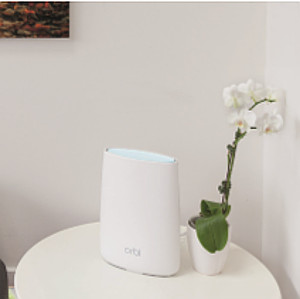 Arlo Baby Perfect for: the young family hoping for a silent night The all-in-one answer for families looking for a smart baby monitoring camera. With 1080p HD video, lullaby player, night light, rechargeable battery and air sensors; there is no better solution for achieving silent nights over the festive period.
Available from Maplin and Amazon.co.uk, Smart Monitoring Camera RRP £269.99. Accessories and additional skews ranging from £24.99 – £34.99.