Pertwood launches its 100% organic muesli online.
Proof that sensitive farming not only tastes great, it's good for the land and its wildlife.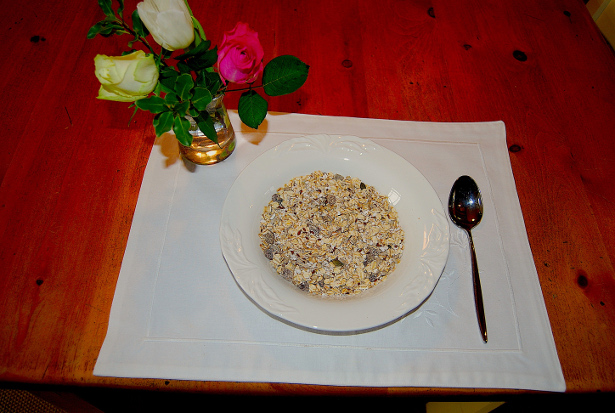 Pertwood Organic Farm has launched its 100% organic muesli online. Packaged in a recyclable box and biodegradable inner bag, the farm remains true to its commitment to promote and sustain a healthy environment.
The Pertwood team states it is catering to the mass of consumers who made it their business to demand their favourite organic breakfast cereal be made available again as it was no longer sold in supermarkets. The re-introduced fruit and seed muesli contains no added sugar or salt and is totally wheat-free. It is the same, tried and tested product, made from 100% British organically grown cereals.
Past consumers also asked for a bigger volume of muesli in each box, so to meet this request, Pertwood Organic Fruit and Seed Muesli now comes in a 1kg pack, (previously it was only available in a 650gm box).
Having adopted an artisanal approach to complement the organic integrity and wildlife-friendly ethos of Pertwood, the team goes live from 7 January 2019 to launch one of the UK's most popular organic brands online. The online price for 1kg of Pertwood Fruit and Seeds Muesli is £4.95. www.pertwood.co.uk To support the farm's environmental principles, a leaflet detailing some of the wildlife initiatives is included inside every box.
Locals are welcome to purchase their cereal directly from the farm.
All profits from cereals are directed to the Pertwood conservation programme.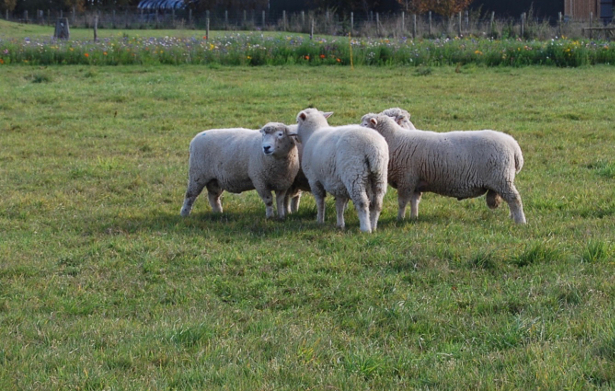 Pertwood is the second oldest and one of the largest organic farms in the UK, located on 2,600 acres of ancient downland. Harvesting oats, barley and other cereal crops, the soil is organically fertilised by the farm's beef cattle and a flock of some 1,800 sheep.
Wiltshire Life has shortlisted Pertwood in its Conservation Project of the Year category for its prestigious April awards event, and the farm's wildlife consultant, Nick Adams, has been shortlisted in the Countryside Champion of the Year category.
Pertwood's over 30-year tradition of organic farming has resulted in a wealth of wildlife residing in the unspoiled, chemical-free environment. The RSPB is keenly involved in monitoring the incredible variety of wildlife species that make this location their home.
The farm has the largest corn bunting population in the UK, where raptors, nightingales, skylarks and many other species reside in harmony. Deer, hare, foxes, badgers, a large range of beetles, bugs and other crawling creatures are a testament to the natural health of the soil.
A butterfly bank, in conjunction with a team of butterfly experts, has been created through the planting of butterfly-friendly plants, adding further increases of species for the farm and region.
In late summer and into autumn, the farm was a riot of colour, thanks to the wildflowers which are planted along the farm's border with the A350,
which is the main road between Warminster and Shaftesbury. This has proved a tourist attraction in its own right. Messages of appreciation for the scenic spectacle arrived daily from locals and new visitors to the region. An even larger area will be given over to wildflowers for 2019.
Pertwood's established Wildlife Matters newsletter is true to its philosophy of preserving the land and its creatures through every aspect of respecting the environment.
For further details and online sales go to: www.pertwood.co.uk