This trainer is targeted towards the leisure market, designed for everyday, casual wear. This would make a great gift idea for someone looking for something quite unique and personal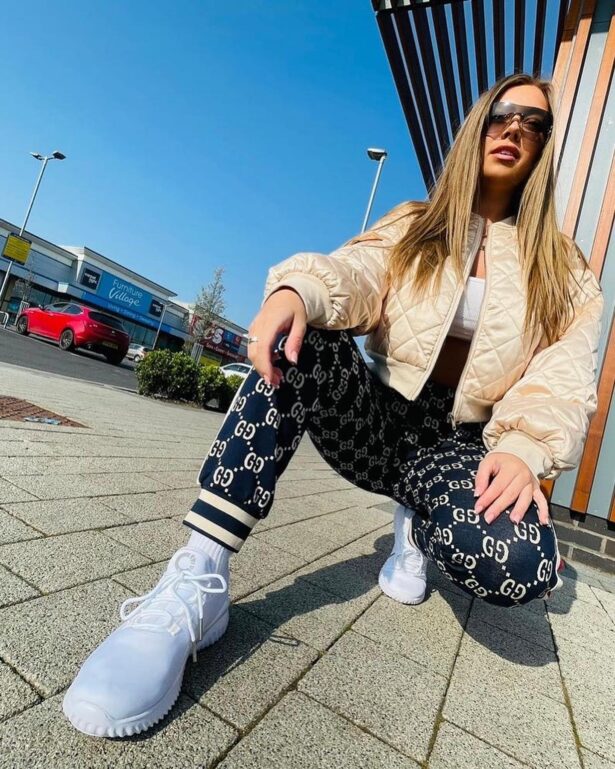 A gift to encourage loved one walking, getting fresh air, mental well being and general fitness
* The trainer is simplistic in design so easy to dress up for work wear or down for casual wear
* The buyer will be purchasing a brand that has deep values infamily, well being, research for blood cancer, with 10% profits being committed to Blood Cancer UK after a personal experience.
There is much emphasis within the brand about the benefits of walking for mental well being as the Founder Simon was inspired to create the brand after suffering depression when he was caring for his daughter (seven months at the time) with Leukaemia. She went on to make full recovery and the brand encapsulates the need to take One Step at a time.
All Ones Trainers are Unisex and designed to be specifically;
o Lightweight to stop achy legs and feet
o Comfortable memory foam insole for cushioned comfort and to mould around the foot
o Breathable material to reduce feet becoming hot and swollen after long day on feet
o Sustainable material built into outsole – Bloom Materials, who launched the world's first algae-blended EVA to the footwear industry. Bloom Materials have worked with numerous well known brands in order to help them design eco-conscious products that have a positive impact on the environment.
Retail at £64.99