OGGS 2 Pack Chocolate Fudge Cakes
The OGGs® chocolate fudge two pack makes for the perfect pair for couples, friends and self-partnered individuals alike. Two cakes are better than one so why not make yours a double and spread some love this Valentine's day. Whether you care for yourself, a loved one, an animal, for the environment or the planet as a whole. No matter where cupid finds you, OGGs® shows you care.
Available in Sainsbury's local stores, priced from £2.50 for a 2 pack.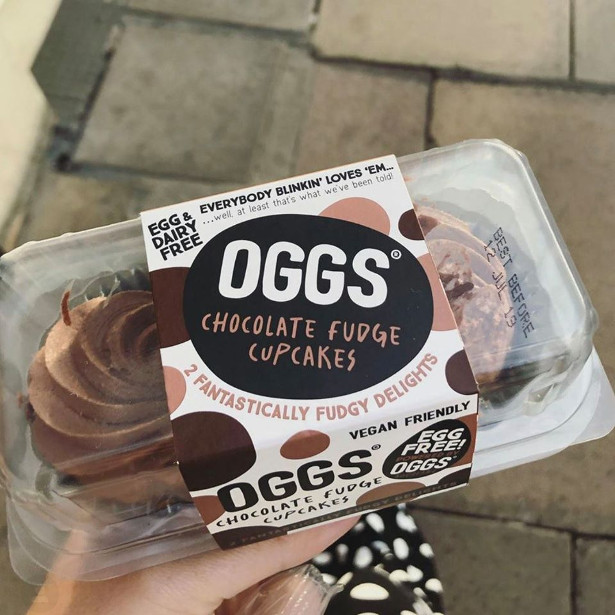 FACEBOOK | TWITTER | INSTAGRAM | PINTEREST
What's more, if you or someone you love is Vegan, OGGS have got you covered. These fantastically fudgy delights are as ethical as they are scrumptious, melting in the mouth with every bite while being completely egg and dairy free. Better still, like all of the OGGS® range, these treats are baked using Aquafaba; an all-plant liquid egg substitute made from chickpea water.
www.loveoggs.com