Nottingham rugby event shines spotlight on testicular cancer
A rugby event, held in Nottingham last weekend to increase awareness of testicular cancer among students and others attending, has been hailed a huge success. Hosted at Nottingham Rugby Club, The OddBalls Foundation Festival involved almost 500 players, plus around 1,000 supporters.
The OddBalls Foundation Festival is the brainchild of The OddBalls Foundation, a testicular cancer charity that was founded in 2015. Testicular cancer is the most prominent form of the disease in males aged 15-35 and someone is diagnosed with it every hour in the UK. If detected early, it is curable in over 90% of cases. Since it was founded, The OddBalls Foundation has recruited 50 university ambassadors around the country to work on its behalf in schools, colleges and businesses, raising awareness of the disease, helping breakdown the stigma, and encouraging people to check themselves regularly for unusual lumps or changes in their testicles.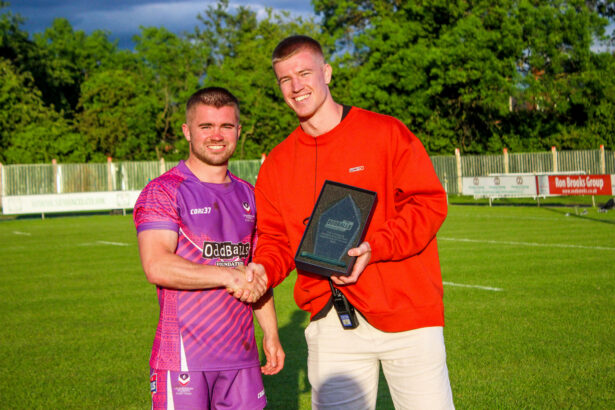 The OddBalls Foundation Festival made a successful debut in 2021. This year's event was held on Saturday 28 May and was even bigger, with 40 men's teams playing a rugby sevens tournament in three competitions, including the Tom Miller Cup, which was presented in memory of foundation ambassador and Nottingham Trent University student Tom Miller, who died in an accident in 2020. Along with 480 players, around 1,000 spectators were on hand to watch the event, which saw Loughborough University eventually win the cup.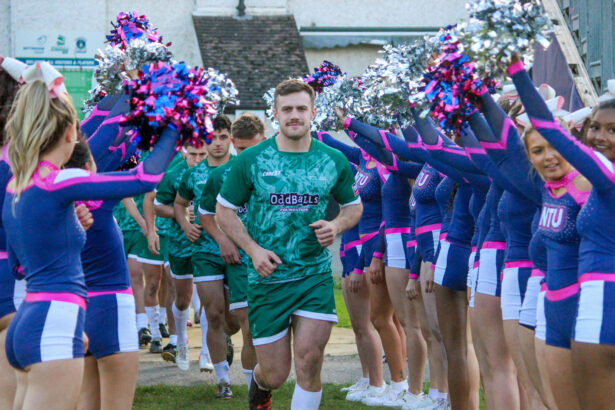 Kieran Kelly of OddBalls comments: "The OddBalls Foundation Festival was a huge success. Despite it being on a weekend when a lot of sporting focus from Nottingham was elsewhere, we had a great turnout. The rugby was excellent and entertaining, but most importantly, we were able to spread the word about checking for signs of testicular cancer to a core target audience. Tom was one of the foundation's first university ambassador and I know that he would be proud of how we have continued his vital work in this way."
To find out more about The OddBalls Foundation and its work visit https://theoddballsfoundation.com and www.facebook.com/TheOddBallsFoundation, email hello@theoddballsfoundation.com, or follow @oddballsfdn on Instagram and Twitter.