New Year, New You!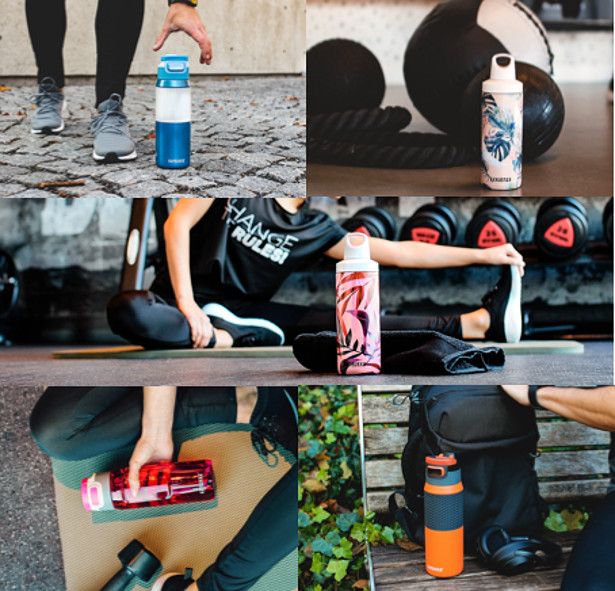 INSTAGRAM | PINTEREST | YOUTUBE
Kambukka's water bottles provide ideal functionality for those wanting to keep hydrated on the go and come in a range of colours and patterns.
Keeping drinks cool for up to 24 hours, Kambukka's insulated water bottles, Lagoon and Elton are brilliant for keeping hydrated and cool whilst exercising.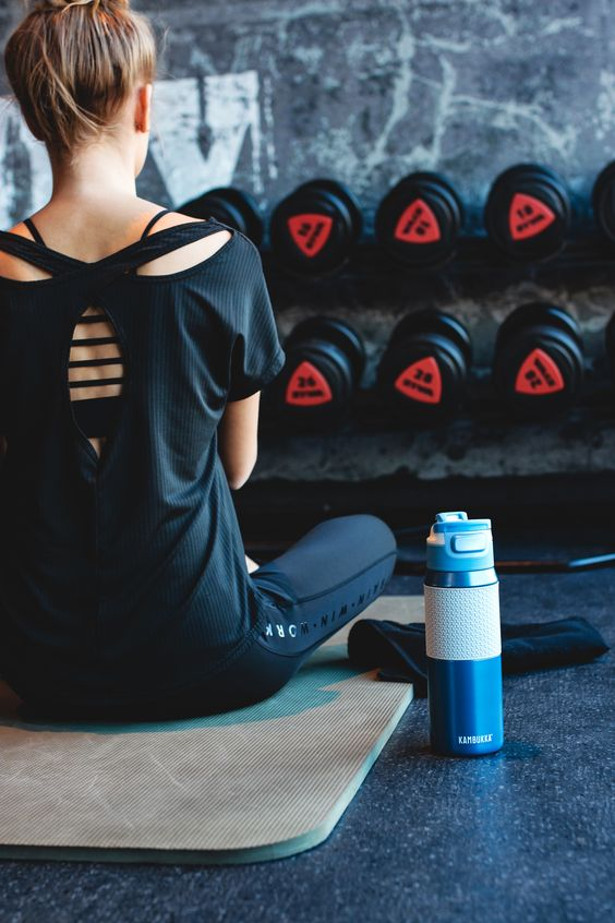 The Elton bottle has a 3 in 1 lid with a 'push', 'always open' and 'locked' position, which enables an easy drinking experience in every situation and is 100% leak-proof – perfect for an active lifestyle. The Lagoon bottle has a spout and angled straw, creating the smoothest drinking experience. With the bottle's easy-grip handle, the Lagoon is super practical too.
The water bottles are currently available online at www.kambukka.com/uk, with some of the collection available at Selfridges and Debenhams.
Kambukka's hero thermal mug, Etna comes in a range of patterns and colours and hosts a range of smart product features. The bottle has a 3-in-1 lid which allows the drinker to either push to take a sip, set to open to drink like a cup, or lock to transport and ensure no leaks – ideal for a hot drink on the go. With Etna's pioneering technology, all traces of beverage can be removed in one easy cleaning process: just pinch and pull to remove the inner mechanism in one piece. Guaranteed leak-proof, the Etna can keep your drink hot for up to 9 hours and cold for up to 11 hours (depending on bottle size).