New Nylabone Nutri Dent Treats in a variety of sizes!
FACEBOOK : TWITTER : YOUTUBE : INSTAGRAM
Nylabone's new Nutri Dent dental treats are designed to reduce plaque and tartar thereby aiding healthy teeth and gums and reducing canine dental disease. Created to work like a brush but taste like a treat, Nutri Dent chews are made from a formula of just ten natural GMO free ingredients, with no artificial colours, flavours or preservatives, no added salt or sugar, and a low fat content. Additionally, their 'grain free' formula makes them easy to digest. With a patented 360-degree design Nutri Dent offers an all-round deeper clean whilst its bone shaped footer makes it easy to hold. The new dental snacks are available in four sizes: extra small, small, medium, and large, and come in a convenient resealable pack, prices start at £5.99. Nutri Dent are available from all good pet stores and online via Amazon.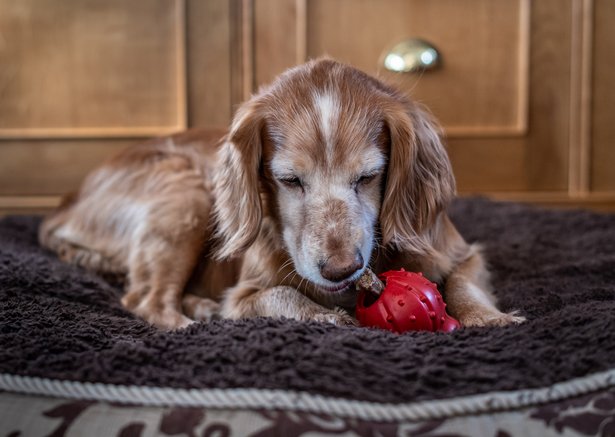 The Wooden Stick Extreme Chew, the perfect alternative for dogs who like sticks, this features Nylabone's patented over-mold technology which gives each chew the look and texture of real bark, but with no splintering or mess. Packed with delicious bacon flavour they are available in medium and extra large sizes.
Nylabone's new stuffable rubber Cone toy has raised nubs to help clean teeth and comes in a bacon flavour. It bounces and rolls and can be stuffed with your dog's favourite treats. Available in three sizes prices start at £5.99 exclusively from Amazon.