NEW HEALTH & FITNESS GEAR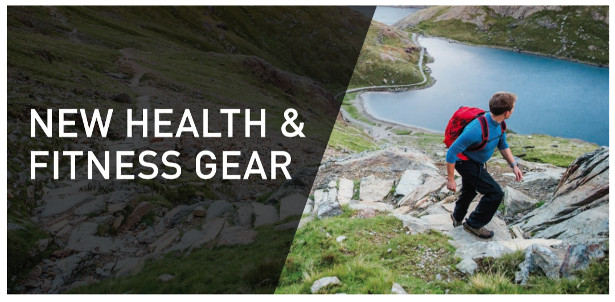 INSTAGRAM | FACEBOOK | TWITTER | YOUTUBE | PINTEREST
Hitting your fitness goals can be tough. Whether your training for a mountainside ultra or just trying to get out on your bike more, Osprey's range of active packs will help you achieve a PB no matter the sport or intensity.

KATARI & KITSUMA♀ HYDRATION
when the name of the game is staying hydrated in a range of activities, Katari and the women's specific Kitsuma are the ideal packs to carry. Combining an integrated hydration bladder with great fit and comfort, these packs help you to push your limits.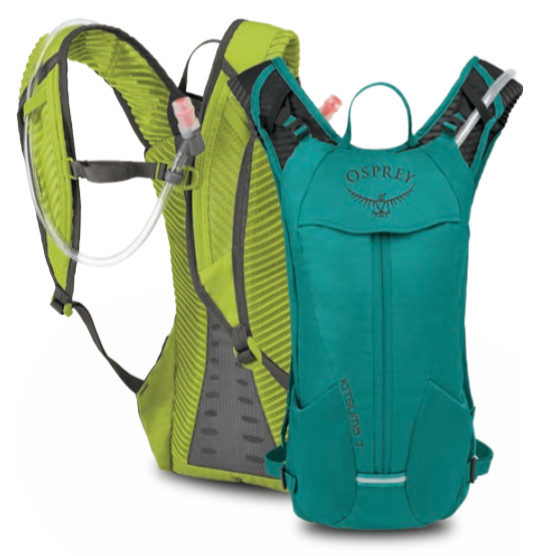 Hydraulics™ LT Reservoir Included
AirScape™ Backpanel
Highly ventilated low profile harness
DURO RUNNING
The Duro series boasts a range of running solutions for both the long and short distance training. With integrated hydration options and discrete pockets, you'll be able to run further and faster for longer.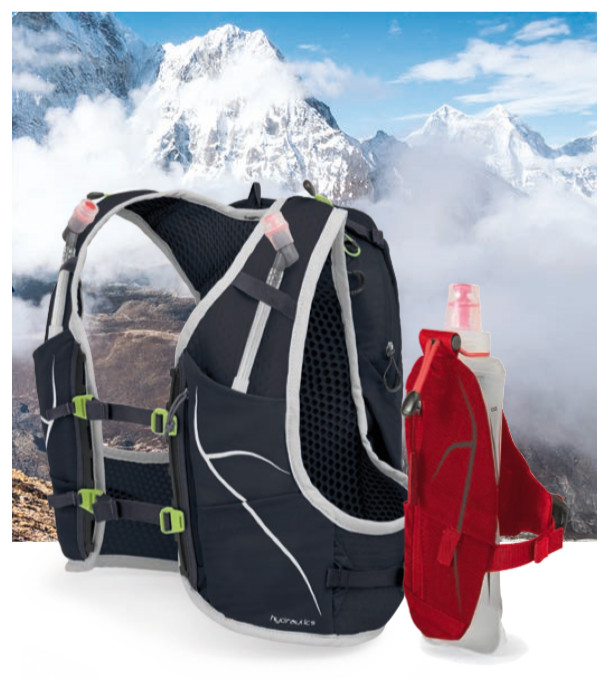 Hydraulics™ included
Vest and waist running solutions
Discrete zippered pockets
From £22
SYNRO & SYLVA♀ MULTI-SPORT
Syncro and the women's specific Sylva are the ideal Multi-Sport packs to wear in warm weather. With a highly ventilated AirSpeed backsystem and lightweight design, you'll be comfortable no matter how hard you push yourself.
AirSpeed™ backsystem
Integrated & detachable high vis raincover
Lidlock hike helmet attachment
From £70


RAPTOR & RAVEN♀ BIKING
Raptor and the women's specific Raven are premium bike hydration packs that will keep you pedalling until sunset. Featuring integrated hydration, a close and stable fit, and a low-profile design this is the biking pack for the dedicated mountain rider.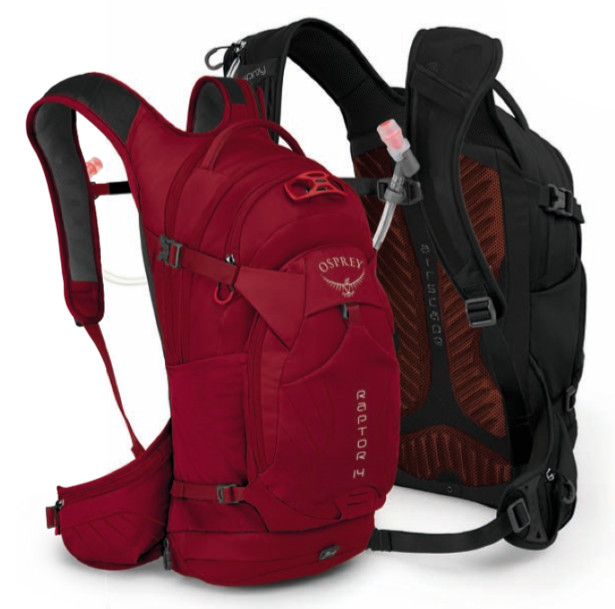 2.5L Hydraulics™ LT reservoir
Biostretch™ hipbelt and harness
Integrated roll-out ToolWrap™
From £110