New Brand OneVit, offers nutritional supplements with the aim of helping you feel your full self.
OneVit Complete is a premium daily multivitamin, designed to top up your essential micronutrients.
It's suitable for everyone over 12 years old as a comprehensive multivitamin, however it has another more specialised usage too. Also available at :- Pharmica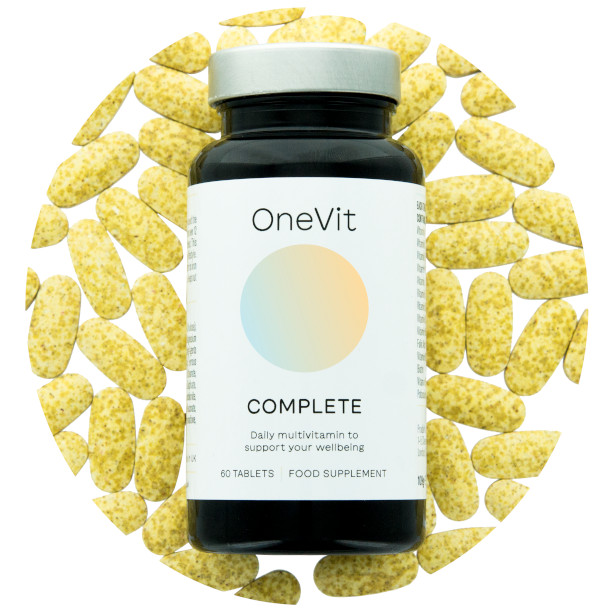 For people that take certain medications, such as weight loss medication, the rate of nutrient absorption in the gut can be reduced, making it difficult for even those eating a healthy diet to reap the nutritional benefits of their foods.
They created the Onevit formula to restore back to healthy levels the vitamins and minerals commonly depleted when taking medication.
OneVit is available exclusively at Pharmica, the UK's popular online pharmacy (fully regulated and highly rated on all review platforms).
Pharmica offer free consultations on affordable prescriptions for a range of treatments, delivered to your door as quickly as the same day, in discreet packaging.
We stock 3 different sizes, coming in at very competitive prices:
Bottle of 30 tablets: £4.99 (55g)
Bottle of 60 tablets: £8.99 (109g)
Bottle of 100 tablets: £13.99 (182g)