From November 24 through November 27, natural foods brand Munk Pack is offering adventurers 40% OFF their line of premium Oatmeal Fruit Squeezes and Protein Cookies with code MUNKPACK40 at munkpack.com (excluding gift sets and sampler packs).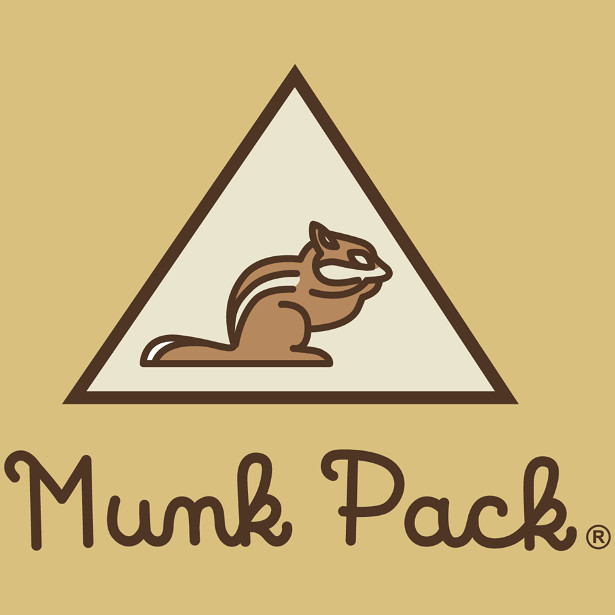 INSTAGRAM | FACEBOOK | TWITTER
Munk Pack offers certified vegan, certified gluten-free and non-GMO snack options to kickstart 2018.
Munk Pack Oatmeal Fruit Squeezes
This ready-to-eat oatmeal, packed with grains and fruit bites, is perfect for a quick breakfast or snack on the go! Available in five delicious flavors, including Apple Quinoa Cinnamon, Maple Pear Quinoa, and more, they are gluten-free, non GMO, vegan and high in fiber.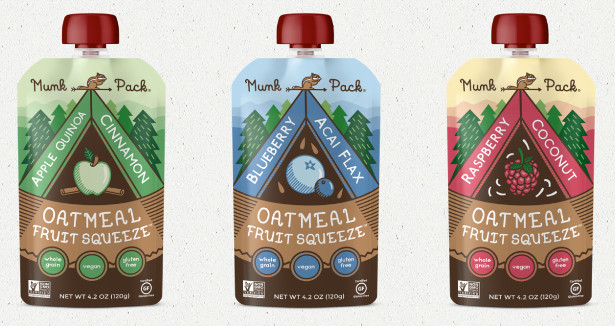 Munk Pack Protein Cookies
With 18G of plant-protein per cookie, Munk Pack Protein Cookies are a delicious protein bar alternative. In flavors like Double Dark Chocolate, Coconut White Chip Macadamia, Peanut Butter Chocolate Chip and Oatmeal Raisin Spice, these vegan and gluten-free cookies are soft baked and filled with fiber.